Why Do People Live Here?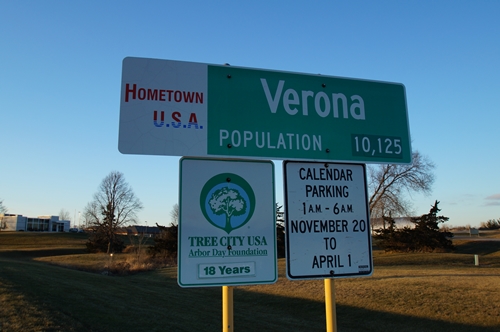 With a variety of real estate options, a small town feel and a close location to Madison, Verona has become a very popular option for buyers. The center of the town offers many bungalow and ranch style homes dating back to the 1950s. A bit further out, many contemporary, colonial and transitional two-story homes are found. Most of the area homes were built in the 1990s with some newer homes available.
Westridge, Hawthorn Hills and Cathedral Point all offer lots for new construction. Verona is a growing town with plenty to offer. Buyers will even find condominiums in Savannah, Prairie View, Glacier Point and Sawgrass.
What Does the Neighborhood Look Like?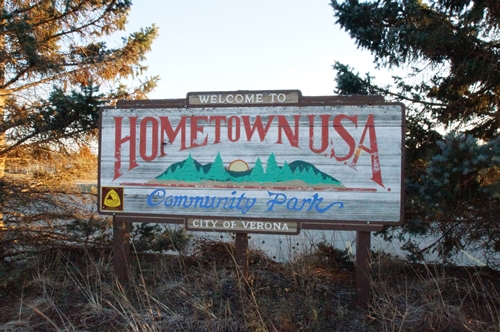 An active community with plenty of things to do, Verona is home to the 60-acre Reddan Soccer Park. It's also home to Ceniti Park and the Verona Ice Arena. Athletics are found all throughout the town.
At least 25 parks are found throughout with more coming with every new neighborhood. Some includes unique features, such as the swim beach at Fireman's Park or the outdoor ice rink at Harriet Park. In addition, the Ice age National Scenic Trail and Military Ridge State Trail both run through Verona.
What's Going on Nearby?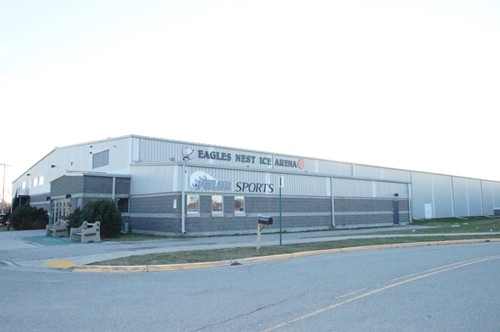 Plenty of things are found near Verona including the University Ridge Golf Course and the Prairie Moraine County Park. The West Town Mall isn't far away and Downtown Madison is just a short drive from Verona. The town is also surrounded by many other communities including Fitchburg, Five Points, West Middleton, Paoli, Mt. Vernon and Pine Bluff.
Where Will My Kids Go To School?
Verona has its own school district called the Verona Area School District. It includes four elementary schools, three charter schools, two middle schools and two high schools. The schools serving Verona students include:
Glacier Edge Elementary School
Sugar Creek Elementary School
Stoner Prairie Elementary School
Country View Elementary School
Badger Ridge Middle School
Savannah Oaks Middle School
Core Knowledge Charter School
New Century Charter School
Verona Area International School
Verona Area High School
Exploration Academy Charter School
For information about finding a home in the Verona or to sell your Verona home, contact our team for a better real estate experience.
Did you know that some of the nearby communities in Springdale and Fitchburg are also in the Verona School District? Below is a list of homes within the entire Verona School District.