Why Do People Live Here?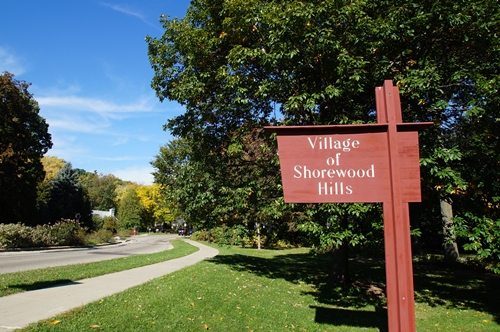 The location of Shorewood Hills provides some of the main reasons people choose to call it home. It's close to the University of Wisconsin and located very conveniently close to many other top area attractions.
In addition to the location, Shorewood Hills is known for the Prairie School architecture with The Pew home and the First Unitarian Meeting House, both constructed by Frank Lloyd Wright. His influence is found throughout the entire area with many mid-century modern homes located in Shorewood Hills.
A wide variety of other housing styles are also found throughout including English Tudor, Usonian, International and Modern styles. This charming village provides a unique collection of homes with many dating back to the early 20th century. Some of the homes are even found on the National Register of Historic Places.
Most of the homes in Shorewood Hills are single-family residences, but a few condominiums are found at The Cove and Marshall Court Condos. Many lakefront homes are found along Lake Mendota Drive and prices within the area start around $300K and go up to more than $1 million for lakefront and luxury properties.
What Does the Neighborhood Look Like?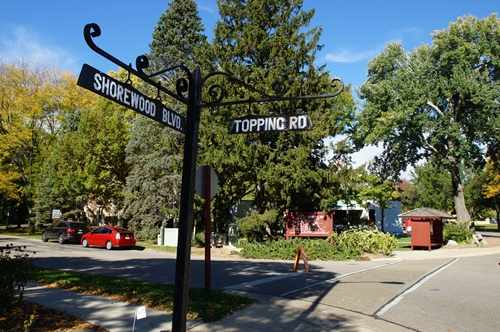 A charming village located on Lake Mendota, Shorewood Hills provides incredible views, amazing history and plenty of beauty throughout. It's a picturesque place to call home with a variety of parks, restaurants and shops found throughout.
The homes throughout are incredibly unique and the scenic shoreline makes the village stand out. Many necessities and attractions are within walking or biking distance allowing residents to enjoy the many amazing views. Every street in Shorewood Hills provides unique character and its own identity.
Plenty of shopping and entertainment are offered throughout. The Shorewood Shopping Center and Hilldale Mall are two of the main areas for shopping, while America's first Sundance Theatre is also found in Shorewood Hills. Many residents can walk to the area attractions for entertainment and shopping.
What's Going on Nearby?
The location puts residents right in the thick of things in Madison. The University of Wisconsin-Madison is very close by, along with the Kohl Center, Camp Randall Coliseum, Henry Vila Zoo and Edgewood College. West Towne Mall is found just to the southwest and the Dane County Regional Airport is found across Lake Mendota.
Shorewood Hills is also surrounded by great communities including the downtown area of Madison, Middleton, Maple Bluff, Fitchburg and Monona. Residents enjoy easy access to both Lake Mendota and Lake Monona, along with plenty of other natural attractions all throughout the area.
Where Will My Kids Go To School?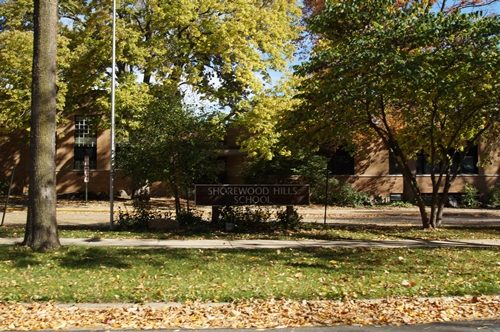 Students in Shorewood Hills are served by the Madison Metropolitan School District. The Village is home to one of the finest elementary schools in the state called Shorewood Hills Elementary. It's an international school with students from all over the world.
For information about finding a home in the Shorewood Hills or to sell your Shorewood Hills home, contact our team for a better real estate experience.