Trading Up
Is your family growing and need more space? Or are you finally ready to trade in your starter home for your dream home? We understand that your needs change over time and now might be the right time to consider trading up. As a young couple, just having a smaller 2-3 bedroom house or condo might be fine. However, add a few kids to the mix and some pets… that's another story.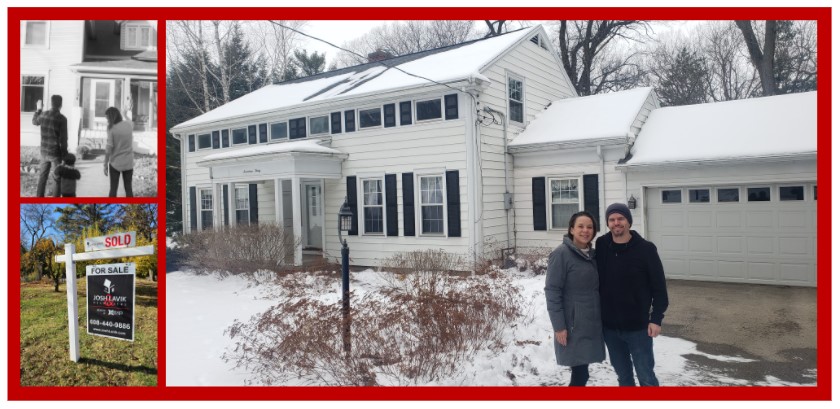 At Josh Lavik & Associates, we are on a mission to give our clients A Better Real Estate Experience. When it comes to selling one home and buying another home, there's a lot to consider. Do you sell first? Or go house hunting first? What about the financing? Should you make an offer subject to the sale of your house? Those are all great questions to consider when trading up to a new home. We have a lot of experience in helping people buy and sell at the same time, and we can help you too.
You know it's time for a newer/larger/better home when:
You're tired of tripping over toys in the living room which is also the playroom.
Everyone fights over the only TV.
You're tired of sharing the garage with your spouse and/or kids.
You want nicer finishes and amenities.
You want a chef's kitchen built for serious cooking and entertaining.
You want a different floor plan (usually more open between living room, dining room and/or kitchen).
You want a different location - closer to work, different school district, closer to church, ect.
You can easily afford the additional monthly payment.
You simply want it!
It's time!
Tell us more about your needs, dreams, concerns, questions, finances, timeline, etc. We have likely dealt with a similar situation and can give you the right advice to make it a smoother and more enjoyable real estate experience.