Snap Home Offer
Are you thinking of selling your home, but don't want to go through the hassle of cleaning everything up and fixing all the little things that might be wrong? In fact, showing the house to a potential buyer seems scary because you're afraid what they might say? You know your house needs some work and it just seems overwhelming to even think about moving.
Well we have a solution for you. It's call our "Snap Home Offer". It's a simple three step process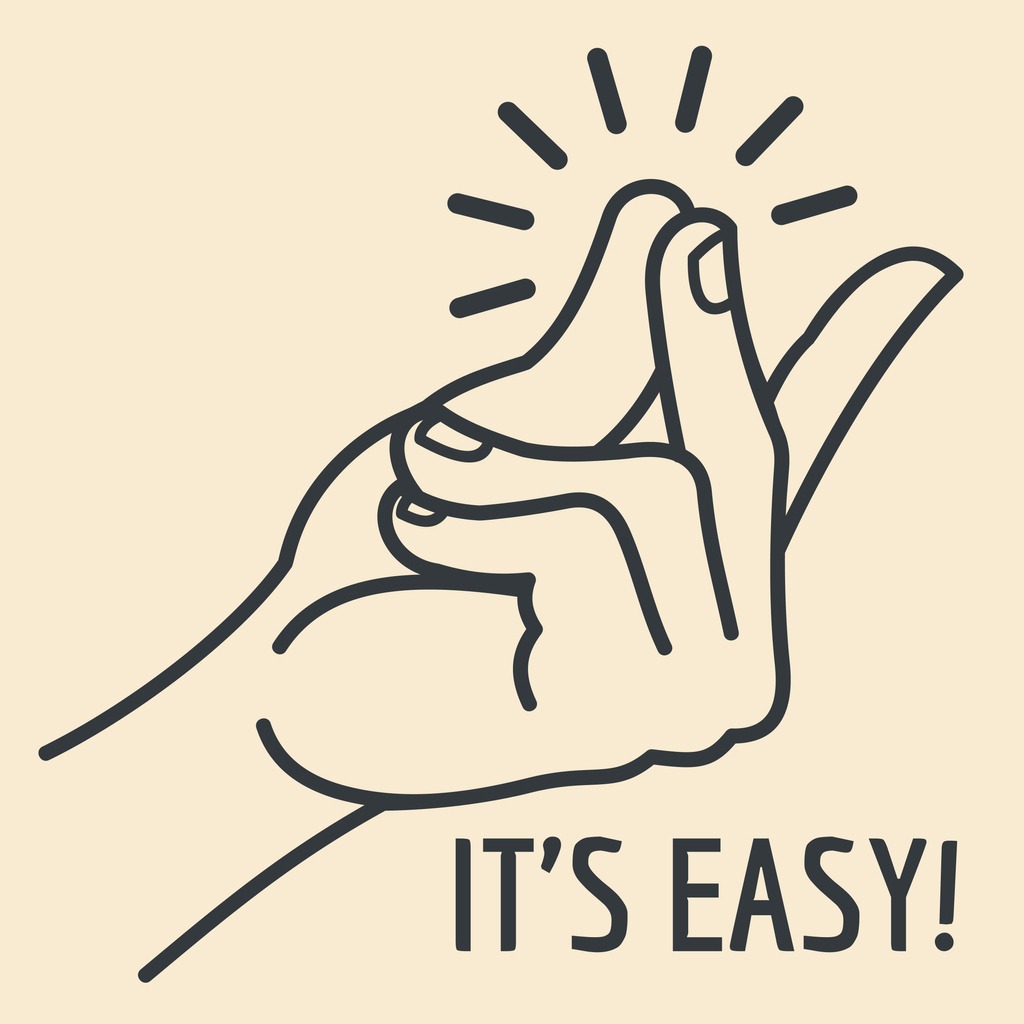 Step 1 -- Simply fill out the form below.
Step 2 -- We will reach out to you to setup a time to come view your home.
Step 3 -- Within 48 hours you will have a legitimate offer on your home. No showings, no clean up, no fuss. Just simple.
Our "Snap Home Offer" isn't for everyone, but if you're the kind of person that just wants a simple and fair offer, then fill out our form below. We will handle the rest and make life easy as a snap.