Why Sell With Us?
When you choose to hire Josh Lavik & Associates to help sell your home, condo, or investment property, then you've just taken a step in the right direction. Josh Lavik and his team are on a mission to give all of our clients A Better Real Estate ExperienceTM. When selling a home this means that we will sell your home for the best possible price. Our track record for performing better than the average real estate agent speaks for itself:
Average Sale Price to List Price Ratio
Our Team = 100.2%
Average agent in our market = 98.2%
* Statistics based on sales reported in South Central Wisconsin multiple listing systems from January 1 to December 31 2018 for single family, condo, and multi-family properties.
We invest more than the average agent on our marketing and it pays off with 2.3% in a better selling price. On a $265,000 home that's a difference of $6,095 IN YOUR POCKET. And we sell nearly twice as fast as the average agent.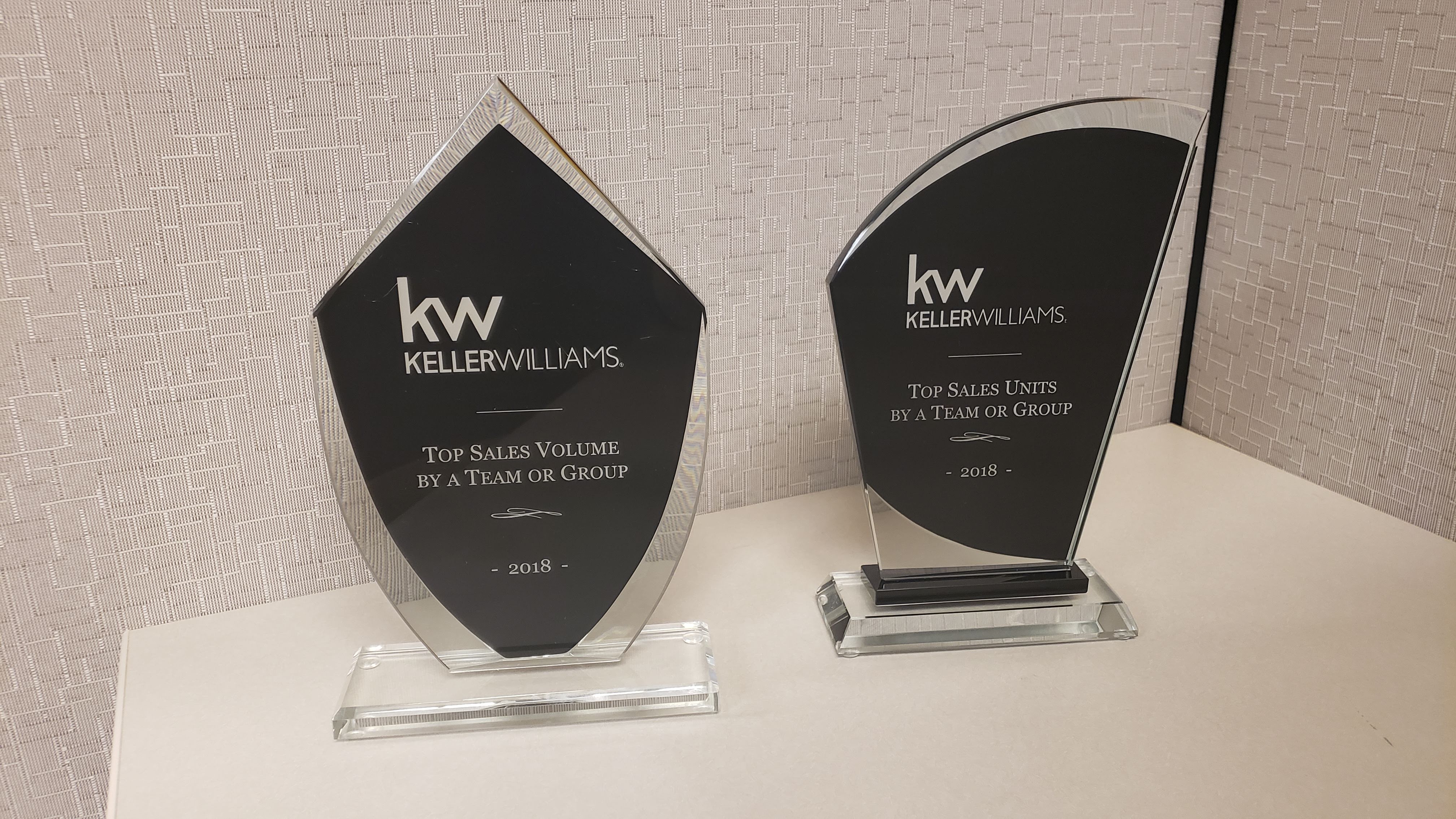 But don't take our word for it, just check out what some of our clients say and you will learn why we're ranked in the top 3% of ALL real estate agents in South Central Wisconsin. Our team based approach will ensure better communication, better marketing, and better results. Or learn more about how our team provides a better real estate experience by checking out the meet the team page.
Another benefit when you choose to hire us is that you're immediately eligible for our exclusive Home Perks program; full of moving, household, and entertainment benefits. And we believe in charitable giving which is why we donate to a non-profit or charity of your choice after closing.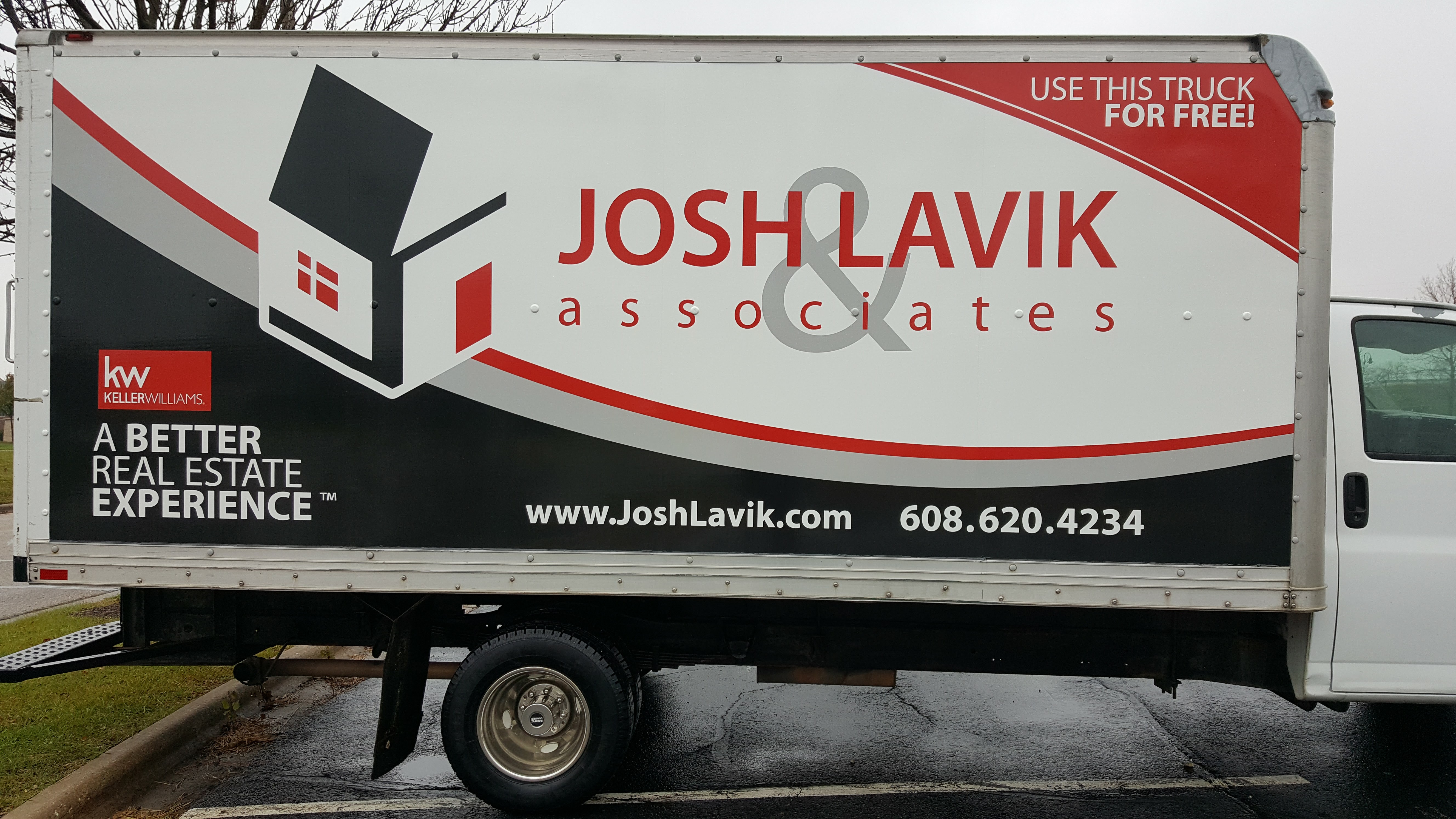 When selling a home, condo, or investment property, the real estate agent that you choose to list with will often be the difference between actually selling the property and sitting on the market month after month after month. We have helped 100's of people sell their property in the Madison area and we can help you too.
One of the keys to our success is laying out a solid plan when preparing to sell. We often meet with clients several weeks before going on the market to consult on how to make sure that the home looks the best. Proper staging and presentation of the home will maximize the value for a home seller. Only after the home looks the best do we execute our full marketing and promotion plan.
Tell us more about your plans for moving and selling your property by filling out the form below.