WHY DO PEOPLE LIVE HERE?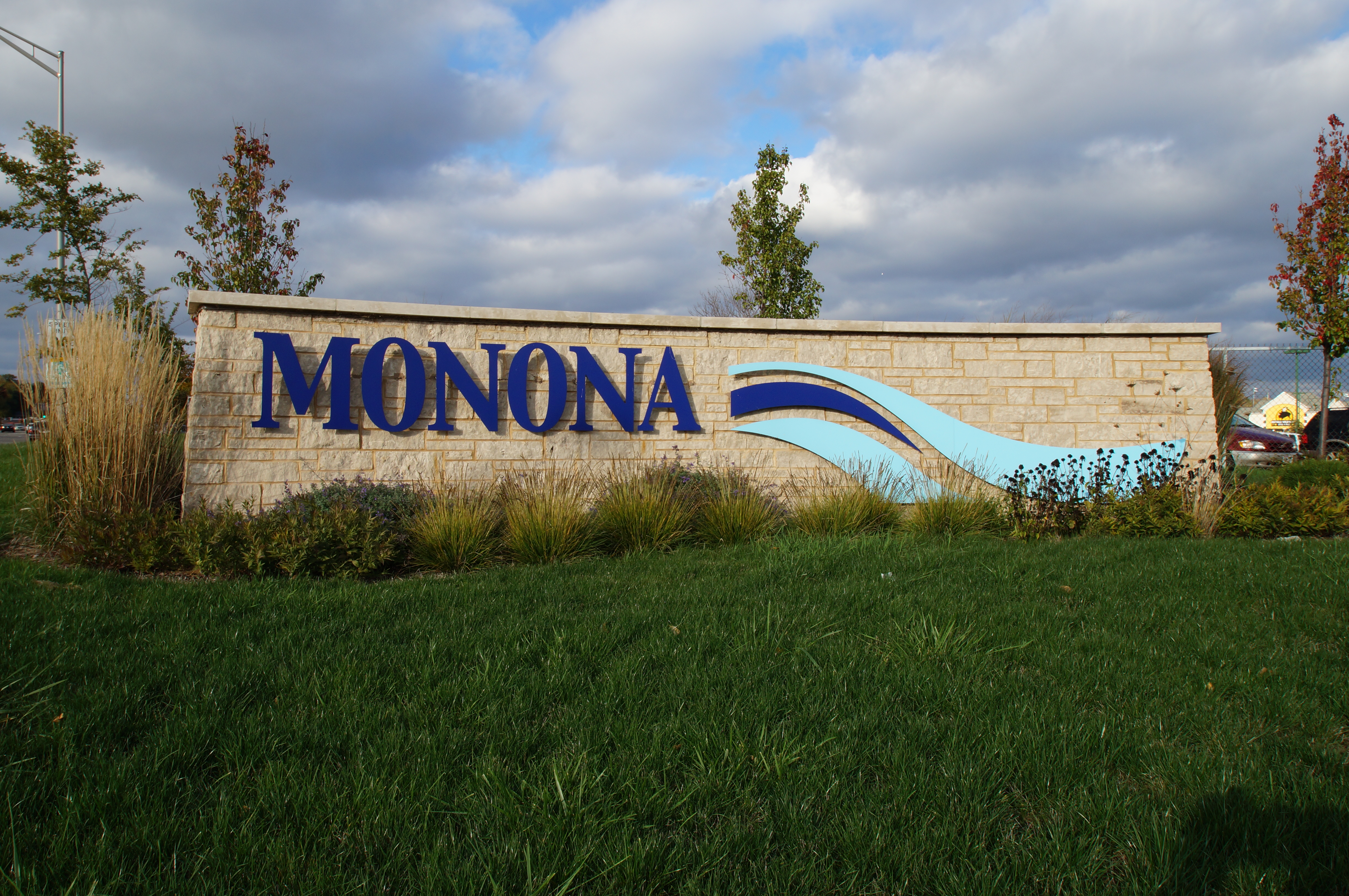 When many of the homes were built during the 1950's and 1960's. At the time Monona was an attractive destination for some who wanted larger home lots than many other's in Madison. However, one of the biggest reasons that people live in Monona is that they love being on or near the beautiful lakes in Madison. The views from Tonyawatha Trail are some of the best views of the downtown Madison skyline and gorgeous sunsets.
WHAT DOES THE NEIGHBORHOOD LOOK LIKE?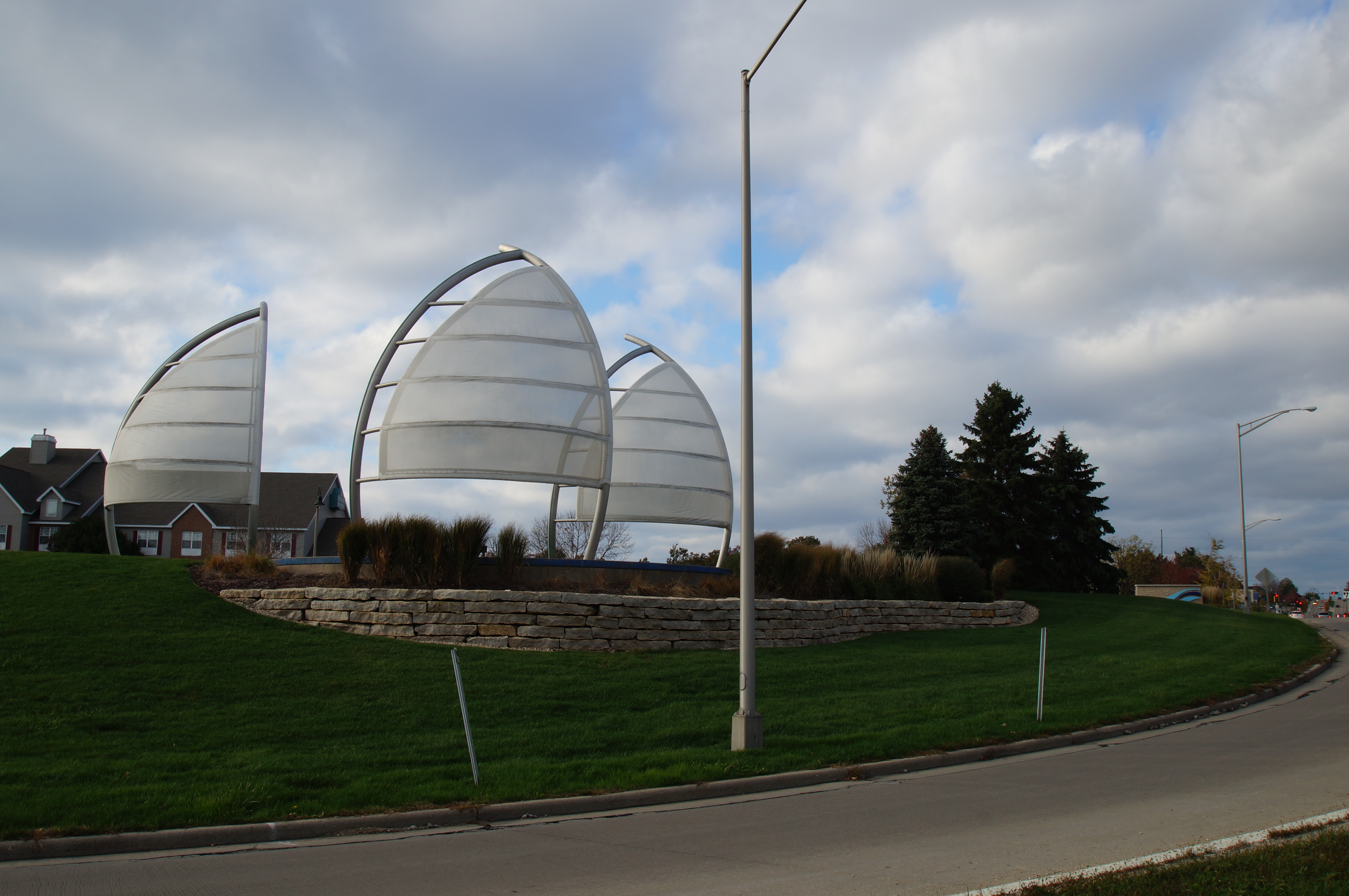 Monona is a unique mix of socioeconomics. Many of the homes are more modest sized ranch, bungalow, or cape cod style homes. While other areas along Tonyawatha Trail include much larger and more expensive waterfront homes. What started as cabins along the lake have eventually been demolished and modern larger structures built in their place. However, most of the homes on Lake Monona can typically range from $400,000 to $1,200,000. Another great feature in Monona is the excellent parks and areas for kids. The most notable is The Dream Park which looks more like a castle than a park.
WHAT'S GOING ON NEARBY?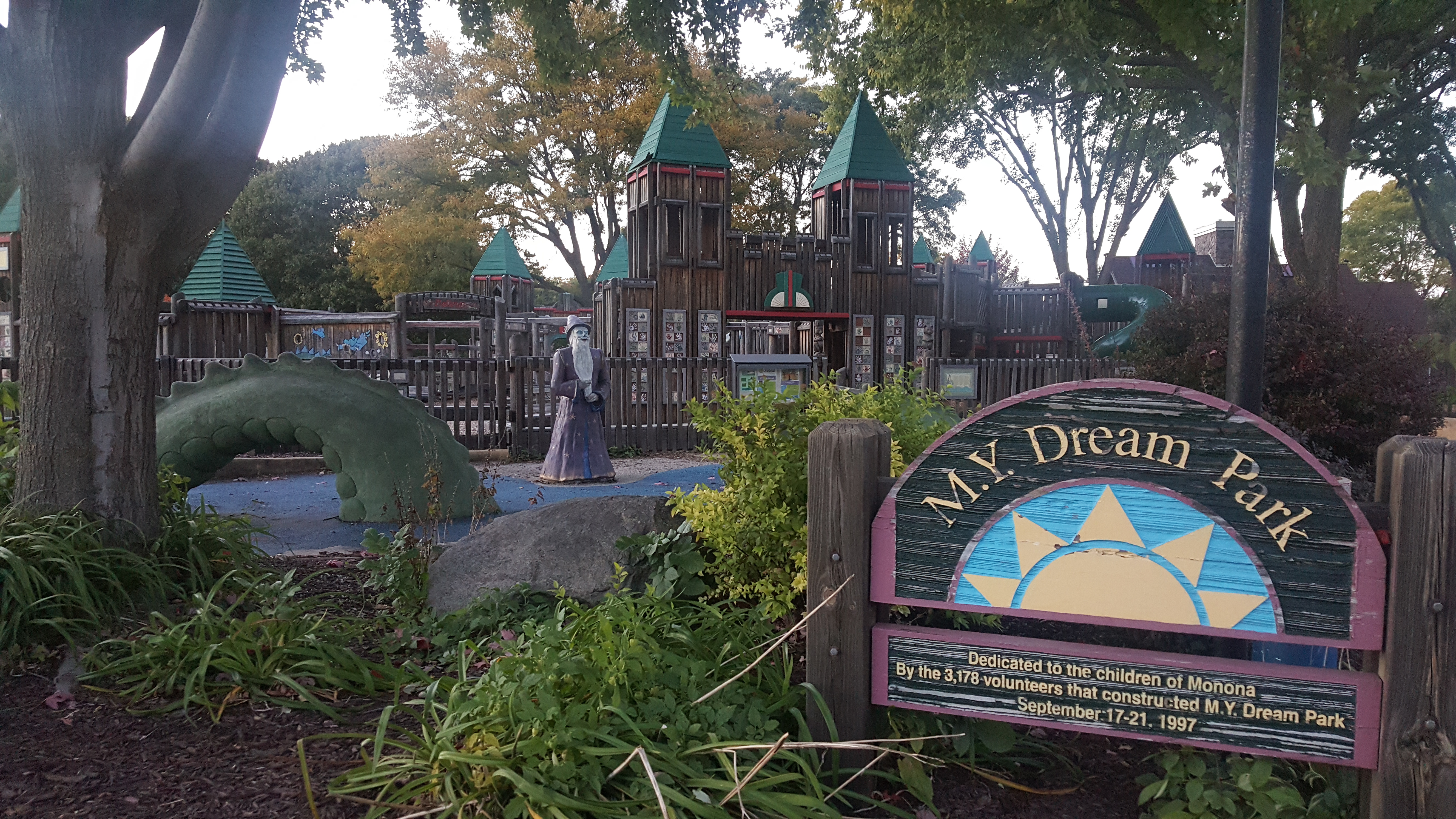 We would highly recommend checking out the Guide to Monona published by the Monona East Side Business Alliance. We are members of the Monona East Side Business Alliance and highly recommend getting plugged into this vibrant organization.
LOCAL RADIO STATION
Another unique thing about Monona is that they have their own low powered radio station. It's home to good old americana music. Listen here.
WHERE WILL MY KIDS GO TO SCHOOL?
Monona is part of the Monona Grove School District which includes schools in Monona and Cottage Grove.
Winnequah Elementary School at 800 Greenway Rd in Monona
Glacial Drumlin Middle School at 801 Damascus Trail in Cottage Grove
Monona Grove High School at 4400 Monona Dr in Monona
For information about finding a home in the Monona neighborhood or to sell your Monona home, contact our team for a better real estate experience. Monona neighborhood is located on the East Side of Madison in MLS area Madison – E14. Below are more homes for sale in that area.