Why Do People Live Here?
The location, the amenities, the variety of homes, and the community itself are all reasons why people live here. The town center offers plenty of things residents love, such as a grocery store, restaurants, a pub, a coffee shop and so much more. It's a part of the community, which makes it very convenient, no matter where you choose to live in Bishops Bay.
Bishop Bay also offers a 15-acre park with plenty to enjoy. It's full of playground equipment and offers a basketball court, two tennis courts, a lacrosse field, soccer/football fields, and a sand volleyball area. The park also provides a pike path and plenty of other recreational opportunities throughout.
A total of ten parks are actually found throughout the area with a large network of trails to enjoy. In addition, the Dorn Creek Nature Preserve is found nearby, which provides another reason home buyers love to call Bishop Bay home.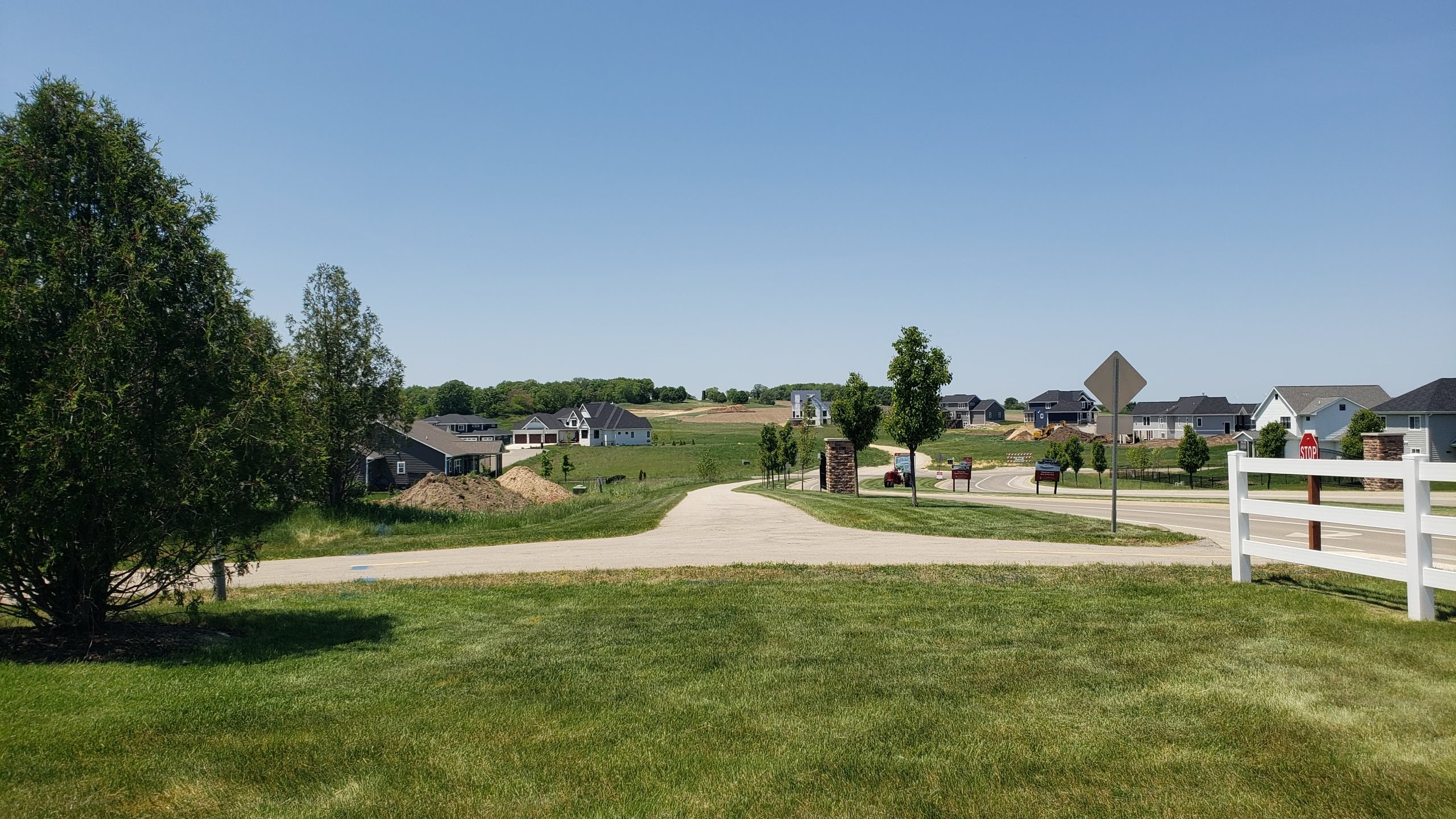 What Does the Neighborhood Look Like?
There are actually seven different neighborhoods throughout and each one provides something unique. Natural landscape is found all throughout this master-planned community with plenty of amazing views. Multi-family housing options are available, along with golf course homes, waterfront choices and so much more. This is truly a unique place to call home with all kinds of amenities, beautiful surroundings and amazing homes.
Plenty of new construction homes make it easy for home buyers to find just what they want. Some lots are still available, as well and custom homes are certainly encouraged here. Plenty of character is found throughout the neighborhood with the many different home styles.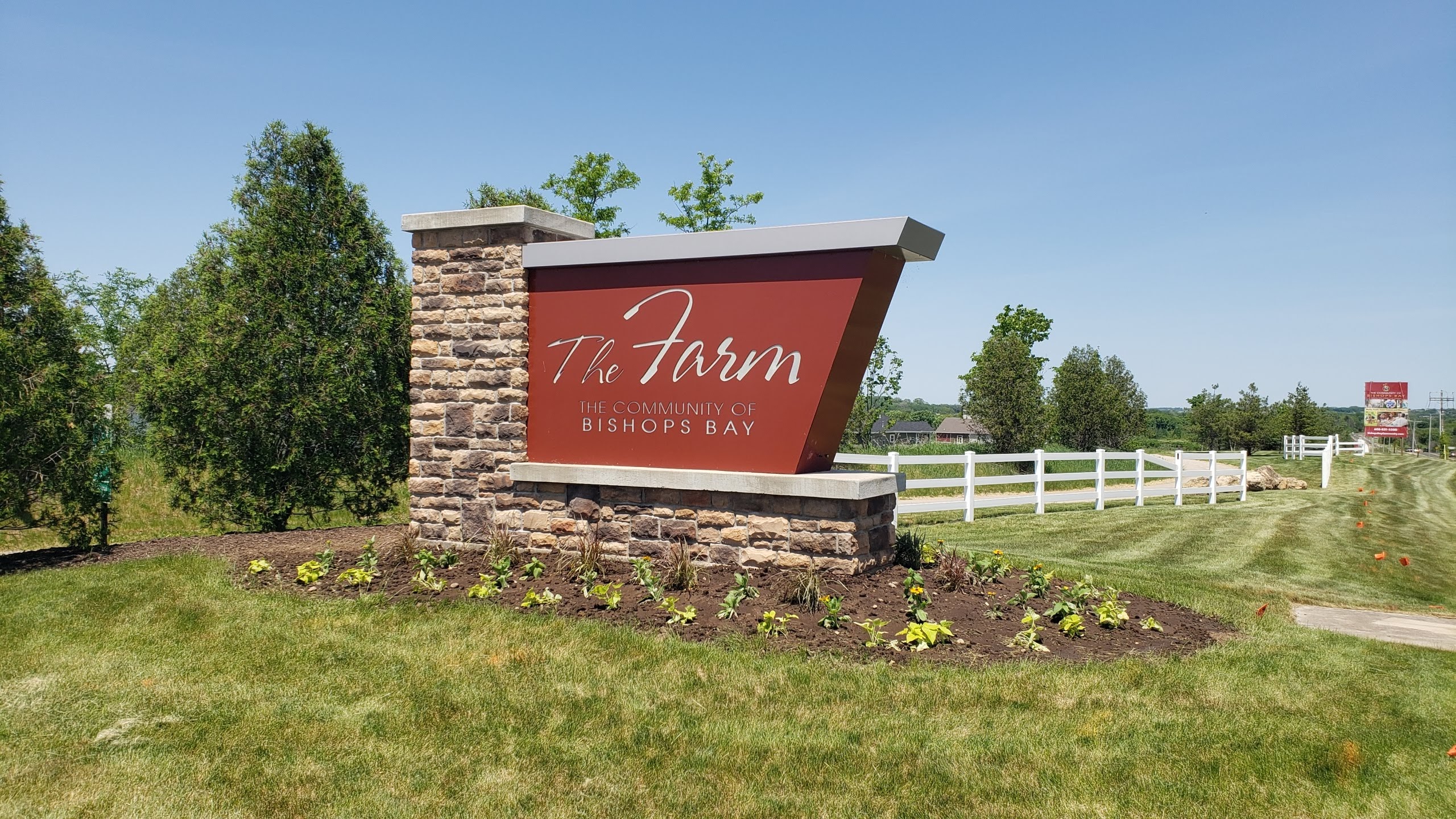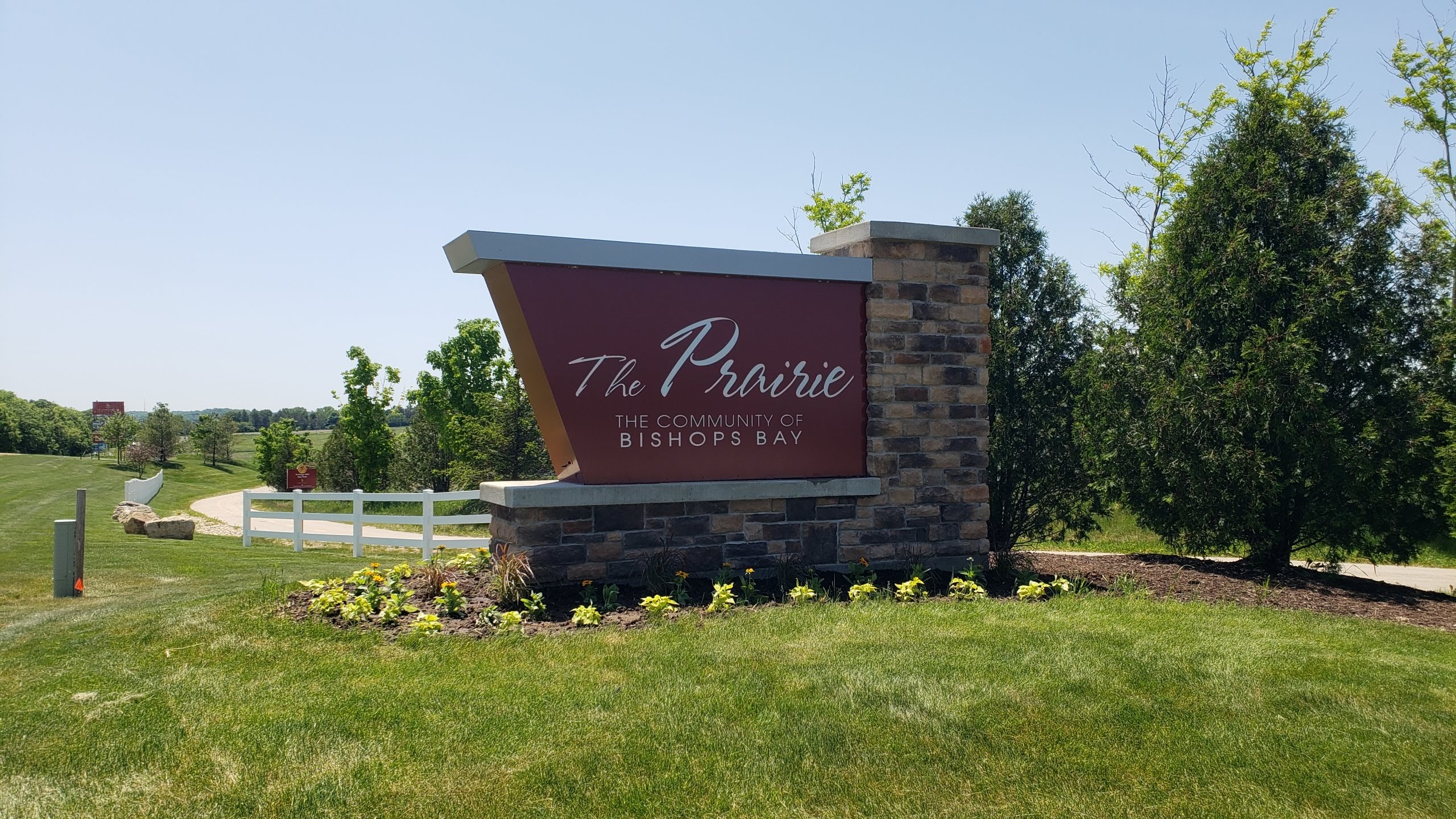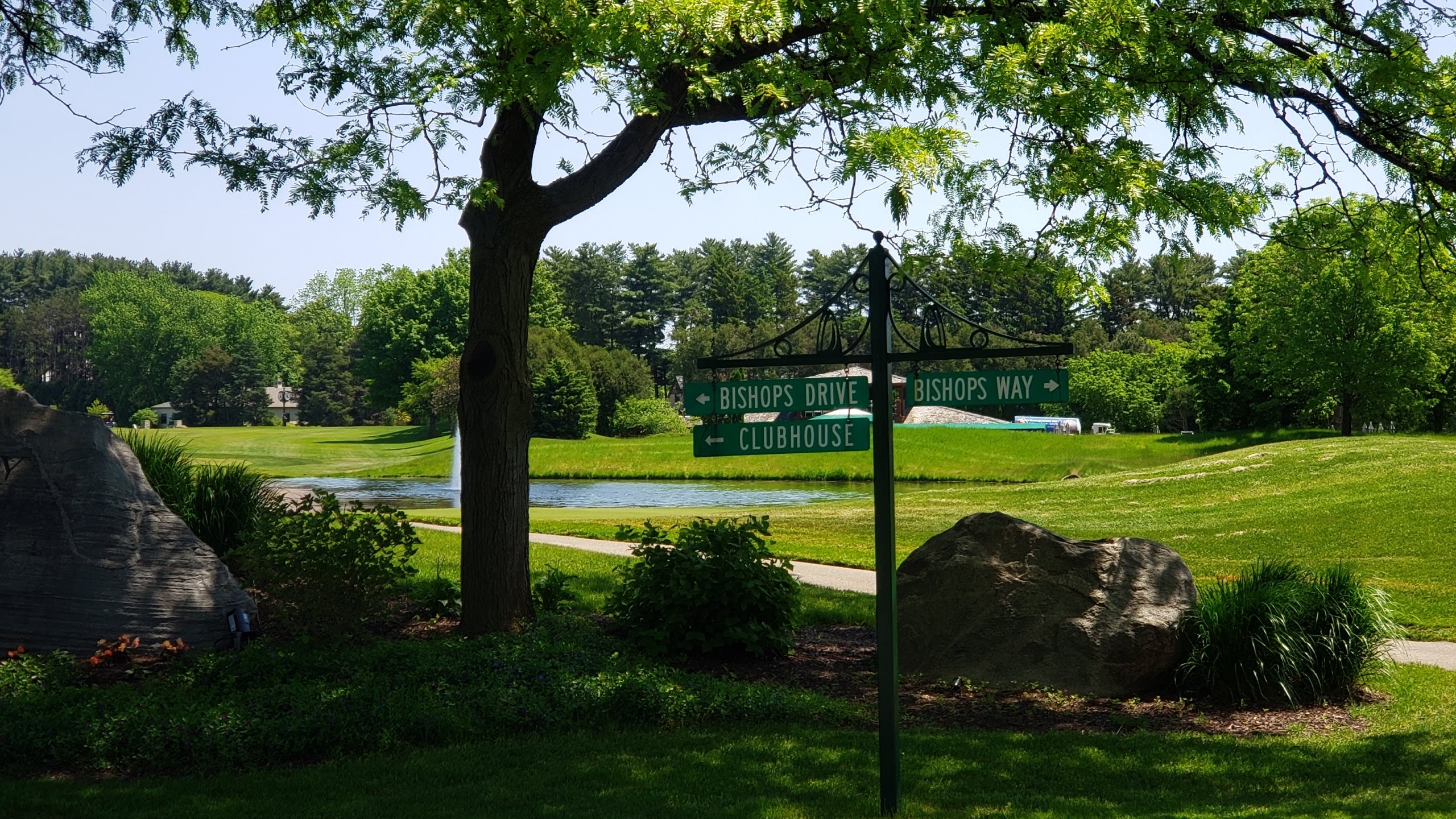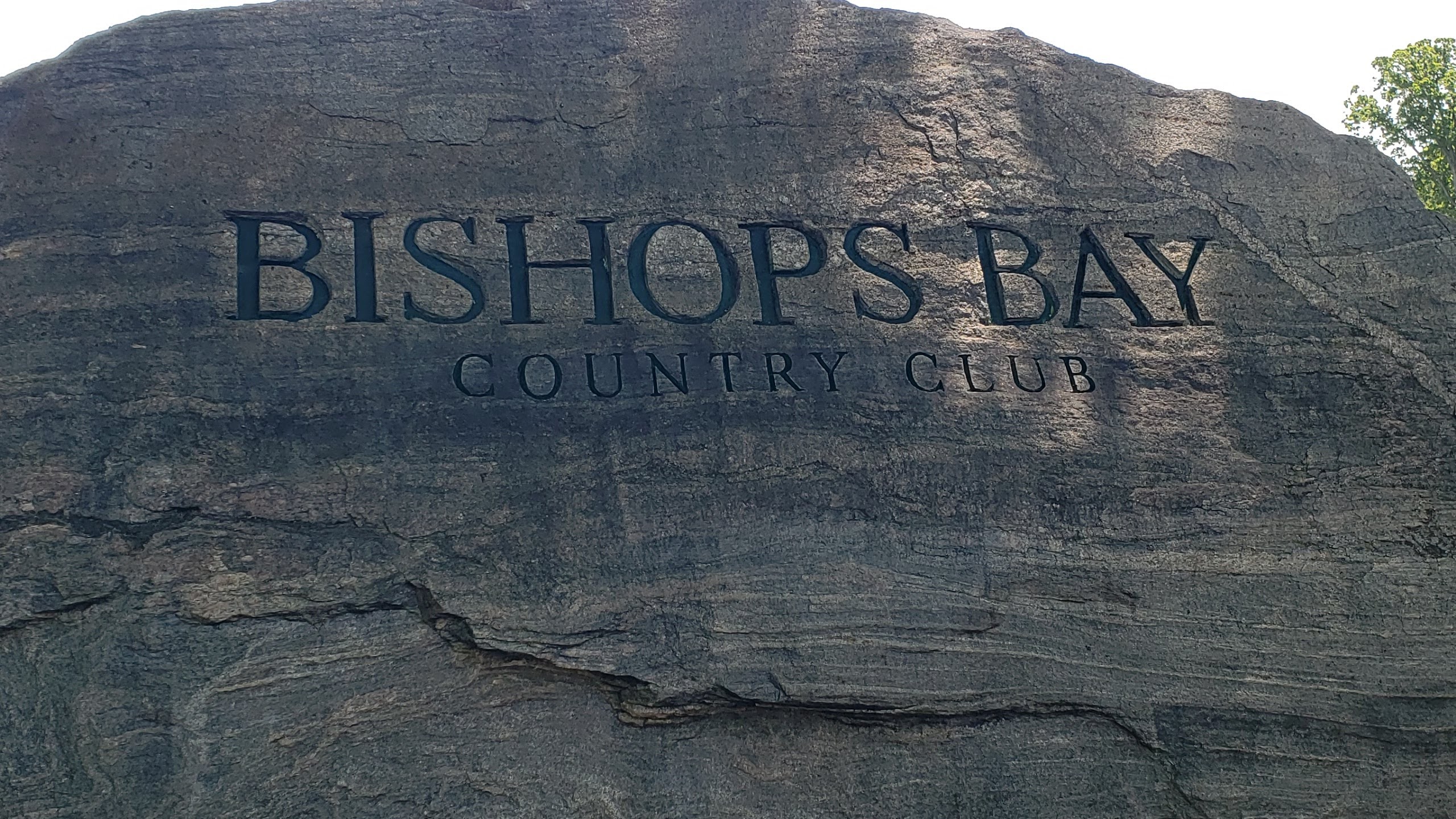 What's Going on Nearby?
Mendota County Park is found nearby, along with the Bishop Bay Country Club. Lake Mendota is very close by, along with many other parks and recreation areas. This location makes it easy to enjoy all that Middleton, WI has to offer. It's also not far from Waunakee, West Middleton and Downtown Madison. Residents enjoy an easy drive to West Towne Mall and many of the top attractions throughout Madison.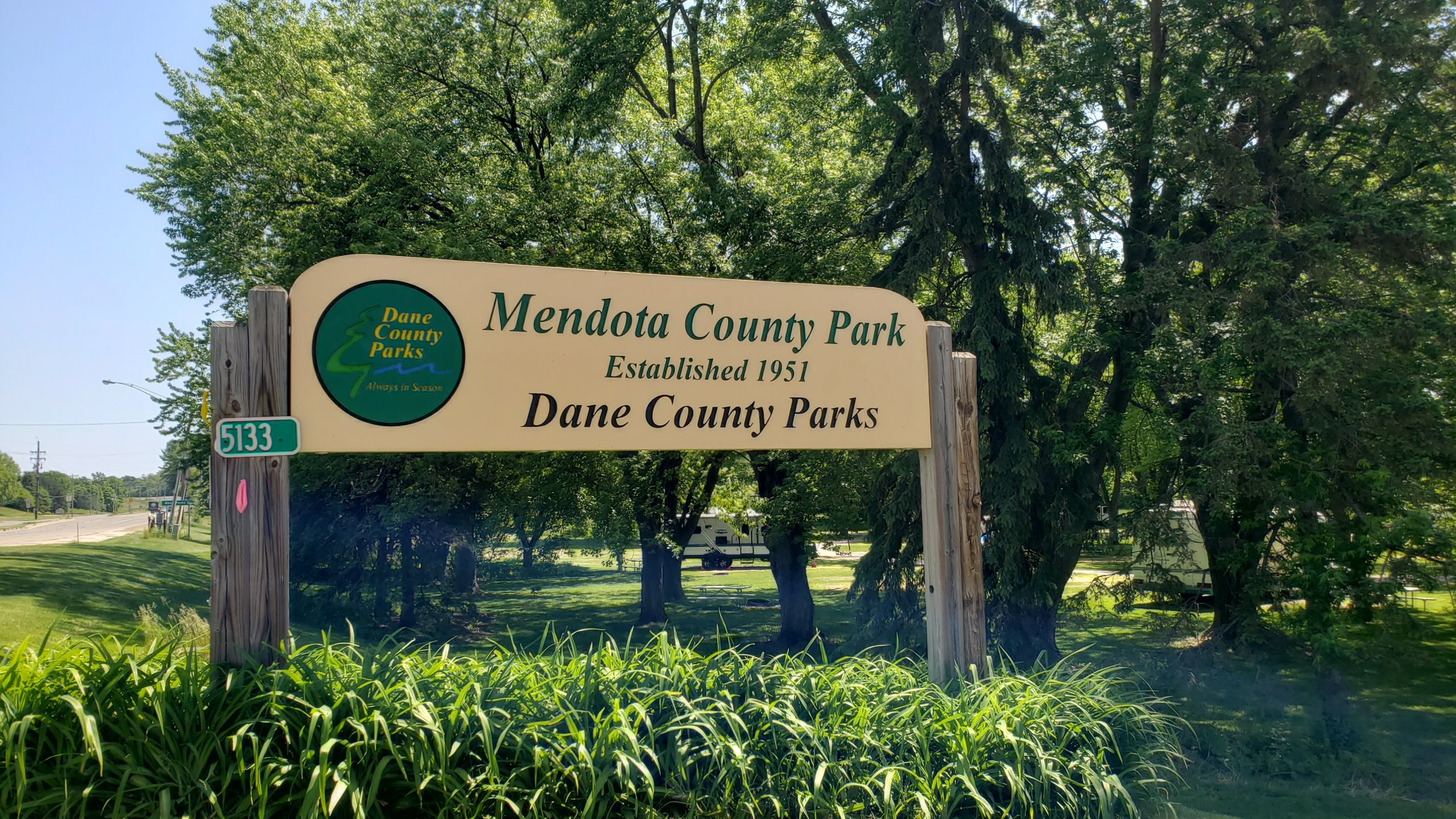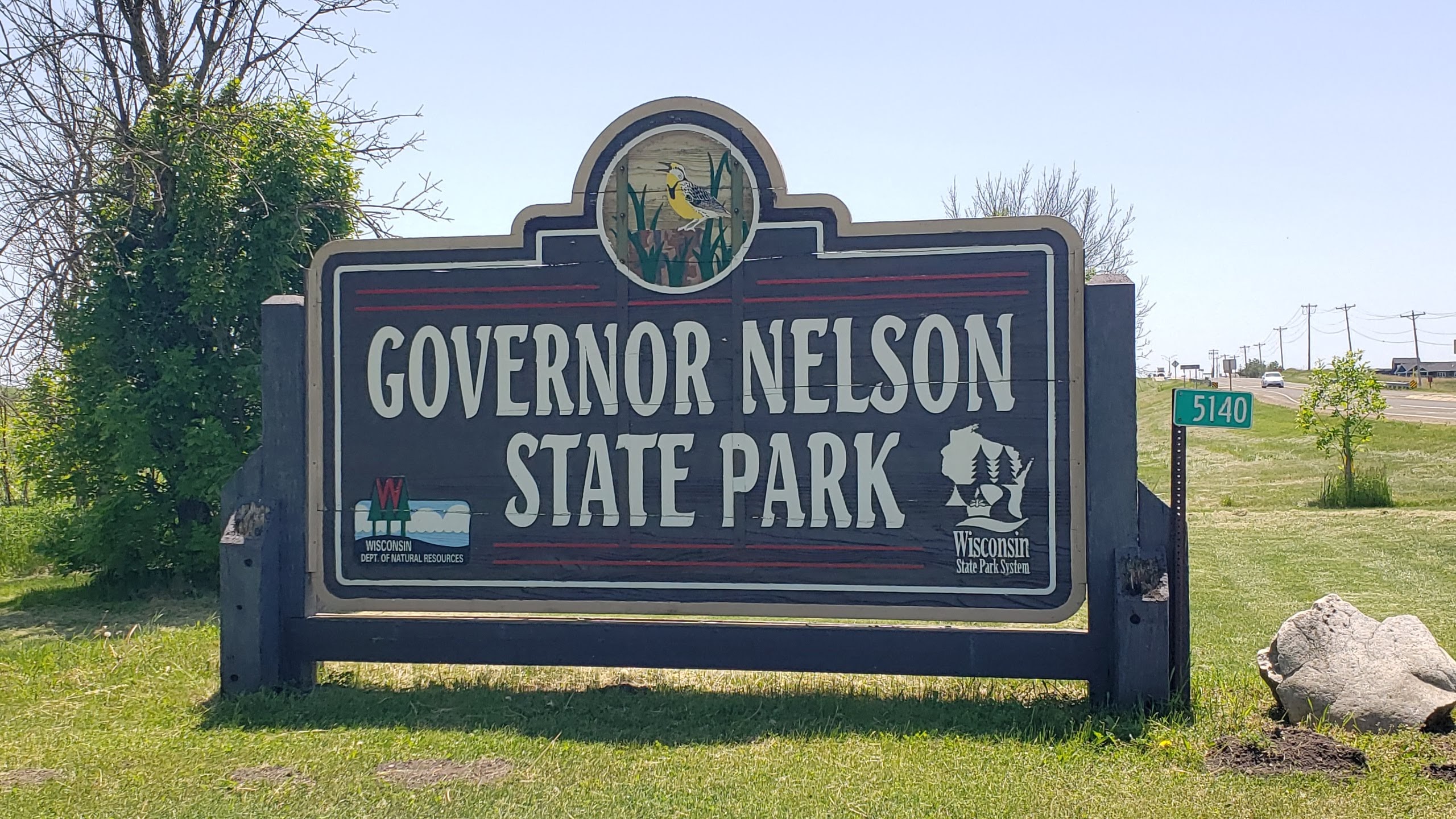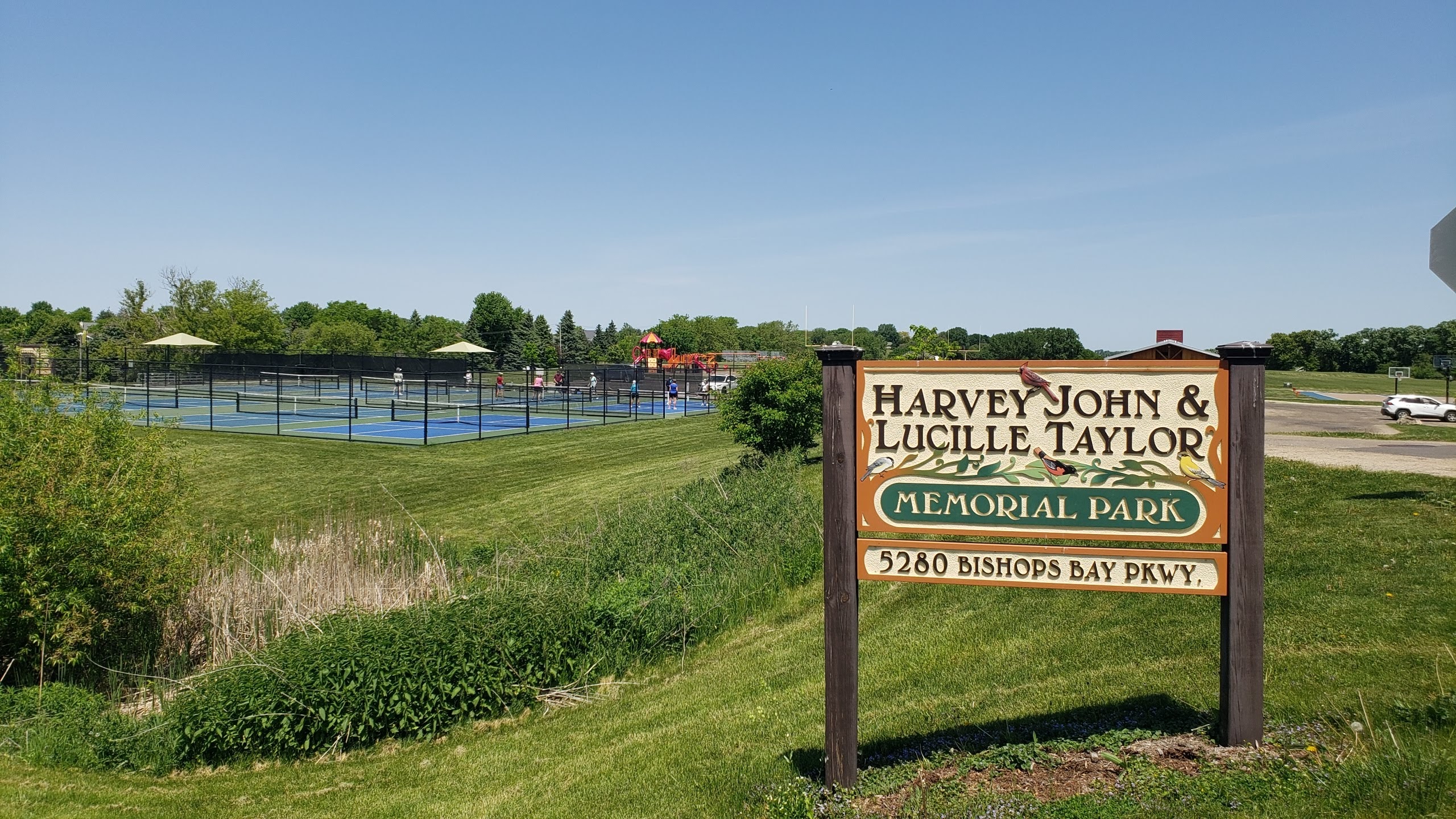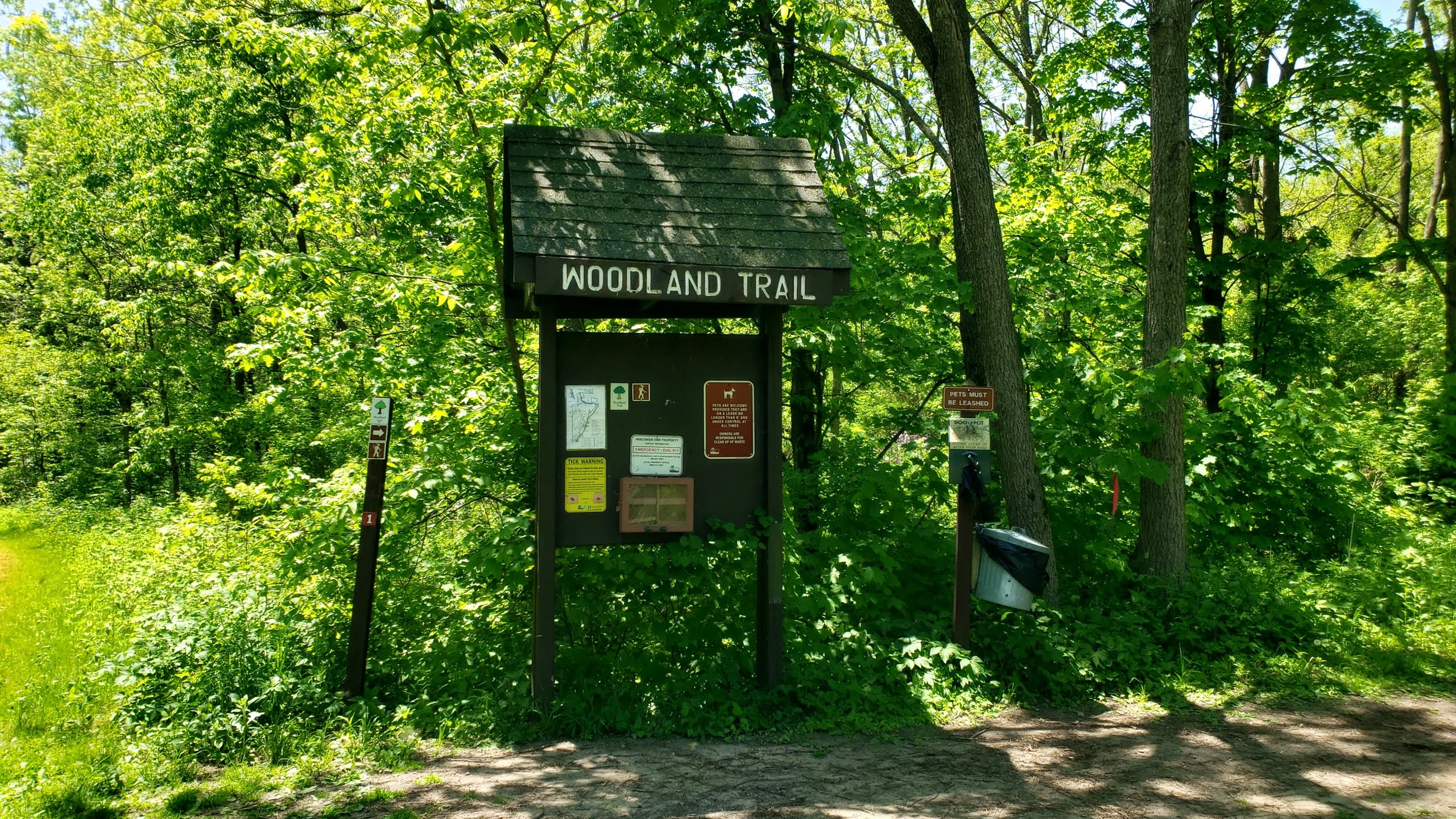 Where Will My Kids Go To School?
Bishops Bay is found in the Waunakee Community School District. It's known as one of the top public school districts in the entire state. Students here will attend:
Waunakee Intermediate School
Waunakee Community Middle School
Waunakee High School
For information about finding a home in Bishops Bay or selling your Bishops Bay home, contact our team for a better real estate experience.