With direct access to Madison and a small-town feel, Middleton has become a high-demand area for home buyers. It's located in Dane County as a northwestern suburb of Madison, even though Middleton was founded first. The city is known as, "The Good Neighbor City" and it has a population of more than 17,000 residents.
In 2009, Middleton was named the fourth-best small town in the entire United States by CNN/Money and Money magazine. With a number of unique attractions and the perfect location near Madison, it's not surprising how popular Middleton has become.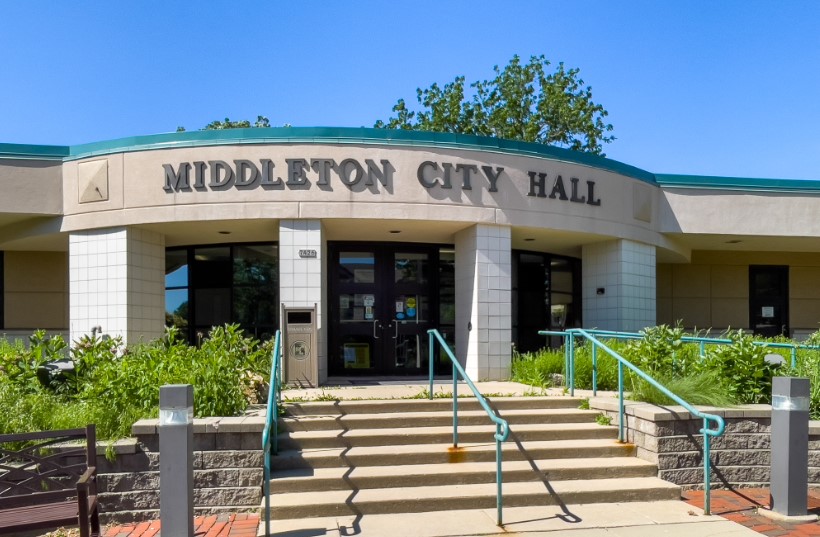 Why Do People Live Here?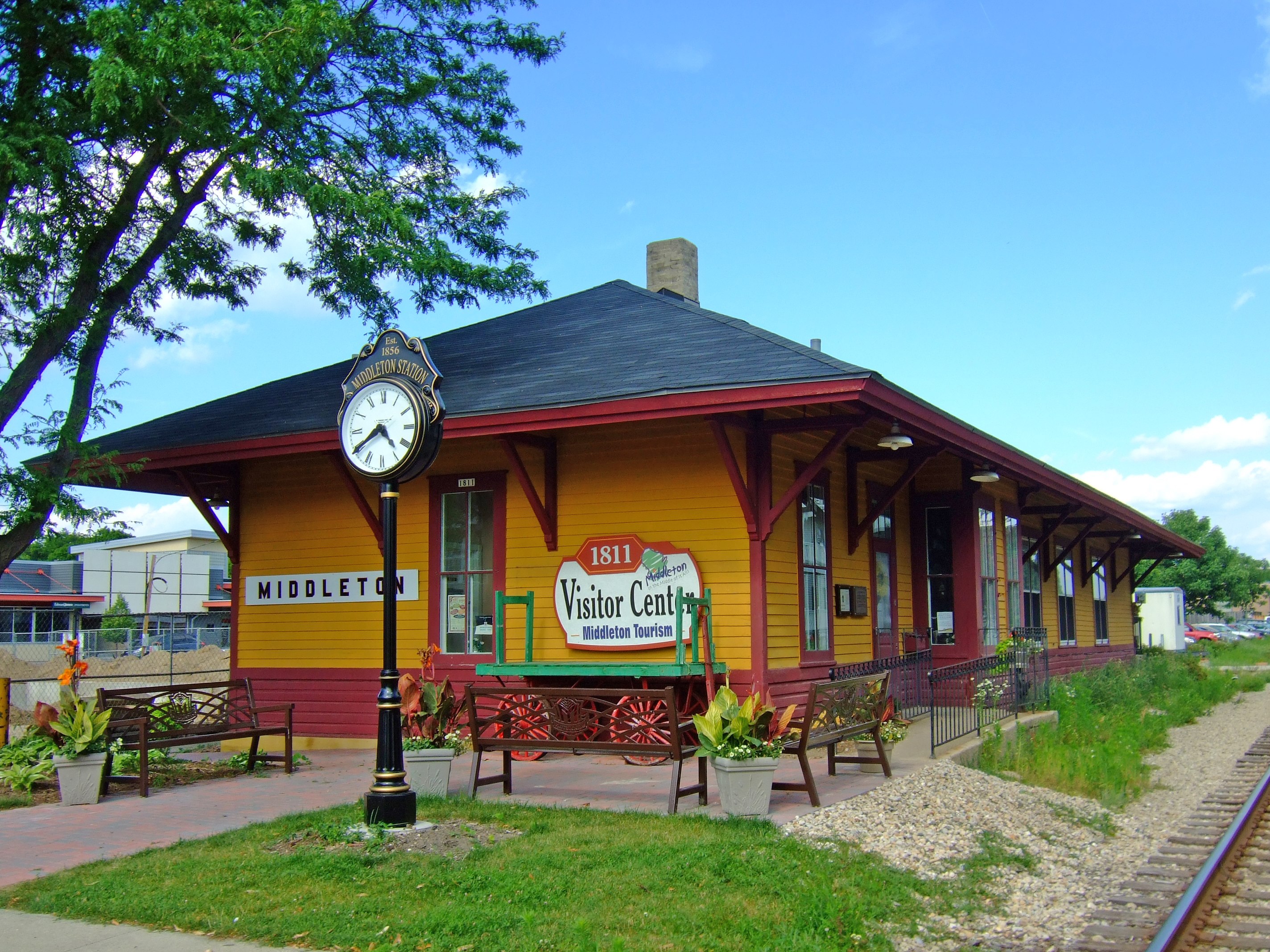 The award-winning trail system and free trolley are big draws for those choosing to live in Middleton. However, the main reason people choose this suburb is the location. It's just minutes from Madison and provides easy access to many area attractions, such as the National Mustard Museum and Capital Brewery.
With high-ranking schools, plenty of charm, and all types of outdoor activity, Middleton is a very popular place for residents to call home. Many of the downtown area homes provide craftsman and gingerbread styles similar to Norman Rockwell images. The newer subdivisions, such as Middleton Hills provide a new urbanism feel with country estates. The eastern side of Middleton even provides luxury condominium options right on the fairways of the country club.
The average home price in Middleton is higher than many other areas near Madison, but the condos provide an affordable option. Stunning homes, beautiful natural areas, quaint shops, and charming restaurants all provide Middleton with the feel many seek when shopping for a new home.
What Does the Neighborhood Look Like?
Bike paths, walking trails, and even a beach make Middleton a beautiful place to call home. Tiedeman's Pond is a popular spot for nature lovers, along with the Pheasant Branch Conservancy. With plenty of activities and attractions, this small city feels like a charming town from decades ago.
The downtown area was revitalized about a decade ago with Victorian storefronts and many new restaurants. Warehouse lofts were added, as well, but the downtown kept the historic charm it's known for. The downtown provides a wonderful feeling of community with shops, restaurants, and plenty of attractions.
The Middleton park system is also one of the best in the area with plenty of unique options for nature lovers. It's a very dog-friendly area with plenty to offer including a dog park, fishing grounds, a swimming beach, and even an in-town park with camping. In addition to the natural areas, an indoor/outdoor aquatic center, children's splash park, and outdoor tennis courts are all found in Middleton.
What's Going on Nearby?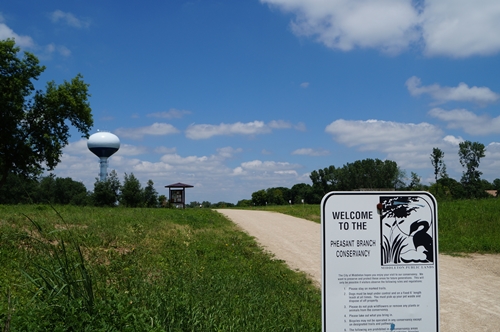 Middleton is found on the western shore of Lake Mendota, which is very close to Madison, Shorewood Hills and Waunakee. The West Towne Mall is just south of the town, while the Waunakee Business Park is found to the north. Residents enjoy easy access to many popular attractions including the Henry Vilas Zoo, Camp Randall Coliseum, Kohl Center and more.
Where Will My Kids Go To School?
Middleton is a part of the Middleton-Cross Plains School District, which includes six elementary schools, two middle schools, and a high school. There's also an alternative senior high school. The school district is one of the highest-rated in the entire state.
For information about finding a home in the Middleton or selling your Middleton home, contact our team for A Better Real Estate Experience.