Why Do People Live Here?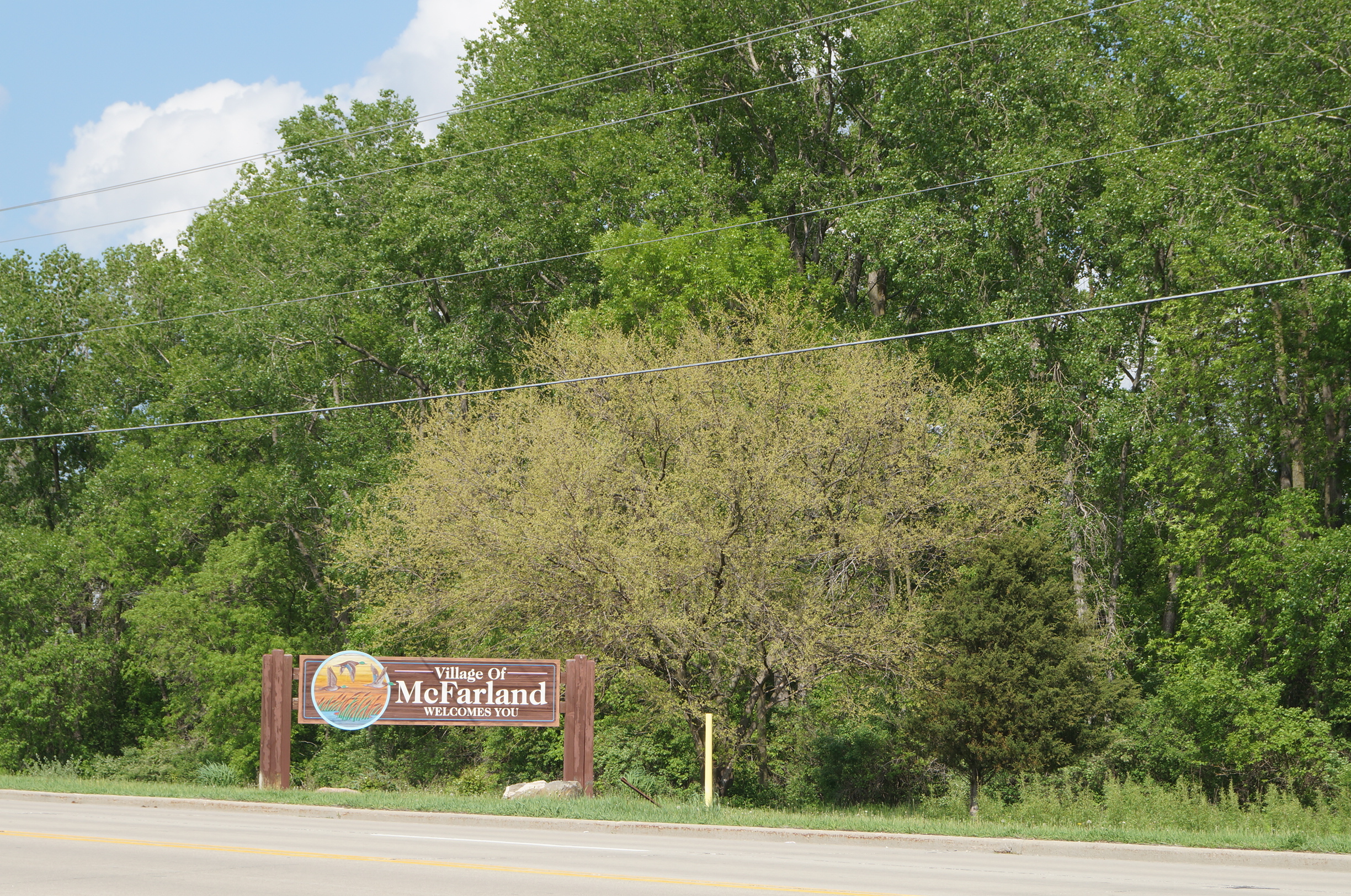 With the Yahara River and Lake Waubesa found nearby, those enjoying time on the water enjoy living in McFarland. It's a popular area for water sports and activities. The small town atmosphere and great location also draw many to the area.
McFarland offers both single-family homes and condominiums giving home buyers many different options. Homes start as low as $200K in some of the more mature neighborhoods, while the new construction areas and waterfront homes come in at higher prices. Many of the condos are even found along the lake and river.
Many choose McFarland as their home due to the thriving businesses, friendly atmosphere and small-town feel. With plenty of great recreational opportunities, such as hiking, biking, boating, fishing, picnicking and canoeing, it's also popular with outdoor enthusiasts. The many recreational opportunities combined with the variety of housing options makes McFarland a top choice for many types of home buyers.
What Does the Neighborhood Look Like?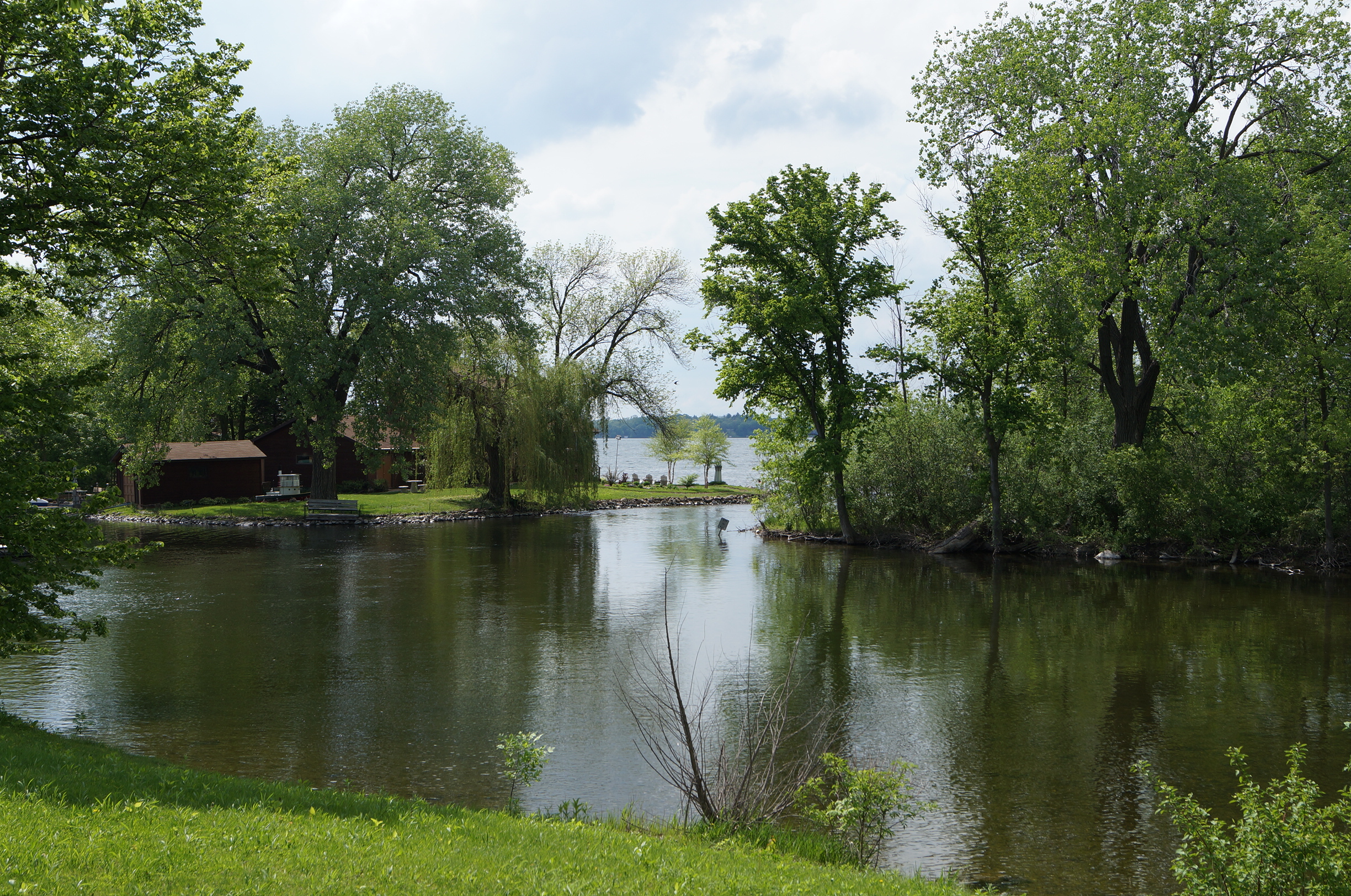 Surrounded by natural beauty, McFarland provides many area parks. Over 300 acres of parks and green space are found throughout with plenty of bike trails and conservancy areas nearby. It's a rather unique natural setting and has become known as "Bird City, Wisconsin."
Along with the natural setting, McFarland is known for excellent family events, such as the McFarland Family Festival in the fall. The festival provides plenty of carnival games, rides, a parade, live music and plenty of great food. Residents also enjoy easy access to a public library, community pool, indoor hockey facility and curling club. During the winter, there are plenty of ice and winter activities found throughout the community.
What's Going on Nearby?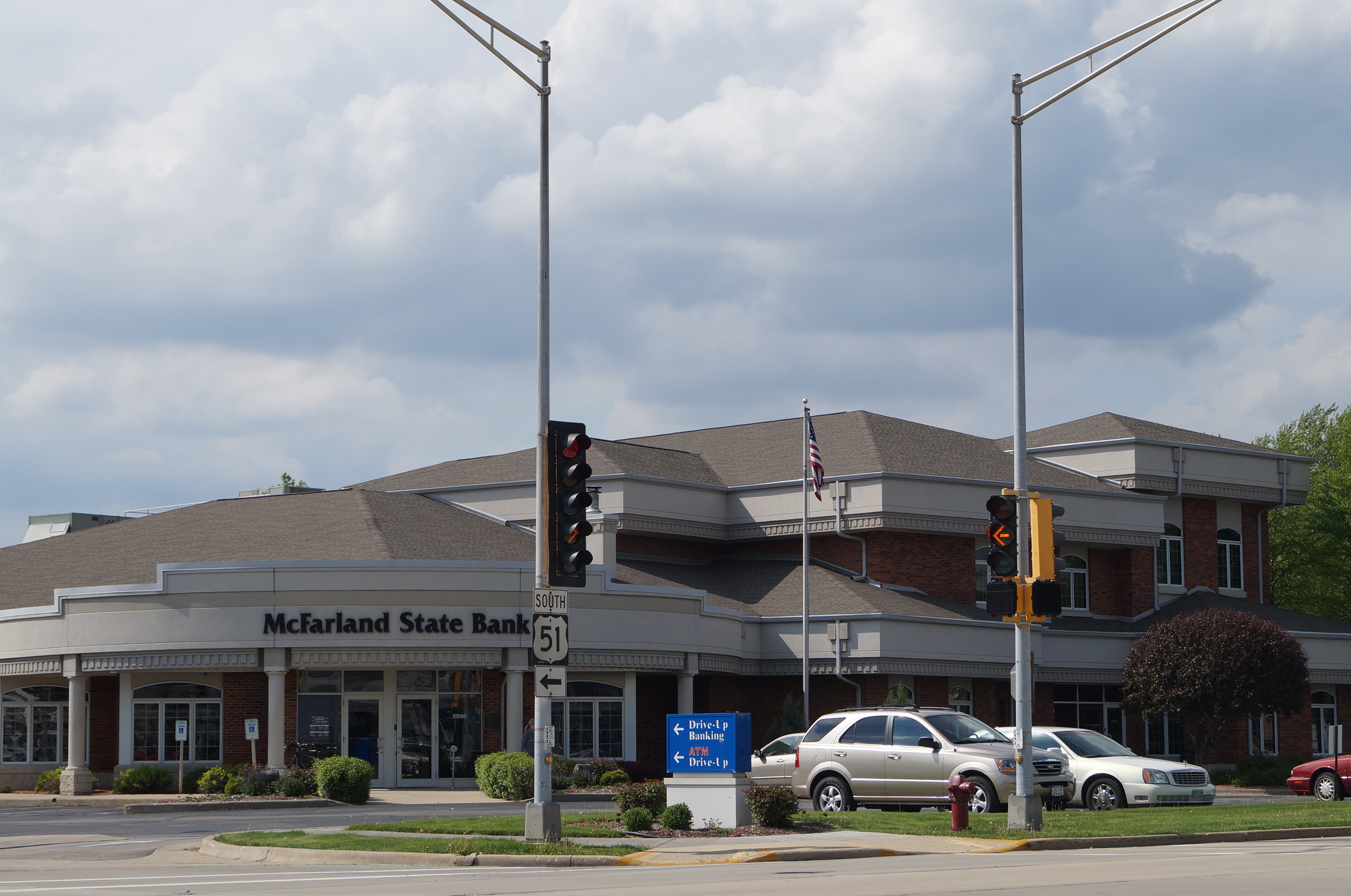 Found along U.S. Highway 51, McFarland is very close to the Towns of Blooming Grove and Dunn. It's also located very close to Downtown Madison and Monona is just up the street. With plenty of access to the surrounding area, residents enjoy all types of area attractions. The Yahara Hills Golf Course is just to the north, while Lake Kegonsa State Park is just to the south. Other attractions found just a short drive away include the Henry Vilas Zoo, Olbrich Botanical Gardens and Hook Lake Bog State Natural Area.
Just a little further away, McFarland is surrounded by the communities of Fitchburg, Cottage Grove, Oregon and Stoughton. All of these communities provide residents with even more attractions and things to do.
Where Will My Kids Go To School?
McFarland has its own school district called the McFarland School District. The public schools serving students in the area include:
Conrad Elvehjem Early Learning Center
McFarland Primary School
Waubesa Intermediate School
Indian Mound Middle School
McFarland High School
For information about finding a home in the McFarland or to sell your McFarland home, contact our team for a better real estate experience.