Why Do People Live Here?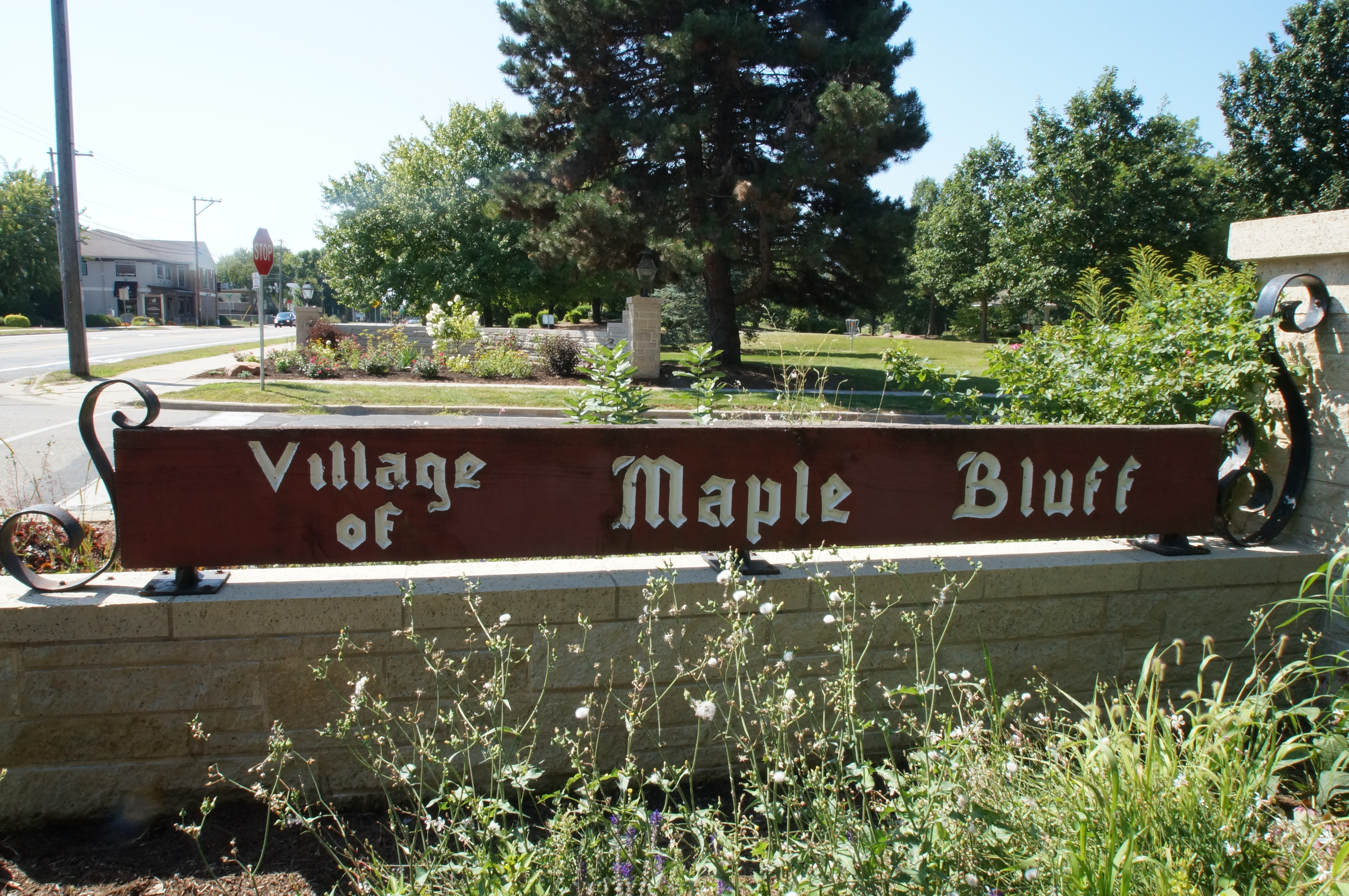 With plenty of waterfront properties, colonials and bungalows, Maple Bluff is known as one of the premier communities in the Madison area. The lake offers plenty of outdoor activities for residents to enjoy including boating, swimming, fishing, kayaking and more. Its home to a wonderful marina and one of the top country clubs in the state. Many locals refer to Maple Bluff as the gem on the eastside of Madison.
Many older homes are found throughout the neighborhood with plenty to offer. Luxury lake homes are very popular in Maple Bluff, along with stately historic homes. Some of the smaller colonial options are considered to be more affordable and many of the homes have been updated.
The location is close enough to downtown for residents to enjoy the city, yet far enough away to provide a small town feel. Residents also enjoy the regular events, such as the Winterfest Carnival, Holiday Tree Lighting, Camp YaGattaWanna and the annual Bocce Ball fundraiser. Many other events, such as community movies and concerts are also held throughout the year.
What Does the Neighborhood Look Like?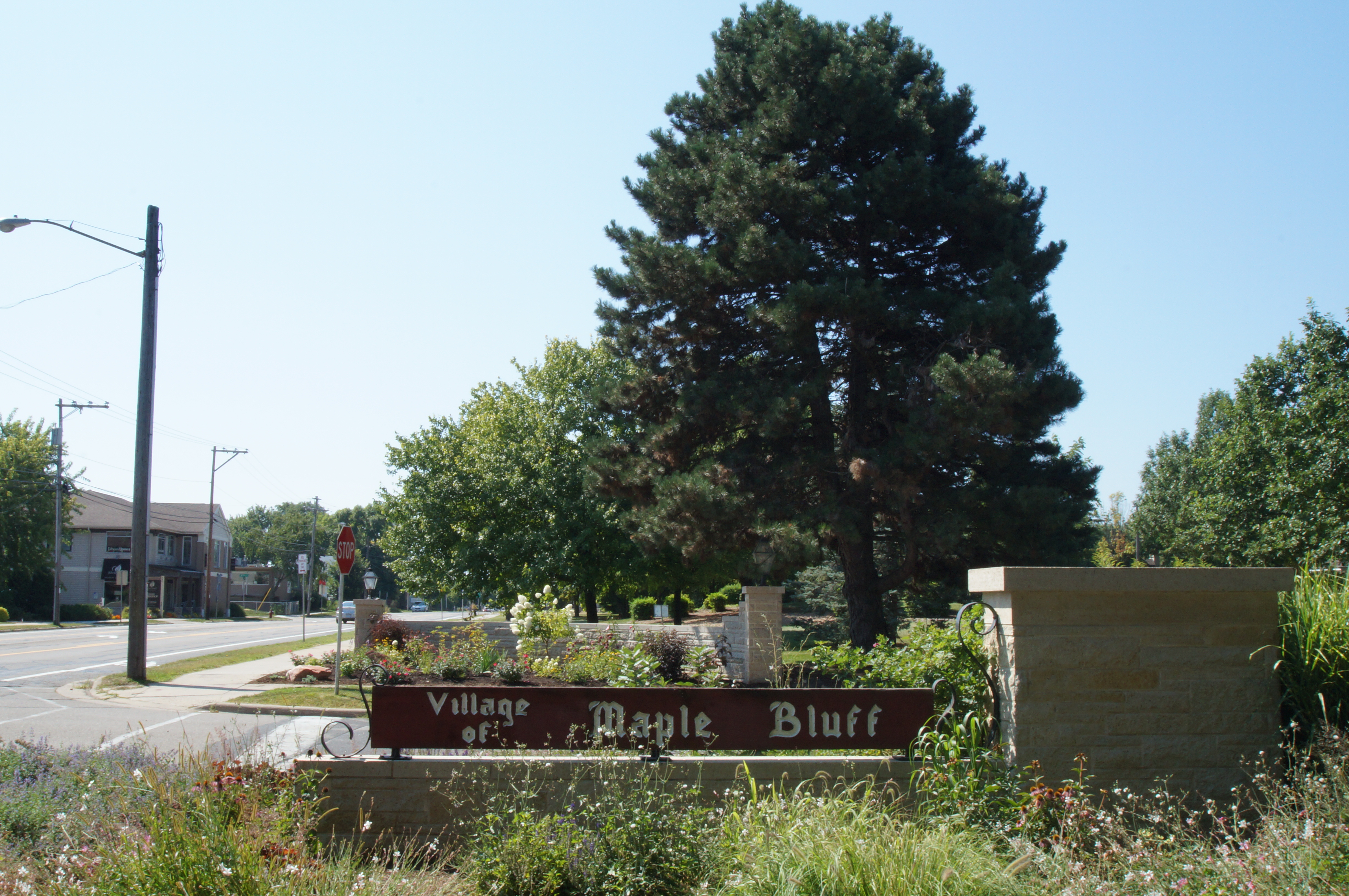 A mixture of wonderful architecture with plenty of parks and natural space, Maple Bluff provides plenty of history and beauty throughout. Tenney Park is found just to the south, while Warner Park is located just to the north. Maple Bluff is also home to many Indian Effigy mounds and a strong Native American background.
The colorful sunsets over the lake, tree-lined streets and scenic natural areas all add even more beauty to Maple Bluff.
What's Going on Nearby?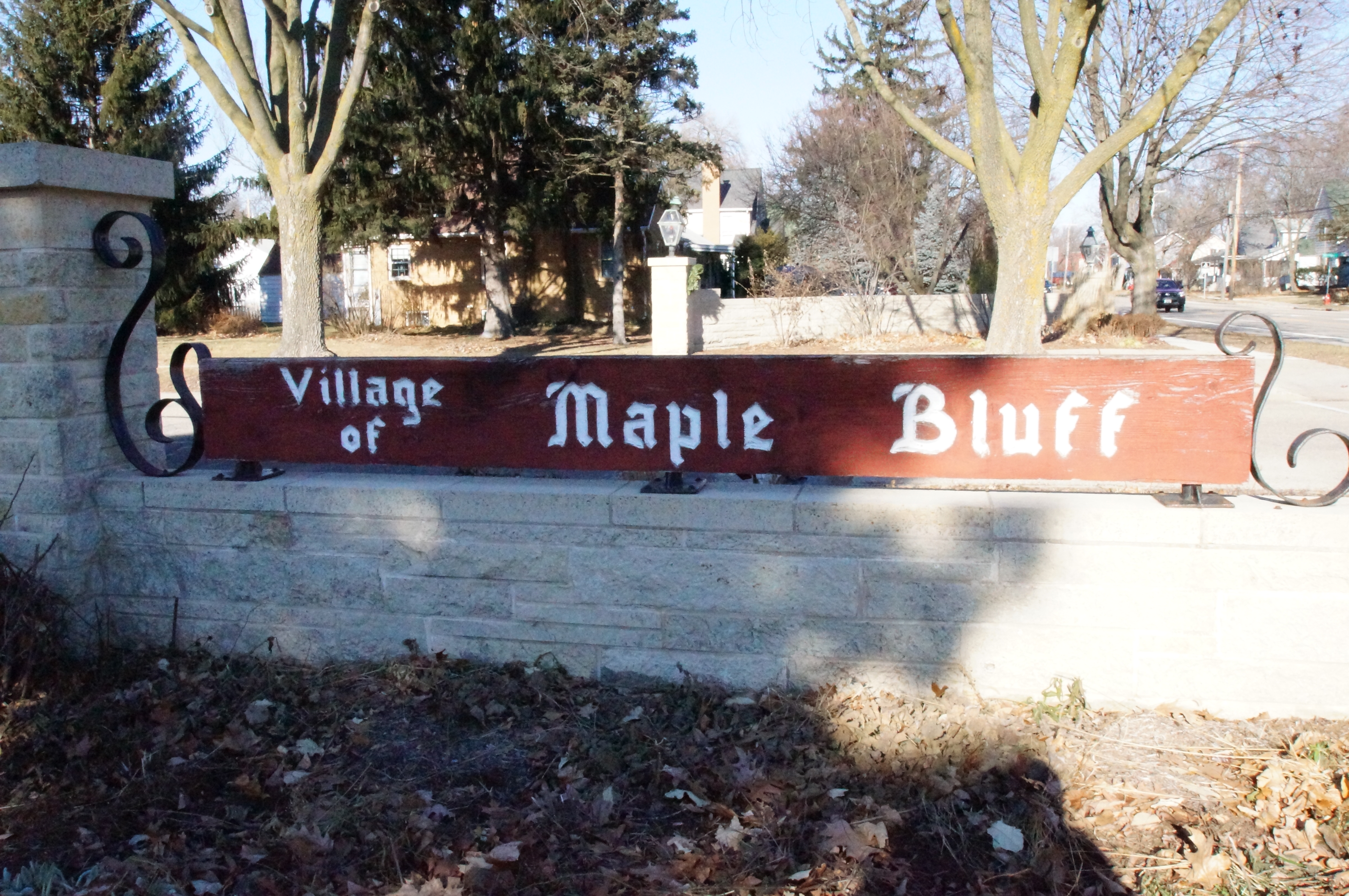 Plenty of attractions are located just a short drive from Maple Bluff. The Olbrich Botanical Gardens is found just to the southeast, while the Dane County Regional Airport is just northeast of the community. It's also close to the East Towne Mall and many of the best Downtown Madison attractions.
Many of the top communities in the Madison area are found within a short drive of Maple Bluff, as well. Monona, Burke and Westport are all very close with Lake Windsor, Sun Prairie, Cottage Grove and Waunakee just a little further away.
Where Will My Kids Go To School?
The Madison Public School District serves the Maple Bluff community. Public schools found near Maple Bluff include:
Lakeview Elementary
Sherman Middle School
East High School
In addition, the Madison County Day School is found just to the north.
For information about finding a home in the Maple Bluff or to sell your Maple Bluff home, contact our team for a better real estate experience.