Why Do People Live Here?
The Regent Neighborhood includes one of Madison's first suburbs, University Heights. This iconic neighborhood includes curvy streets, beautiful views, and classic architecture. You'll find homes designed by famous architects such as Frank Lloyd Wright, Keck and Keck, George Maher, and Louis Sullivan. Saturday's in the fall will be lively with football games at Camp Randall Stadium. This area is home to many professors at the University of Wisconsin and other's that love the vibe of being near Monroe street and along the Southwest Commuter bike path.
What Does the Neighborhood Look Like?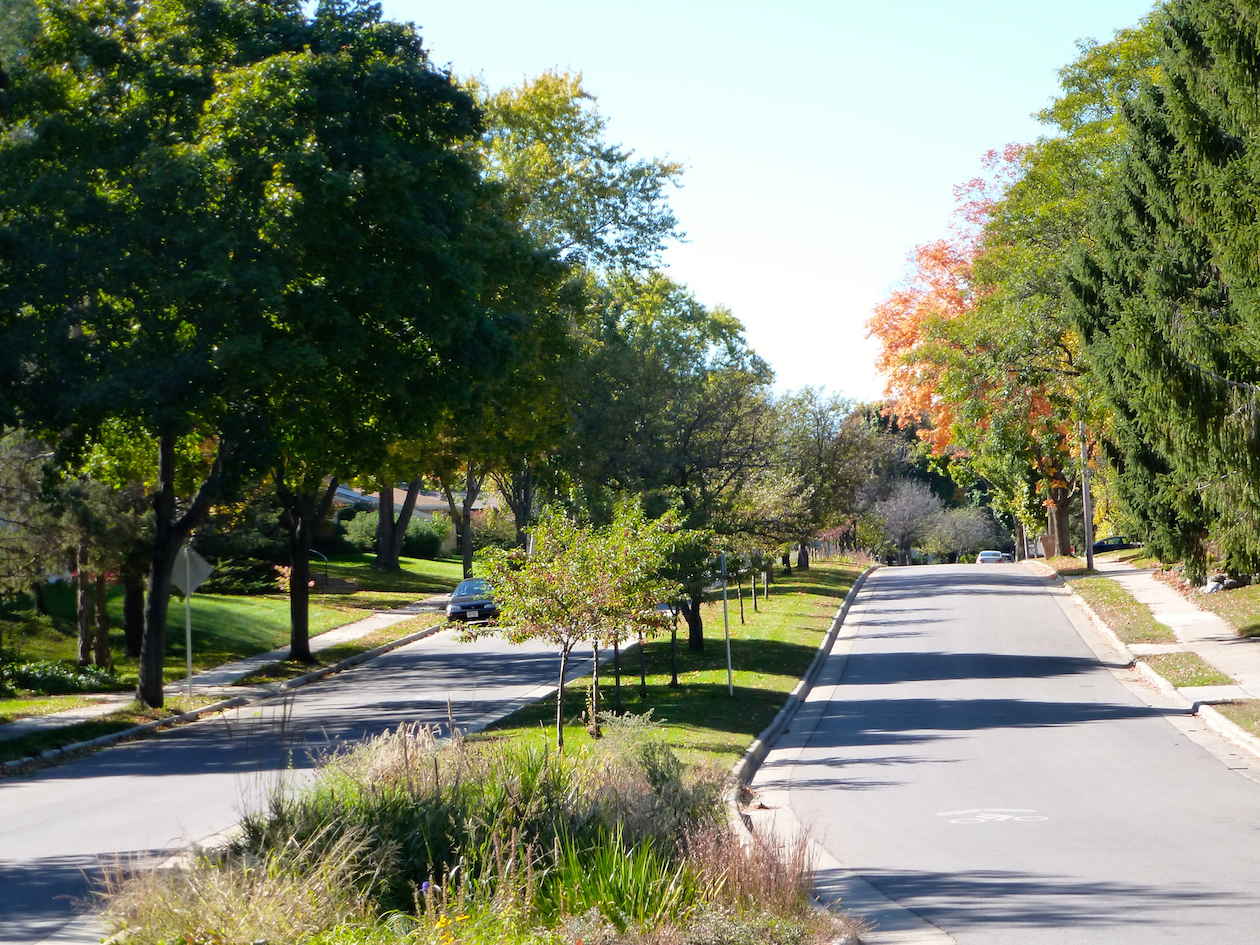 The Regent neighborhood consists of three key areas: University Heights, the Wingra Park addition, and the Highland Plat. University Heights was first platted in 1893, Wingra Park in 1897, and Highland Plat 1930. The area is most known for it's proximity to UW campus, Edgewood College, adn quaint shops along Monroe street. When weather warms up, you'll likely find people gathering at Hillington Triangle Park.
What's Nearby?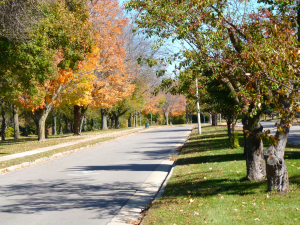 Just a stroll down Regent st or Monroe st and you'll notice lot's of activity.
Where Will My Kids Go to School?
Randall Elementary, 1802 Regent St
Franklin Elementary, 305 W Lakesite st
Wright Middle, 1717 Fish Hatchery Rd
Hamilton Middle, 4801 Waukesha
Madison West High, 30 Ash Street
For information about finding a home in the Regent neighborhood or to sell your Regent or University Heights home, contact our team for a better real estate experience. Regent neighborhood association is located on the West Side of Madison in MLS area Madison – W14. Below are more homes for sale in that area.