Why Do People Live Here?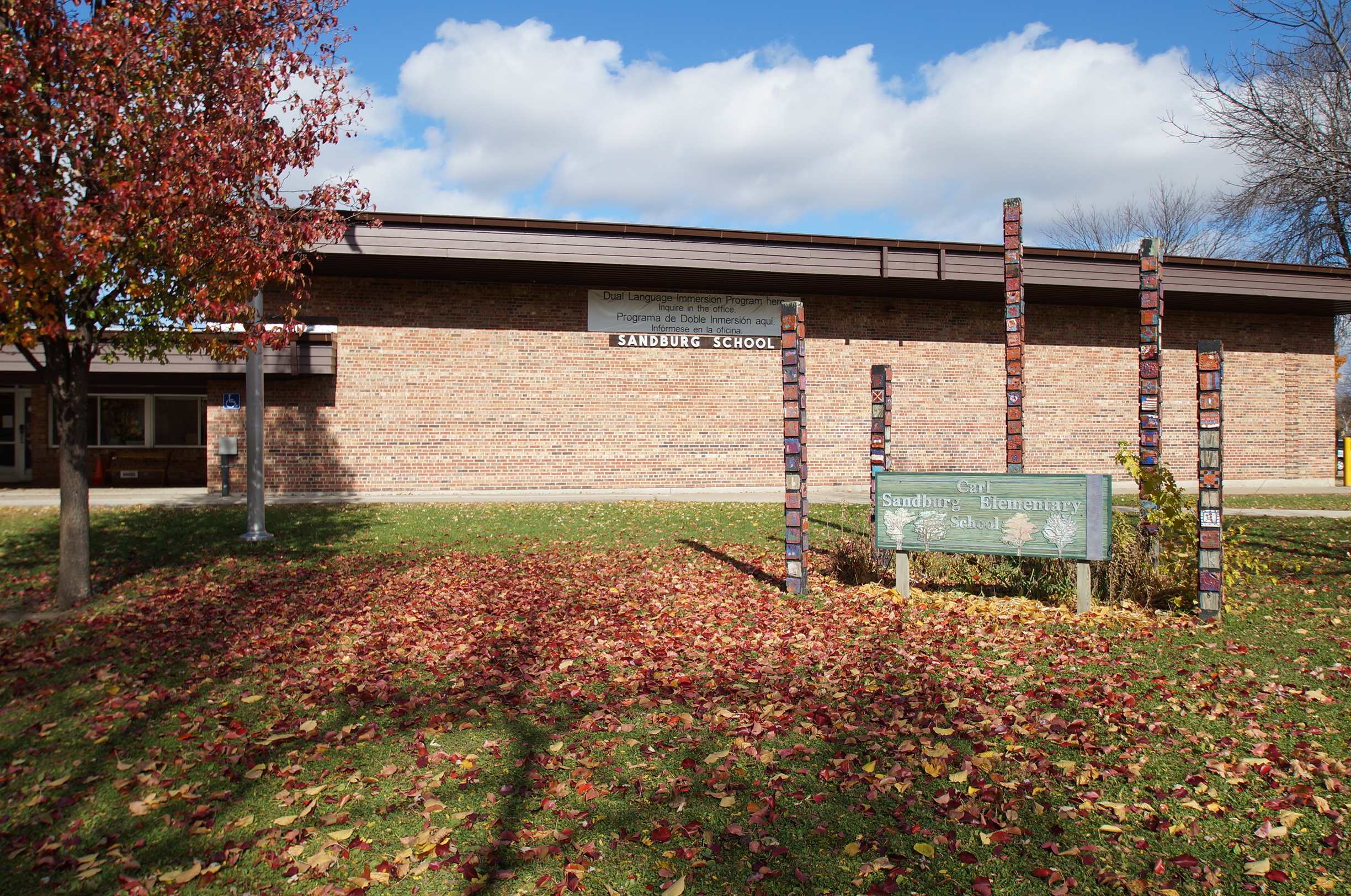 Norman Acres is a small community of single-family homes and businesses situated along East Washington Avenue. Neighbors who live in Norman Acres are close to schools, parks and some the east side's most vibrant commercial areas. Reindahl Park, a 90-acre community oasis, borders Norman Acres to the west. There, neighbors enjoy soccer fields, tennis courts, basketball courts, cricket courts, playground equipment and scenic overlooks of Madison's east side. City efforts to revitalize East Washington Avenue have also made local businesses more accessible for neighbors who prefer to leave their car in the garage and walk. East Towne Mall and the east side's most substantial offering of shops, eateries and service providers are located just across East Washington Avenue from Norman Acres.
What Does the Neighborhood Look Like?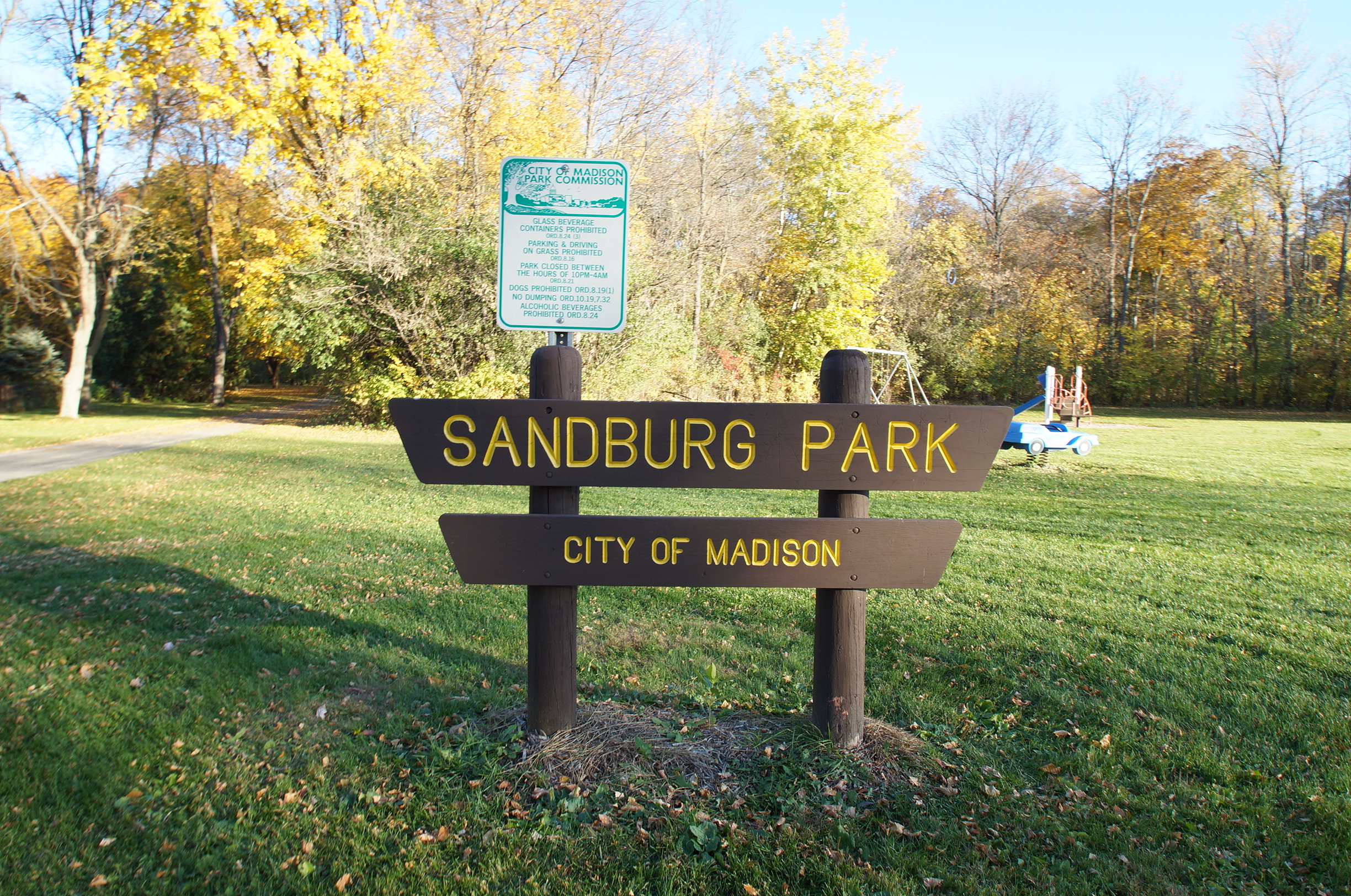 Norman Acres is a small community, which promotes a strong sense of neighborliness and pride. About 50 single-family homes are located on the quiet residential streets of Norman Acres. Many of these homes were developed in the 1950s and 1960s and are ideal for first-time homebuyers and young families. A limited offering of multi-family development and townhomes bring additional housing options to the neighborhood. Homes can often be found listed well under the median price, which makes Norman Acres a popular home for budget-minded homebuyers who want to enjoy all the amenities of the east side of Madison.
What's Going on Nearby?
Norman Acres neighbors don't have to travel far to enjoy some of the city's finest shopping and dining. East Towne Mall is located directly across East Washington Avenue from the community, which makes for a short walk or drive. Norman Acres' close proximity to East Washington Avenue also makes for an easy commute to other points of interest. Downtown Madison is less than five miles south of Norman Acres. The north side of Madison — which features some of the city's largest employers, the Dane County Regional Airport and Madison College — is also just a stone's throw from Norman Acres. Surrounding communities are well within range, too. Sun Prairie is about seven miles north, Waunakee is about 10 miles northwest and Cottage Grove is about 10 miles west of Norman Acres. Convenient location and affordable housing options are the hallmarks of Norman Acres.
Where Will My Kids Go to School?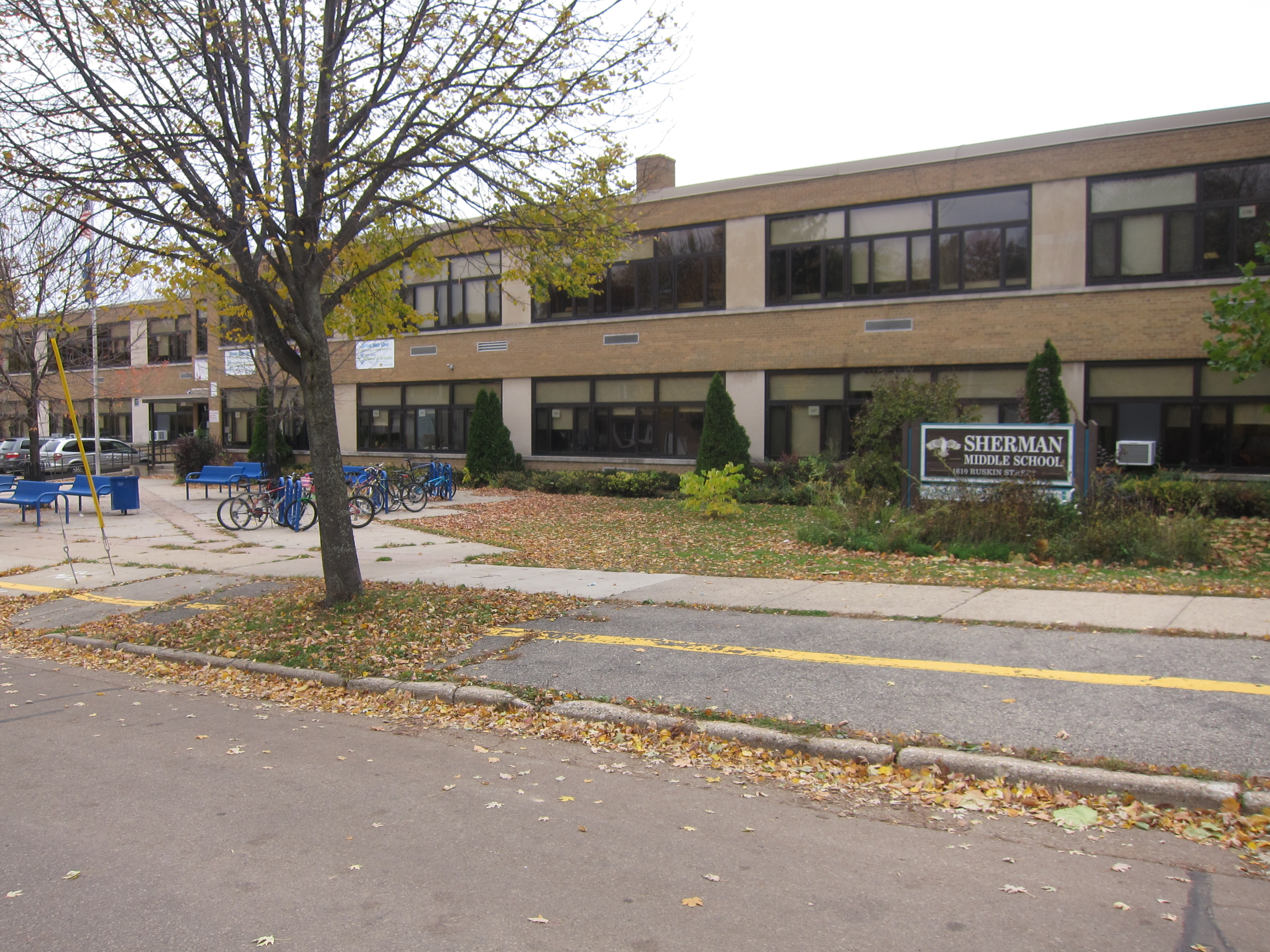 Sandburg Elementary School, 4114 Donald Drive
Sherman Middle School,1610 Ruskin Street
Madison East High School, 2222 East Washington Avenue
For information about finding a home in the Norman Acres neighborhood or to sell your Norman Acres home, contact our team for a better real estate experience. Norman Acres neighborhood is located on the Far East Side of Madison in MLS area Madison – E08. Below are more homes for sale in that area.