Why Do People Live Here?
Nobel Park boasts close proximity to Lake Mendota and a central location on Madison's north side. Just five streets bisect this small, 63-acre neighborhood tucked along Warner Park's northern border. And Northport Drive, which runs along Nobel Park's northern corridor, has seen sweeping improvements in recent years. The first leg of a 10-year city plan that launched in 2009 brought distinctive streetscape features like curbside trees, community artwork and signs to Northport Drive. Sidewalks along the corridor were widened, pedestrian footpaths and pockets of green space were added throughout the neighborhood and new bike lanes make it much easier to explore the neighborhood. Madison's north side has always been a vibrant area with abundant access to jobs, schools and natural areas. In recent years, however, the neighborhood has become a source of pride for city officials who envision it as a gateway into the city.
What Does the Neighborhood Look Like?
Before residential development came to Lake Mendota's north shore in the 1950s, the area was a forested rural preserve. Much of that natural charm has been retained throughout the decades. Today, mature oak trees line the streets and shade the generous yards of Nobel Park. Many updated ranch-style homes can be found throughout the neighborhood. Mendota Elementary School is just across the western border of Nobel Park on School Road. To the east, where Northport Drive and Troy Drive meet, a commercial area features hair stylists, ethnic eateries and small retailers. Also intermixed in this triangle of commercial property are a number of multi-family dwellings.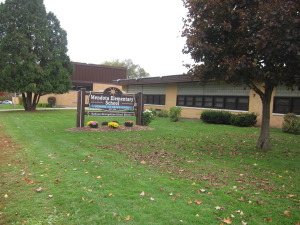 What's Going on Nearby?
Located just southeast of Nobel Park, Warner Park is a hub of activity on Madison's north side. There, neighbors enjoy Warner Beach, miles of trails and sunsets over Lake Mendota from Governor's Island. Warner Park is also home to the "Duck Pond," where the Madison Mallards semi-professional baseball team plays. Woodward Drive, which curves around Lake Mendota's north shore, is a great place to take an evening stroll. Downtown Madison is about five miles south of Nobel Park, and Sun Prairie is about 10 miles north. The East Washington Avenue commercial corridor is just miles away, and East Towne Mall is about five miles east of Nobel Park. Madison's north side is also close to employers on the north side with the Dane County Regional Airport, Covance and Webcrafters. Close proximity to Madison College, public schools and the Lake View Branch of the Madison Public Library System make Nobel Park a great place to learn, too.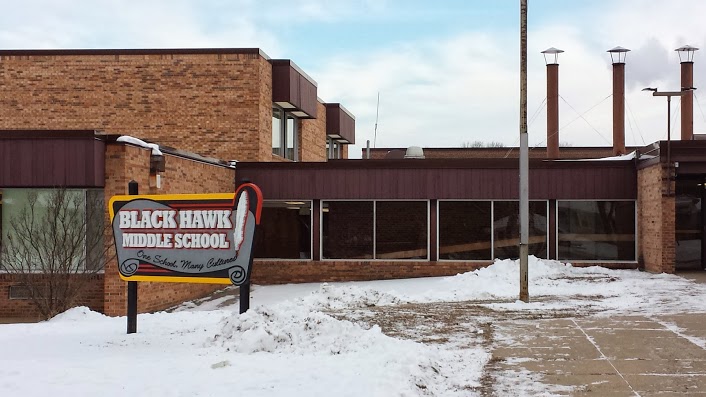 Where Will My Kids Go to School?
Mendota Elementary School, 4002 School Road
Blackhawk Middle School, 1402 Wyoming
East High School, 2222 East Washington Avenue
For information about finding a home in the Nobel Park neighborhood or to sell your Nobel Park home, contact our team for a better real estate experience.
The Nobel Park neighborhood is located on the North Side of Madison in MLS area Madison – E03. Below are more homes for sale in that area.