Why Do People Live Here?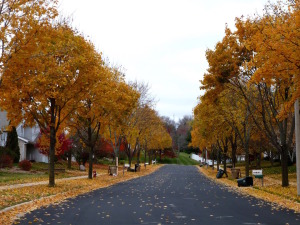 Maple-Prairie may as well be called "the neighborhood on a hill" because its rolling terrain offers panoramic views of Madison's southwest side, and the farmland that surrounds it. Parks and green space are always close by. At the center of the community is Maple Prairie Park, which offers more than a dozen acres of green space, playground equipment and basketball courts. Six city parks are located in or close to Maple-Prairie, and they're all accessible by foot or bike. Greenways extend north from Country Grove Park to Walham Park and Pilgrim Park, which makes the neighborhood very interconnected. Commercial development along McKee Road also adds convenience to Maple-Prairie. Grocery stores, retailers, restaurants and health clubs are all less than a mile away.
What Does the Neighborhood Look Like?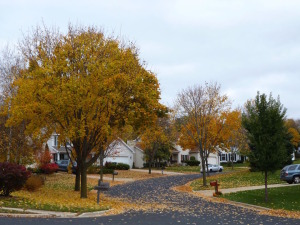 Maple-Prairie was developed on the rolling agricultural land of southeast Madison in the early 1990s. Many of the single-family homes here were built along hillsides and hillcrests, which makes for scenic patio views. Two-story and ranch-style homes are found throughout the neighborhood. Condominiums and town homes offer additional housing options. There are also a variety of rental properties along the southeast corridor of the neighborhood. A burgeoning commercial district that includes big-box retailers and local establishments alike is located along McKee Road.
What's Going on Nearby?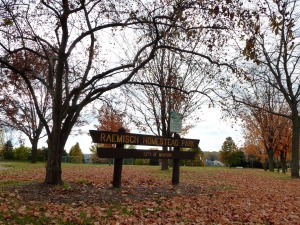 Maple-Prairie affords easy access to surrounding communities. Fitchburg is a stone throw away, and Verona is about three miles west of the neighborhood. Downtown Madison is less than nine miles away, and Middleton is about seven miles away. Popular commercial areas on Madison's west side area nearby as well. West Towne Mall is about three miles away, and Hilldale Mall is about six miles away. Commercial areas along Verona Road, McKee Road, Mineral Point Road and Whitney Way are all just miles from Maple-Prairie and add to its convenience.
Where Will My Kids Go To School?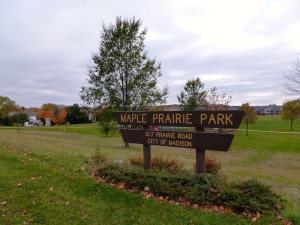 Children who live in Maple-Prairie attend school in the Verona School District.
For information about finding a home in the Maple-Prairie neighborhood or to sell your Maple-Prairie home, contact our team for a better real estate experience. Maple-Prairie neighborhood is located on the South West Side of Madison in MLS area Madison – W09. Below are more homes for sale in that area.