Why Do People Live Here?
Nestled along the shores of Lake Monona, opportunities for lakefront enjoyment abound in the Lake Edge neighborhood on Madison's east side. Neighbors say the oak and maple trees that tower above the neighborhood lend a north wood ambiance to Lake Edge. Lake Edge Park offers a quiet pavilion for family picnics, a playground, and plenty of green space for kids, dogs and adults. Quaker park, a smaller pocket of green space located at the heart of the neighborhood, is the perfect place to relax and read a book beneath a tree on a breezy afternoon. A strong sense of community persists in Lake Edge, and neighbors frequently meet at Lake Edge Park for a variety of social gatherings.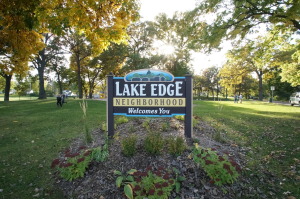 What Does the Neighborhood Look Like?
Single-family homes account for the majority of housing stock in Lake Edge Neighborhood. Lake Edge is popular among first-time homebuyers and young families because of its wide selection of affordable Ranch-style homes that are often listed below the median price. Condominiums, town homes and apartment buildings along Lake Edge's northern and southern borders offer additional housing options. Local shops, restaurants and businesses are also located along those corridors. Madison officials have targeted the Stoughton Road area major revitalization efforts. Plans call for more connectivity between Madison's near east side neighborhoods and businesses. The overall goal is to brand the corridor as a distinctive gateway into the city.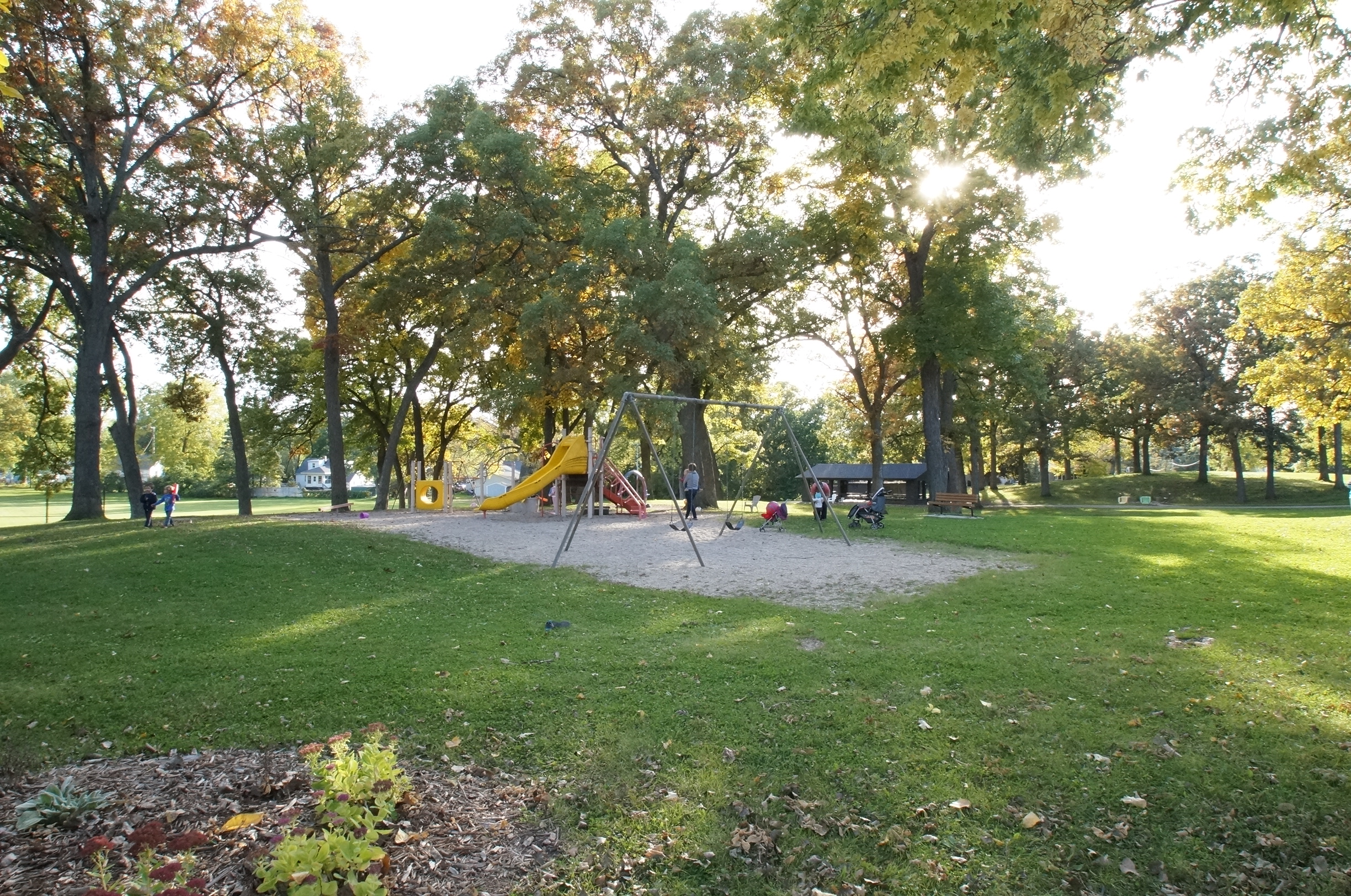 What's Going on Nearby?
Lake Edge offers the best of both worlds: central location and plenty going on close to home, too. Lake Edge Neighborhood shares a partial southern border with the Monona Golf Course, and the Pinney Branch of the Madison Public Library System lies just across Cottage Grove Road to the north. The restaurants, saloons, theaters and shops along the popular Atwood Avenue commercial are a short jaunt from Lake Edge, and Acewood Conservation Park, which features a pond and open space for summer hikes through wooded areas and restored prairie land, is just east of Stoughton Road. Downtown Madison is about four miles east of Lake Edge, and Monona is about two miles south. East Towne Mall is less than five miles north of the neighborhood.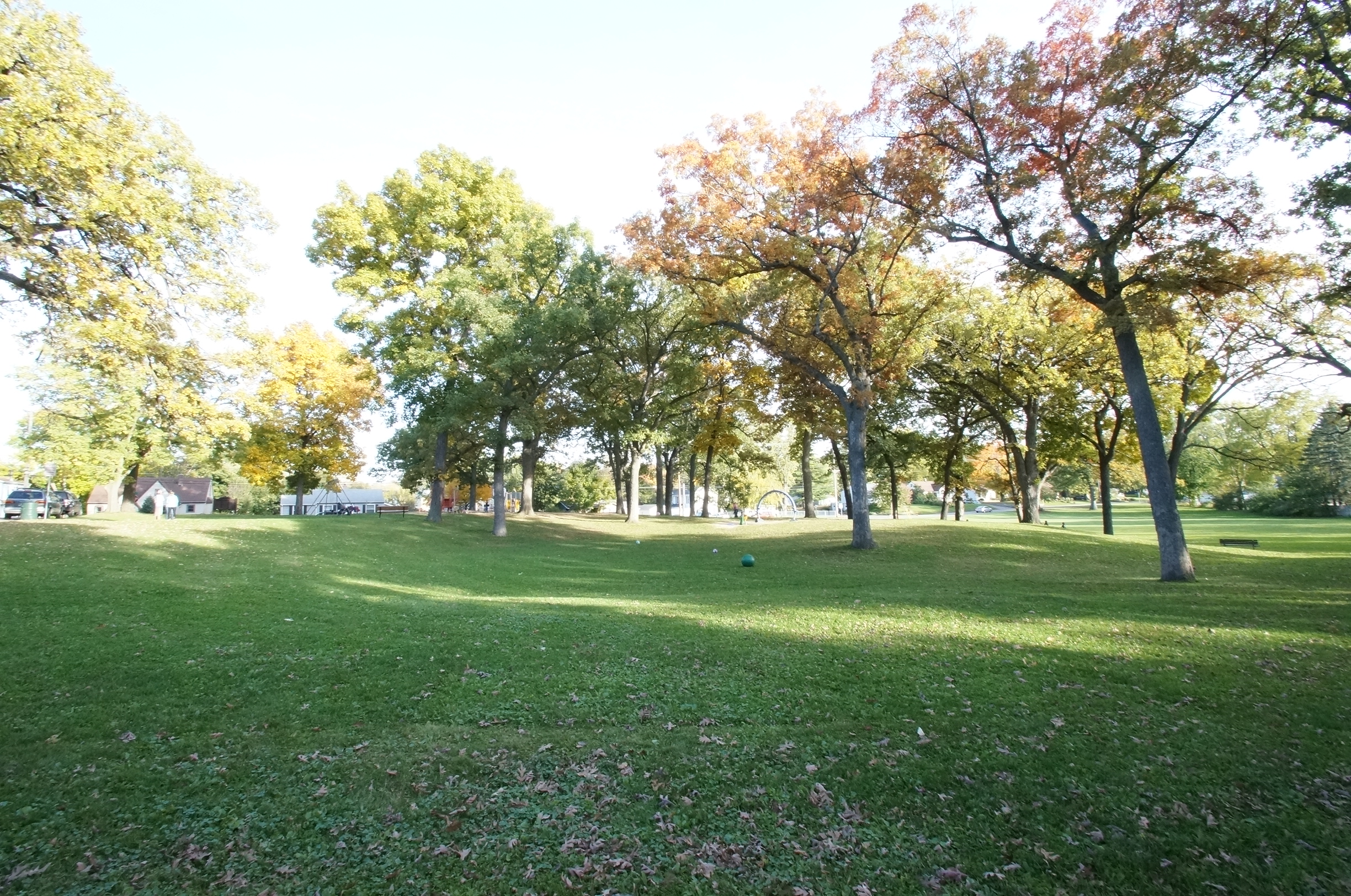 Where Will My Kids Go To School?
Frank Allis Elementary, 4201 Buckeye Road
Sennett Middle School, 502 Pflaum Road
LaFollette High School, 702, Pflaum Road
For information about finding a home in the Lake Edge neighborhood or to sell your Lake Edge home, contact our team for a better real estate experience. The Lake Edge neighborhood is located on the Near East Side of Madison in MLS area Madison – E13. Below are more homes for sale in that area.