Why Do People Live Here?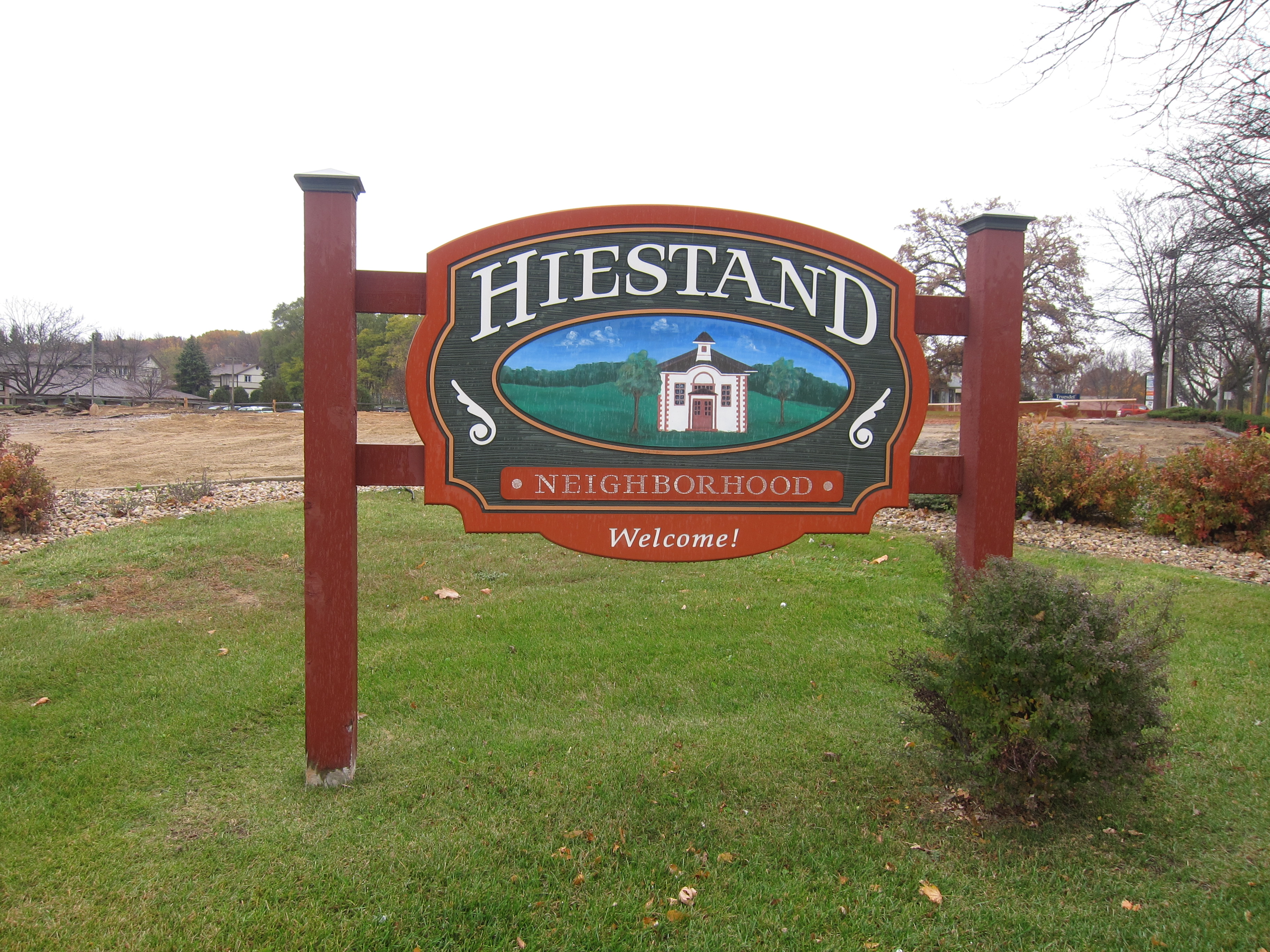 Hiestand is a bustling community that perfectly balances a quiet residential neighborhood with thriving commercial areas. Located between Stoughton Road and Interstate 94, Hiestand's central location on the east side of Madison makes it a popular destination for homebuyers who work and play in various areas of the city. More than 30 businesses make their home in Hiestand, which offer various retail, service and dining options to Hiestand residents. The neighborhood's commercial and residential areas are divided by Hiestand Park, which spans the Hiestand from the south Milwaukee Road border all the way to its north Highway 30 border. Hiestand Park unfurls over nearly 40 acres of green space that offers scenic vistas, open fields, Frisbee golf, sledding hills, soccer fields and playground equipment. Honeysuckle Park, located in the eastern portion of Hiestand, spans four acres and offers additional playground equipment and basketball courts.
What Does the Neighborhood Look Like?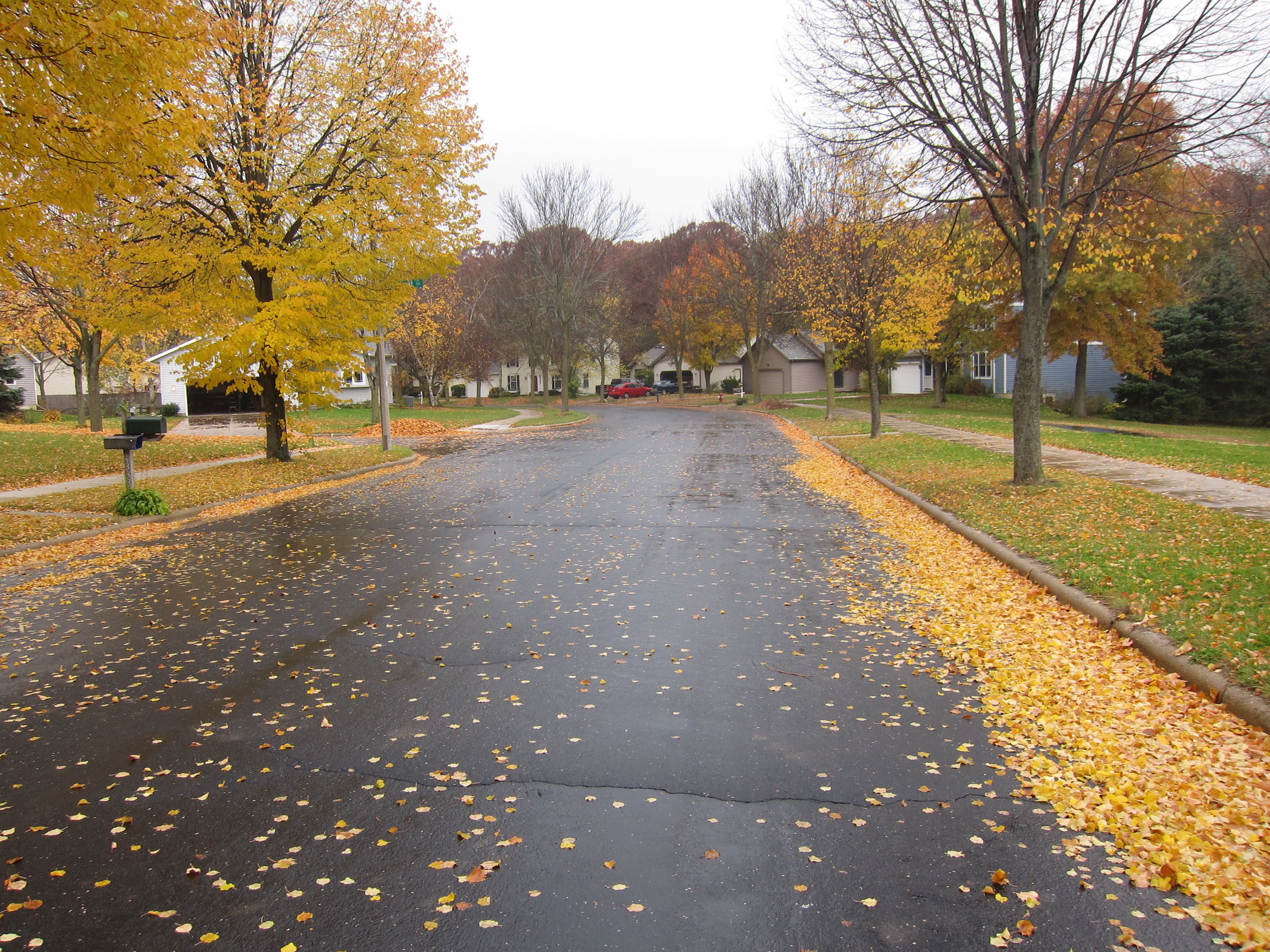 Hiestand offers a range of newer housing options. Much of the community was developed in the 1970s on farmland that was formerly tended by local farmer Jacob Hiestand. Single-family homes in the area are typically ranch-style or two stories with attached garages. Many of the single-family homes are located south of Thompson Road, but a smaller residential pock is also located just east of Hiestand Park. Condominiums, rental units, townhouses and rental units are also available along the northern and southern boundary of Hiestand.
What's Going on Nearby?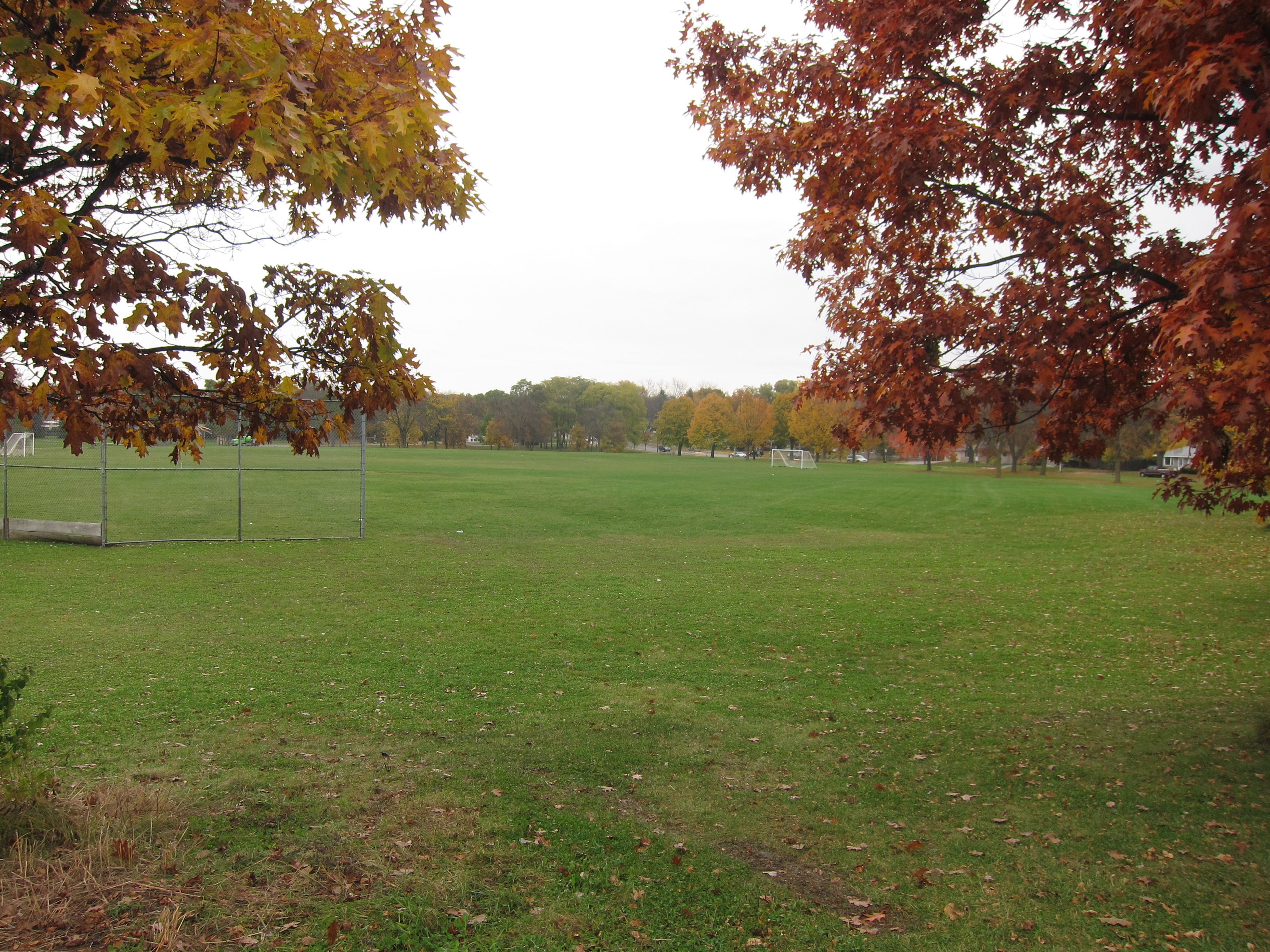 Hiestand is home to 30 thriving businesses, but its central location on Madison's east side adds even more conveniences for neighbors. East Towne Mall, the largest retail development on the east side, is located about two miles north of Hiestand. More shopping and dining options are available even closer to home along the East Washington Avenue and Highway 30 commercial corridors. Downtown Madison, meanwhile, is about five miles west of Hiestand. Surrounding communities are also nearby, and they're easily accessible due to Hiestand's close proximity to the interchange of Interstate 90, Interstate 94 and Highway 151. Sun Prairie is about nine miles north of Hiestand, and Cottage Grove is about three miles east.
Where Will My Kids Go to School?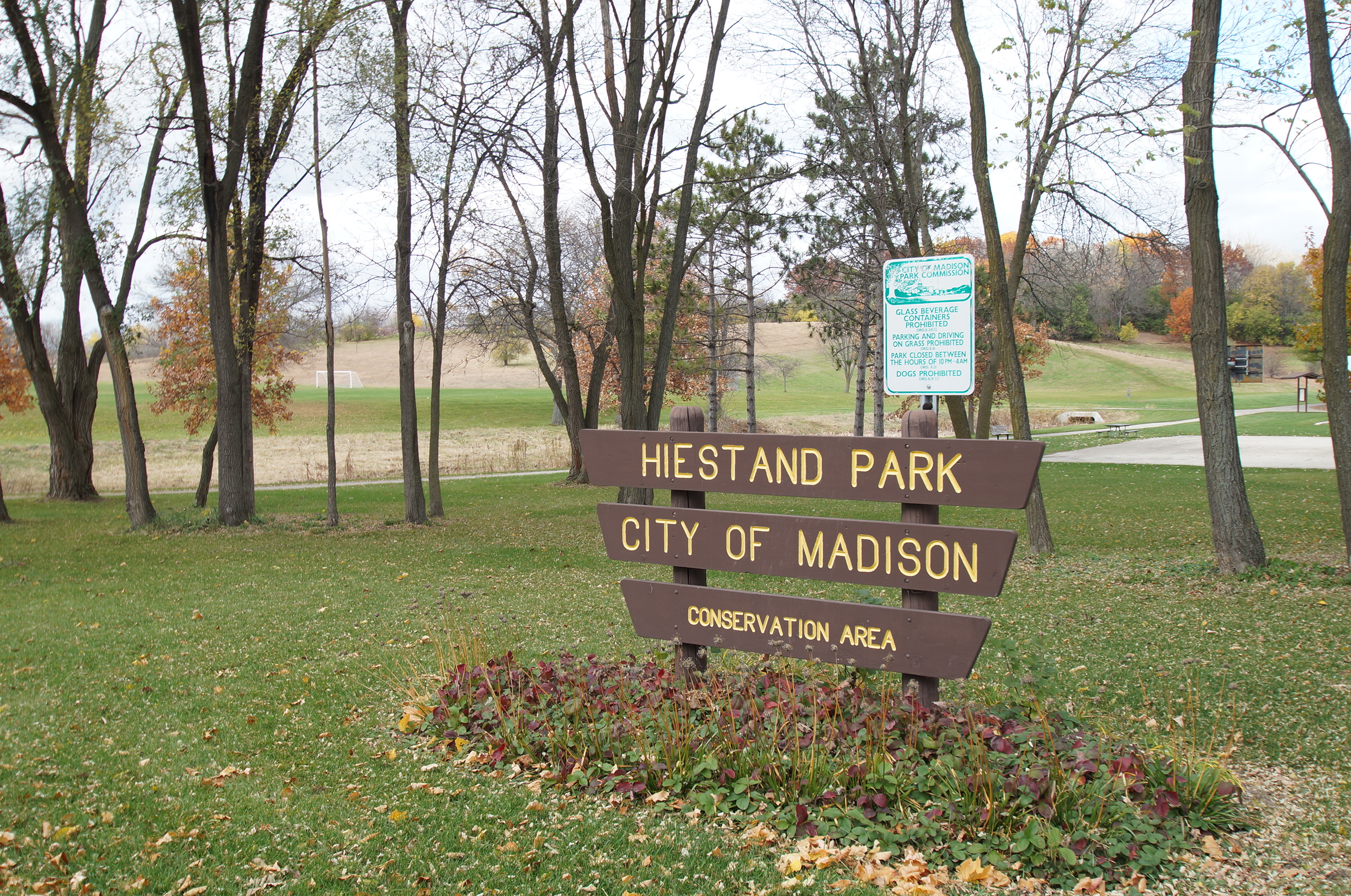 Shenck Elementary School, 230 Schenk Street
Whitehorse Middle School, 218 Schenk Street
LaFollette High School, 702 Pflaum Road
For information about finding a home in the Hiestand neighborhood or to sell your Hiestand home, contact our team for a better real estate experience. Hiestand neighborhood is located on the Far East Side of Madison in MLS area Madison – W10. Below are more homes for sale in that area.