Why Do People Live Here?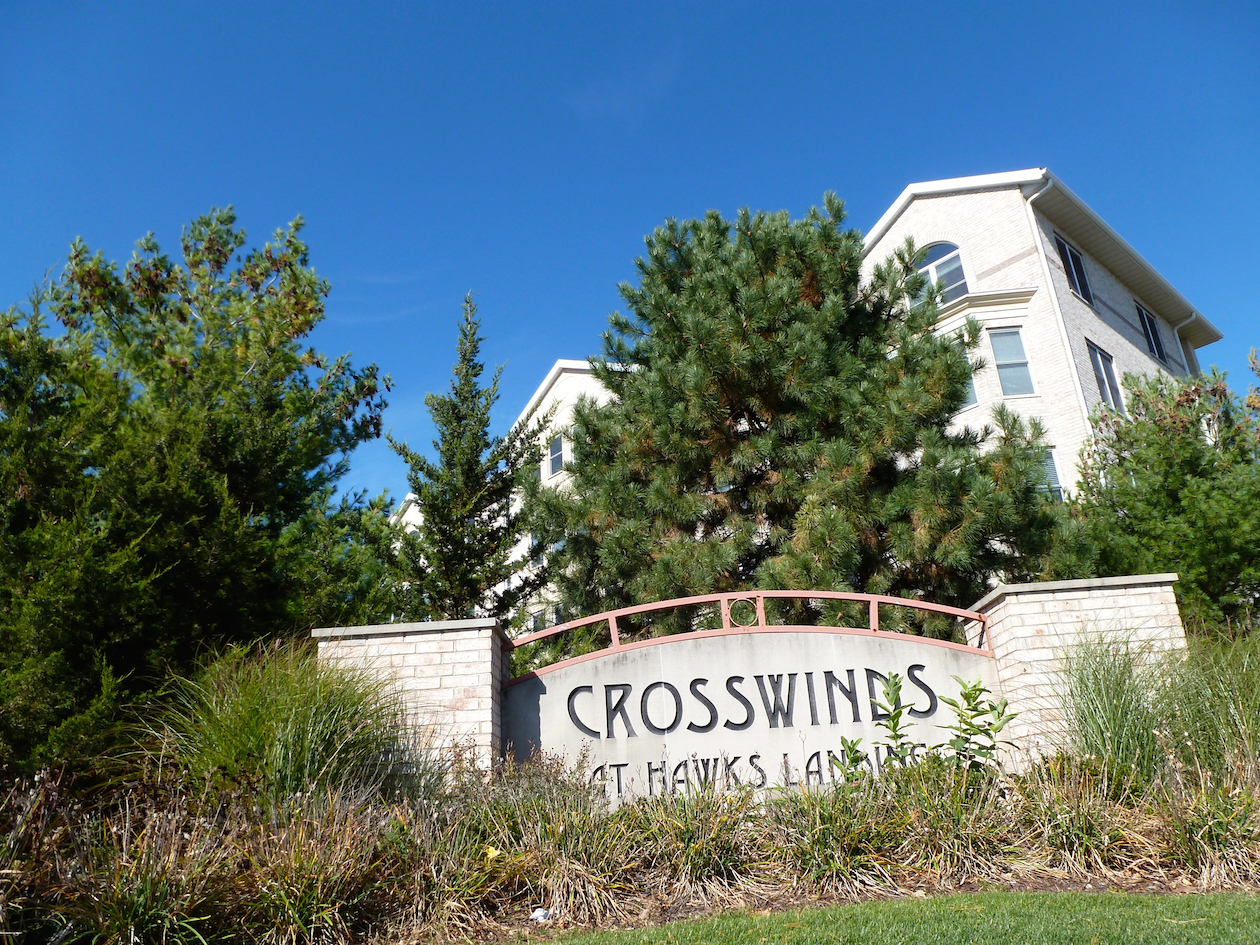 Who wouldn't want one of Madison's most well-kept golf courses in their backyard? Hawks Landing neighbors have plenty of room to spread their wings in this quiet southwest side community. The Hawk's Landing Golf and Tennis Club promises that an opportunity to sneak a quick 18 holes into your schedule will never slip by. There are plenty of opportunities to get to know neighbors at the clubhouse, but relationships in Hawk's Landing go beyond the links. Neighbors organize jog groups, reading clubs, holiday parties, garden clubs, dinner events and regular "Diva Ladies Nights." The quiet calm of the neighborhood and familiar neighbors on each block lend Hawk's Landing a small-community feel with bigger city amenities just down the road.
What Does the Neighborhood Look Like?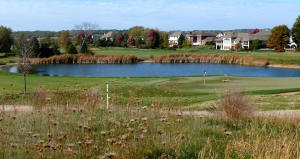 About 300 homes are situated around the Hawk's Landing Golf and Tennis Club. Most of them were built within the last decade and feature modern architectural and design features. The lots are beautifully landscaped and measure up to a half-acre in size. That gives neighbors plenty of room to enjoy the panoramic views of the golf course. Landing offers a wide selection of single-family homes, as well as town homes and condominiums. And if a golf course isn't enough, three parks are in or adjacent to the neighborhood.
What's Happening Nearby?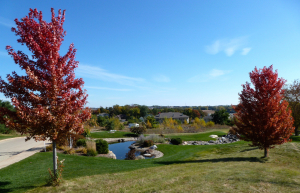 Hawk's Landing feels secluded in the rolling bluffs of southwest Madison, but it's a short drive from surrounding communities and popular commercial areas. Retailers, restaurants and health clubs are less than four miles away along McKee Road. West Towne Mall is about six miles from Hawk's Landing, and Hilldale Mall is about five miles away. Downtown Madison and Verona are both about 11 miles away, Middleton is about seven miles away and Fitchburg is just six miles from Hawk's Landing.
Where Will My Kids Go to School?

Toki Middle School, 5606 Russett Road
Memorial High School, 201 S. Gammon Road
For information about finding a home in the Hawk's Landing neighborhood or to sell your Hawk's Landing home, contact our team for a better real estate experience. Hawk's Landing neighborhood is located on the South West Side of Madison in MLS area Madison – W08. Below are more homes for sale in that area.