Why Do People Live Here?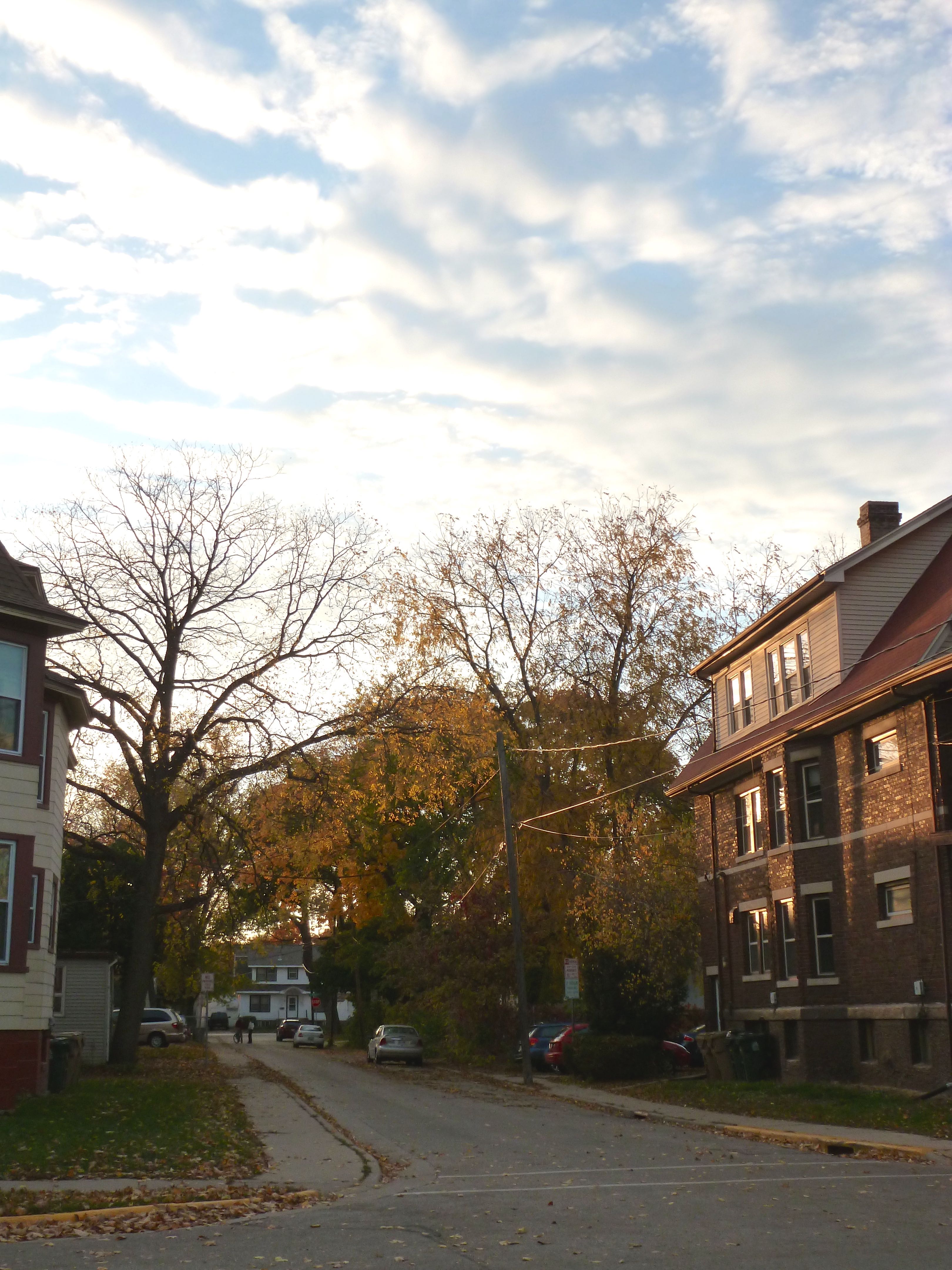 Madison's near west side boasts an abundance of culture and nature — and Greenbush is within minutes of all of it. Sandwiched between Lake Wingra and Lake Monona, Greenbush offers thousands of acres of natural areas to explore in the nearby Henry Vilas Zoo and University of Wisconsin Arboretum. The community also lies just south of the University of Wisconsin-Madison campus and the vibrant Downtown Madison area, which gives Greenbush neighbors an unparalleled blend of urban culture and natural charm. Brittingham Park, which wraps Lake Monona's north shore, is just west of Greenbush. There, neighbors enjoy 25 acres of rolling green space, bike trails, a beach, boat launch, athletic fields and sites for beachfront campfires. And the community brims with hometown pride with Camp Randall Stadium, home of the UW-Madison football team, located just northwest of Greenbush.
What Does the Neighborhood Look Like?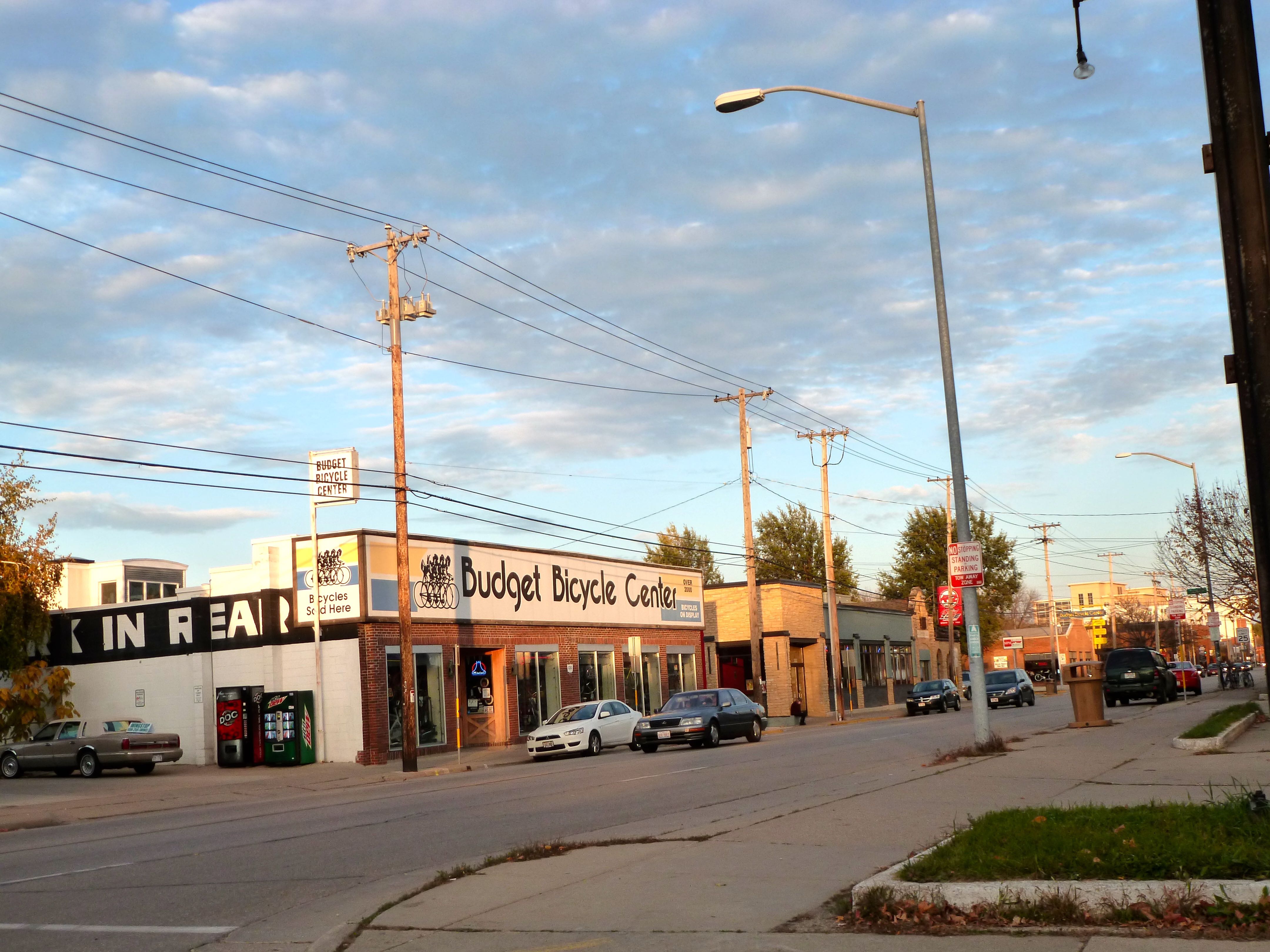 Greenbush was primarily settled by Italian and Eastern European immigrants who flocked to Madison in the early 1900s. The neighborhood still flashes with old world charm as architecture from that era that can be found in some residential neighborhoods and commercial districts. The neighborhood is composed primarily of single-family homes, but a limited selection of multi-family dwellings can be found throughout Greenbush. The neighborhood is also home to three hospitals and the commercial corridors along Regent Street and Park Street. That means many Greenbush residents live right in the communities that they work in — and more find work a short distance away at UW-Madison.
What's Going on Nearby?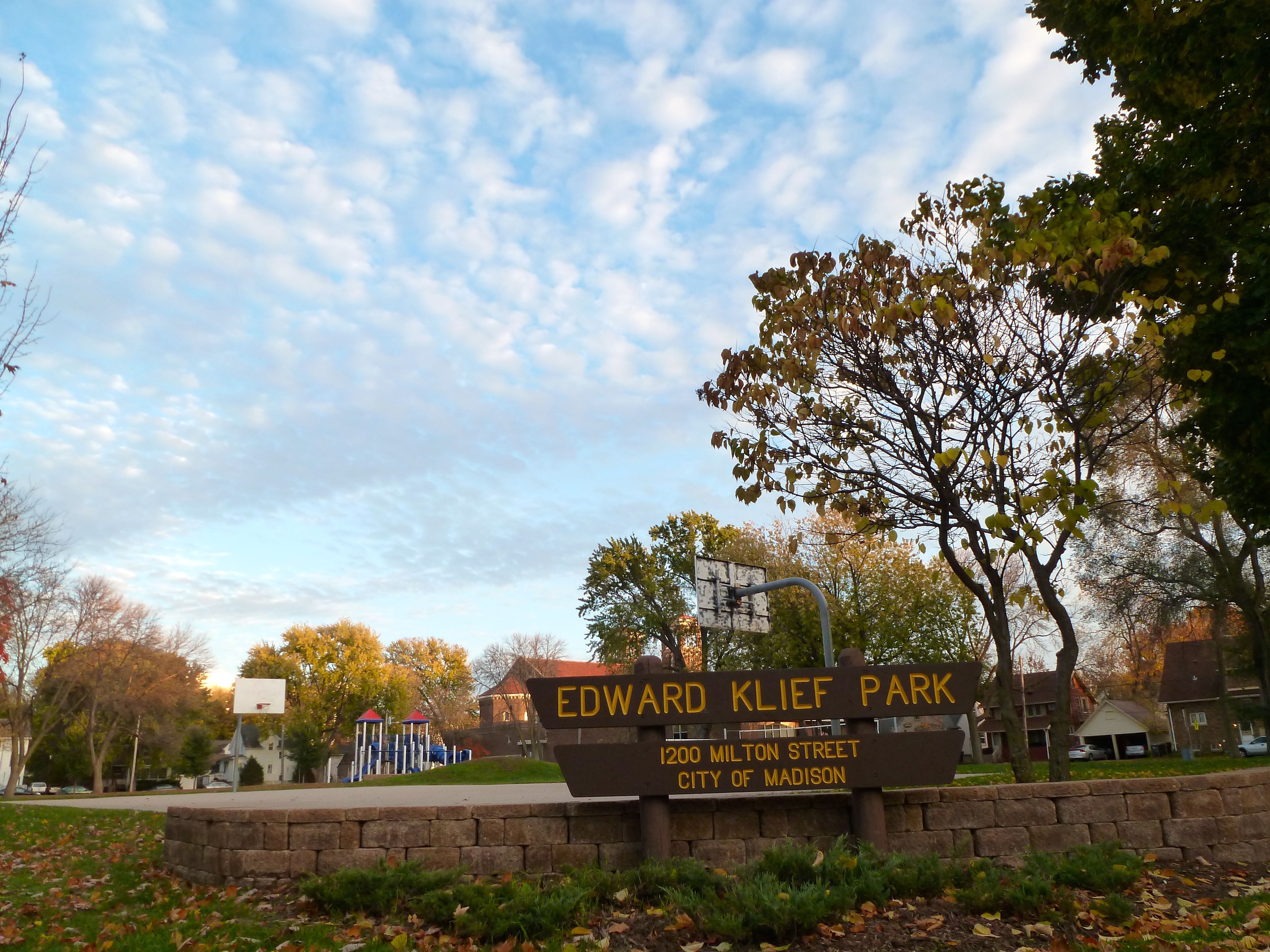 Greenbush is within minutes of all the culture, nature and charm that Madison has to offer. Henry Vilas Zoo, the UW Arboretum and Brittingham Park are among the most popular destinations in the city for urban explorers. Close proximity to UW-Madison and State Street also helps Greenbush neighbors plug in to a vibrant social and cultural scene. The Wisconsin State Capitol Building, meanwhile, is about a mile northwest of the community. Greenbush's central location on Madison's near west side makes travel to other parts of the city a breeze, too. Popular commercial areas along University Avenue are about three miles west, and the Gammon Road commercial corridor is about six miles west. University Avenue stretches all the way to Middleton, which is about eight miles west of Greenbush.
Where Will My Kids Go to School?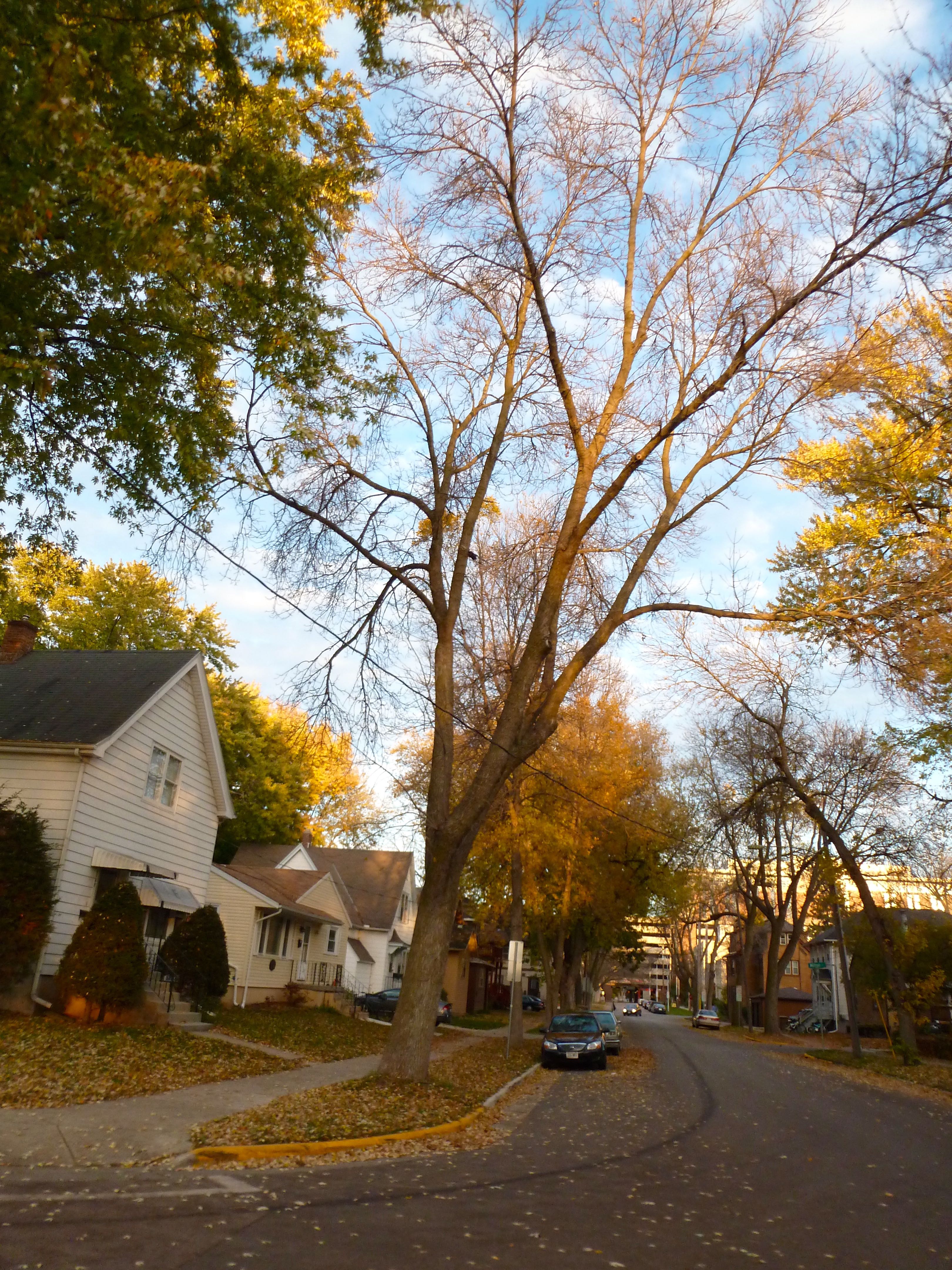 Franklin Elementary School, 305 West Lakeside Street
Randall Elementary School, 1802 Regent Street
Hamilton Middle School, 4801 Waukesha Street
West High School, 30 Ash Street
For information about finding a home in the Greenbush neighborhood or to sell your Greenbush home, contact our team for a better real estate experience. Greenbush neighborhood is located on the Near West Side of Madison in MLS area Madison – W14. Below are more homes for sale in that area.