Why Do People Live Here?
Glendale is within walking distance to schools, parks and area businesses on Madison's vibrant near east side. Children who live in the neighborhood have short walks to Sennett Middle School and LaFollette High School, which are both located north of Pelaum Road. The school grounds give way to the Monona Municipal Golf Course, which covers Glendale's far northwest corner. Glendale Elementary School is also located in Glendale south of Tompkins Drive. Edna Taylor Conservation Park, which covers 60 acres along Glendale's southeast corner, offers a great opportunity for neighbors to enjoy the outdoors. The conservation park features trails for hiking and snowshoeing with plenty of opportunities to take in scenic vistas of Madison's near east side. The city has also undertaken efforts to make communities along Stoughton Road more interconnected with updated streetscapes and pedestrian footpaths, which helps Glendale neighbors take advantage of the schools, businesses and parks that lie within its borders.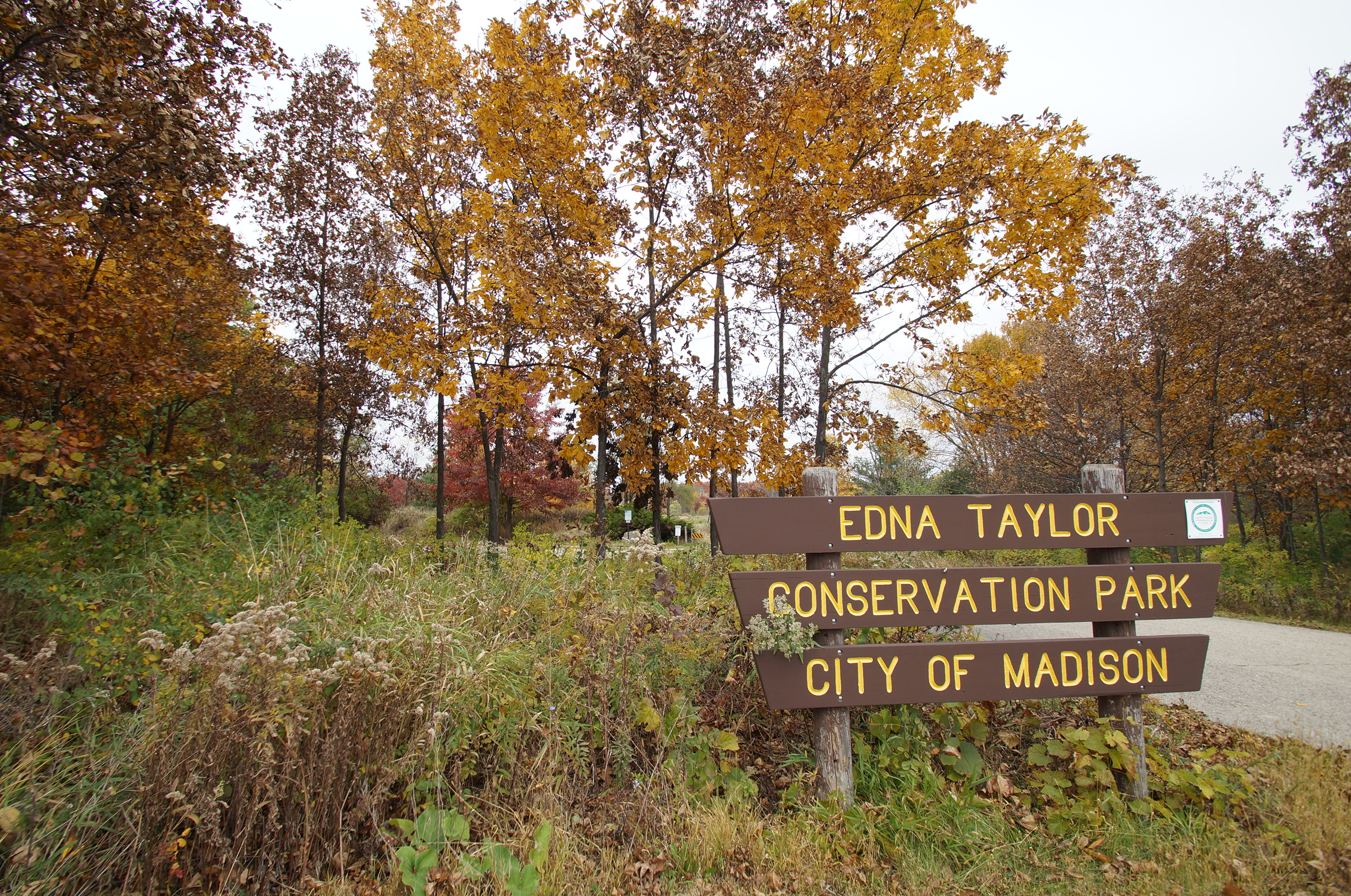 What Does the Neighborhood Look Like?
Glendale is primarily a residential community and offers a blend of single-family homes, condominiums, townhouses and duplexes. Mid-century development brought much of the housing stock to Glendale Heights, and many of the single-family homes reflect the era's predominant architectural styling that emphasized affordability and functionality. Glendale's close proximity to schools, parks and employers has made the community popular among many young families and first-time homebuyers.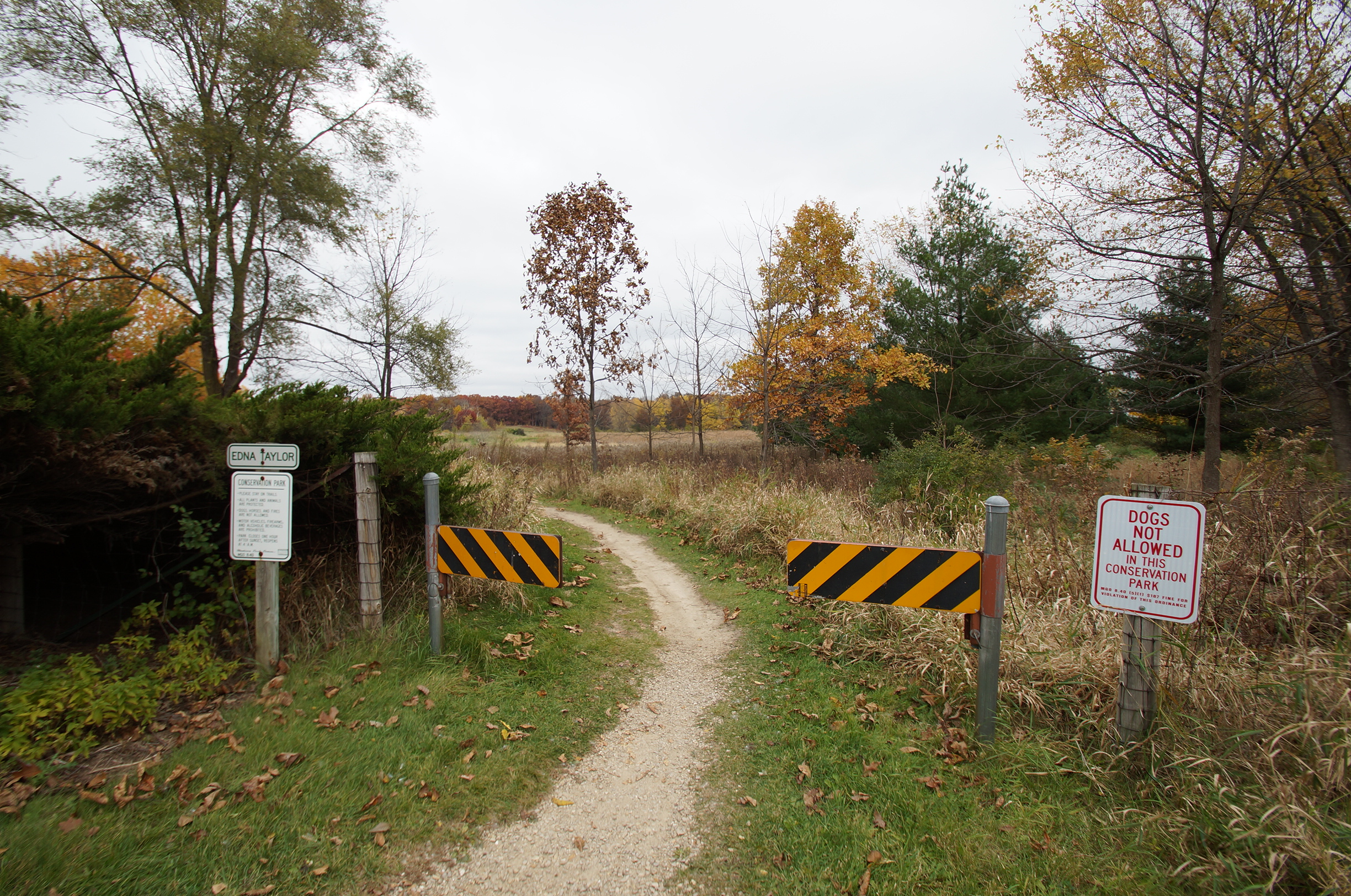 What's Going On Nearby?
Glendale's central location on the near east side puts it within minutes of Downtown Madison, neighboring communities and natural areas. Edna Taylor Conservation Park unfolds south into Roselawn Memorial Park Cemetery, which extends further south into Ahuska Park. There, neighbors enjoy 22 acres of green space, soccer fields, tennis courts, playground equipment and volleyball courts. Downtown Madison is about six miles west of Glendale. The popular Atwood Avenue area of Madison's near east side is about four miles away. There, neighbors enjoy some of the most culturally diverse eateries and local shops in the city, as well as the famed Barrymore Theatre. Glendale's central location puts it within six miles of East Towne Mall and within 10 miles of West Towne Mall.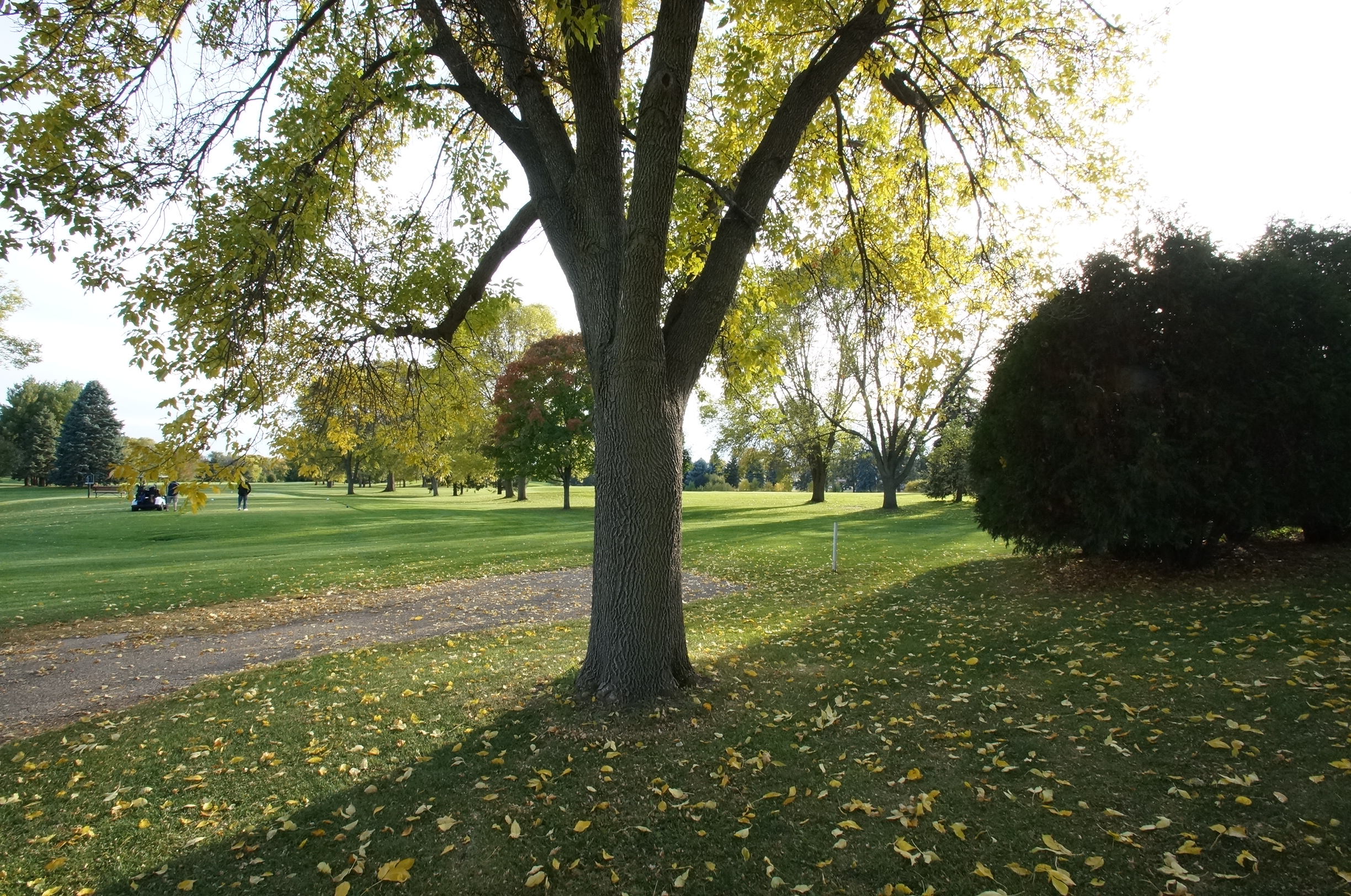 Where Will My Kids Go to School?
Glendale Elementary School, 1201 Tompkins Drive;
Sennett Middle School, 502 Pflaum Road;
LaFollette High School, 702 Pflaum Road.
For information about finding a home in the Glendale neighborhood or to sell your Glendale home, contact our team for a better real estate experience. The Glendale neighborhood is located on the Near East Side of Madison in MLS area Madison – E13. Below are more homes for sale in that area.