Why Do People Live Here?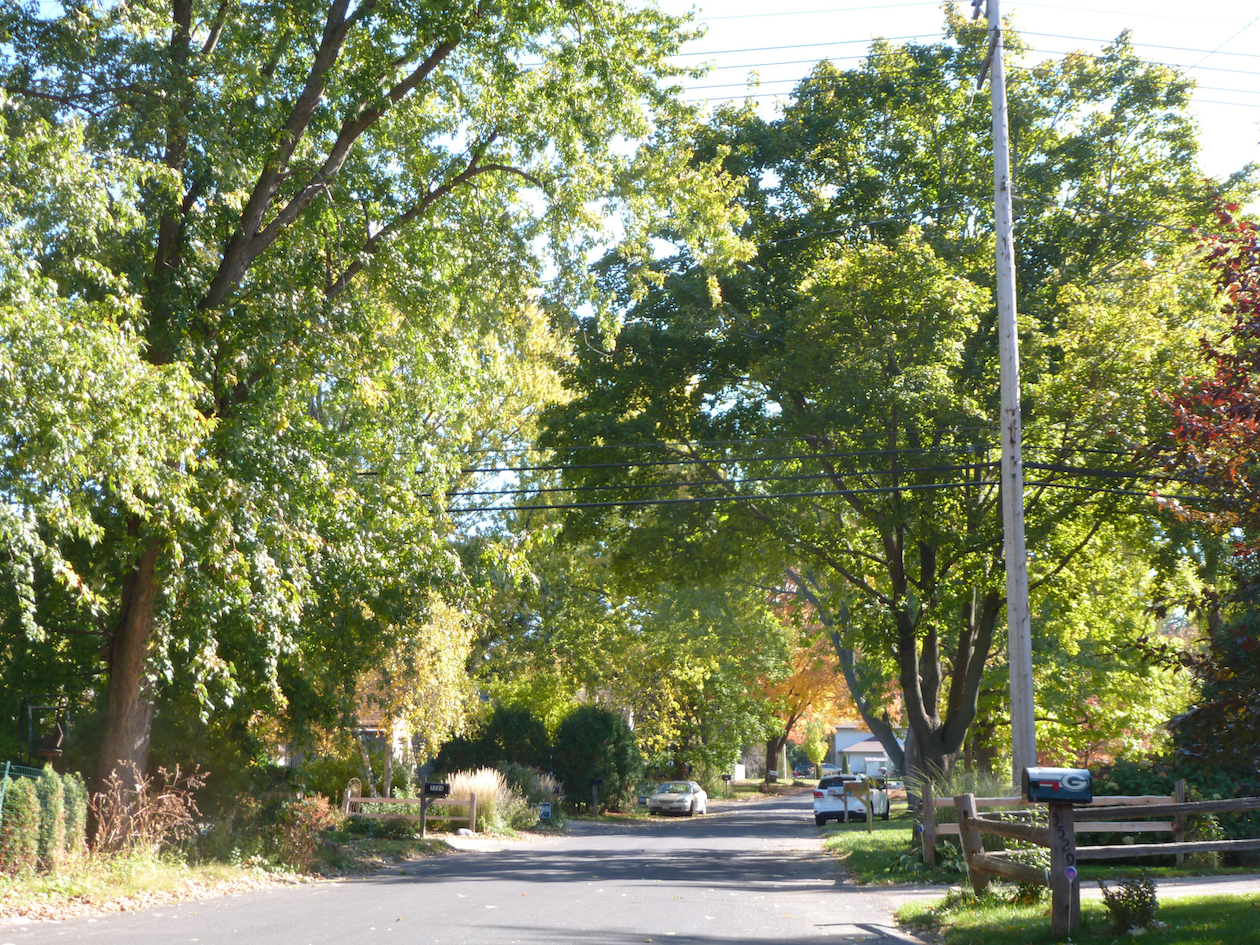 Tree-lined streets, parks and trails are the hallmarks of Glen Oak Hills on Madison's west side. At the heart of the community is Glen Oak Hills Park, where oak savannas and meadows cover 140 acres that give way to the Kenosha Drive Greenway, which extends south to Garner Park. Glen Oak Hills shares its western border with Owen Conservation Park, where nearly 100 acres of green space and walking trails offer panoramic views of Madison's west side. The region's hilly terrain and abundance of natural surroundings offer secluded lots and beautiful views. That's why neighbors say that Glen Oak Hills offers a taste of the north woods without leaving Madison's west side. Rennebohm Park and Kettle Pond Park round out Glen Oak Hill's natural areas, but access to the Capital City State Trail bike path provides easy access to the rest of Madison's west side.
What Does the Neighborhood Look Like?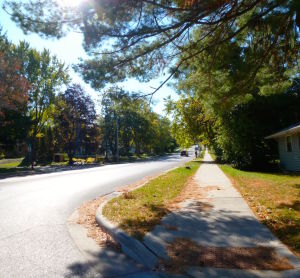 Post-war construction brought the Glen Oak Hills neighborhood to the rolling bluffs of Madison's west side in the 1940s, 1950s and 1960s. Homes in the neighborhood include architecturally bold, prairie-inspired designs, as well as more modest Cape Cod and ranch-style homes. makes Glen Oak Hills a perfect location for young families, first-time homebuyers and those who are looking to downsize in a desirable and affordable west side neighborhood. Landscaping throughout the neighborhood often embraces the hilly terrain and provides secluded lots. The central location of Glen Oak Hills Park in the neighborhood means that many homes are located on dead-end streets, which reduces traffic and adds to the areas' quiet, natural ambiance. Condominiums and townhomes in the neighborhood provide additional housing options.
What's Going On Nearby?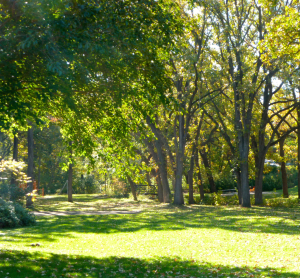 University Avenue is located just north of the neighborhood and provides commuters with an easy commute in either direction, as well as a variety of chain retailers and eateries to enjoy. Downtown Madison is about five-mile drive east of the neighborhood, and Middleton is about three miles west. Madison's premier shopping destinations are also within reach with Hilldale Mall and West Towne Mall both less than three miles from Glen Oak Hills. Schools are nearby with James Madison Memorial High School and Jefferson Middle School less than two miles from Glen Oak Hills. And opportunities to explore natural areas abound with Owen Conservation Park, Blackhawk Park and Lake Mendota just blocks from the neighborhood.
Where Will My Kids Go To School?
Crestwood Elementary School, 5930 Old Sauk Road
Jefferson Middle School, 101 South Gammon Road
Memorial High School, 201 South Gammon Road
For information about finding a home in the Glen Oak Hills neighborhood or to sell your Glen Oak Hills home, contact our team for a better real estate experience. Glen Oak Hills neighborhood is located on the West Side of Madison in MLS area Madison – W06. Below are more homes for sale in that area.