Why Do People Live Here?
Emerson East successfully bridges turn-of-the-century charm and modern amenities on the famed Downtown Madison isthmus. The neighborhood is home to two schools, two parks and offers easy access to both Lake Mendota and Lake Monona. East Washington Avenue, which runs along Emerson East's eastern border, provides easy access to Capitol Square, State Street and points along the east and north sides of the city. The Washington Avenue Bridge that extends over the Yahara River was designed to reflect Prairie-style architecture and accommodates pedestrian and bicycle traffic. The neighborhood is also home to Madison's first public playground, Burr Jones Field, which was established at the corner of East Washington Avenue and Livingston Street in 1903. Today, Burr Jones Field offers open space for informal sports like soccer and Frisbee. Tenney Park, located just south of Emerson East, offers lakefront activities like fishing, canoe and kayak rentals, ice skating, a boat launch, a beach, sports fields and playground equipment.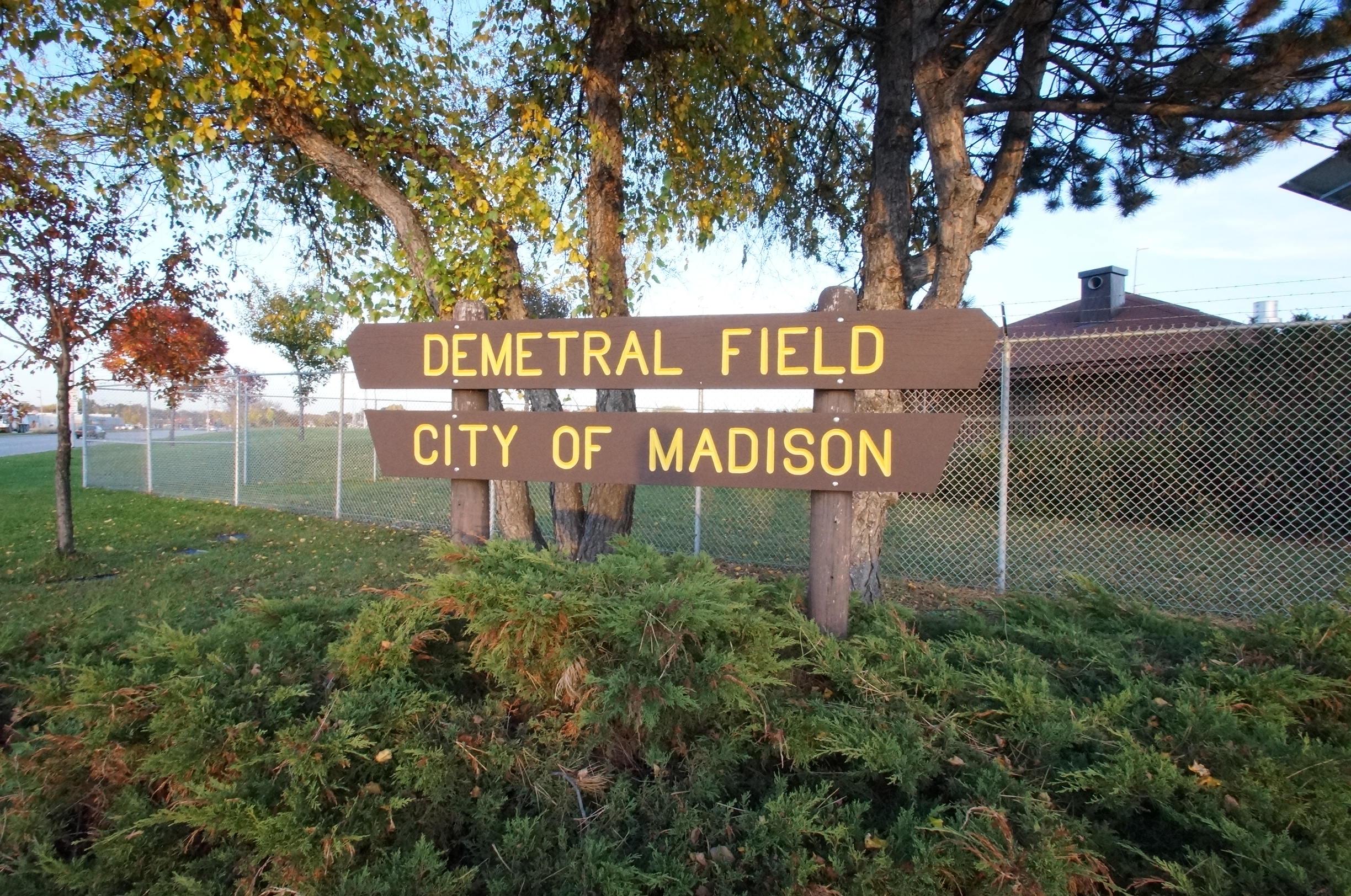 What Does the Neighborhood Look Like?
Much of Emerson East's residential developments came to the area in the early 1920s. Madison Central Marsh was drained and Yahara River was straightened and deepened to make way for the newest neighborhood on the isthmus. Many Emerson East homes offer distinctive turn-of-the-century architectural charm. One of the area's earliest residential areas was developed near the intersection of East Washington Avenue and North Street in 1901. Condominiums, town homes and rental units located along East Washington Avenue to the east, and along Pennsylvania Avenue to the west, add additional housing options to the neighborhood. Madison East High School and Emerson Elementary School are located within the neighborhood. Demetral Field and Tenney Park are some of the neighborhood's most popular spots.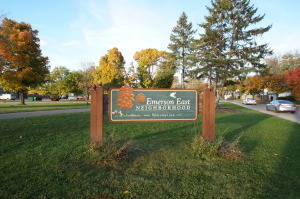 What's Going on Nearby?
Emerson East's central location makes for a short commute to Downtown Madison, as well as neighborhoods on its east and west sides. Downtown Madison is about three miles south of Emerson East, and Monona is about four miles south. Commercial districts are located within the neighborhood along East Washington Avenue and Pennsylvania Avenue, and East Towne Mall is four miles north of Emerson East. Sun Prairie is about 10 miles north, and Cottage Grove is about 10 miles east of the community.
Where Will My Kids Go to School?
Emerson Elementary School, 2421 East Johnson Street;
O'Keefe Middle School, 510 South Thorton Avenue;
East High School, 2222 East Washington Avenue.
For information about finding a home in the Emerson East neighborhood or to sell your Emerson East home, contact our team for a better real estate experience. Emerson East neighborhood is located on the Near East Side of Madison in MLS area Madison – E05. Below are more homes for sale in that area.