Why Do People Live Here?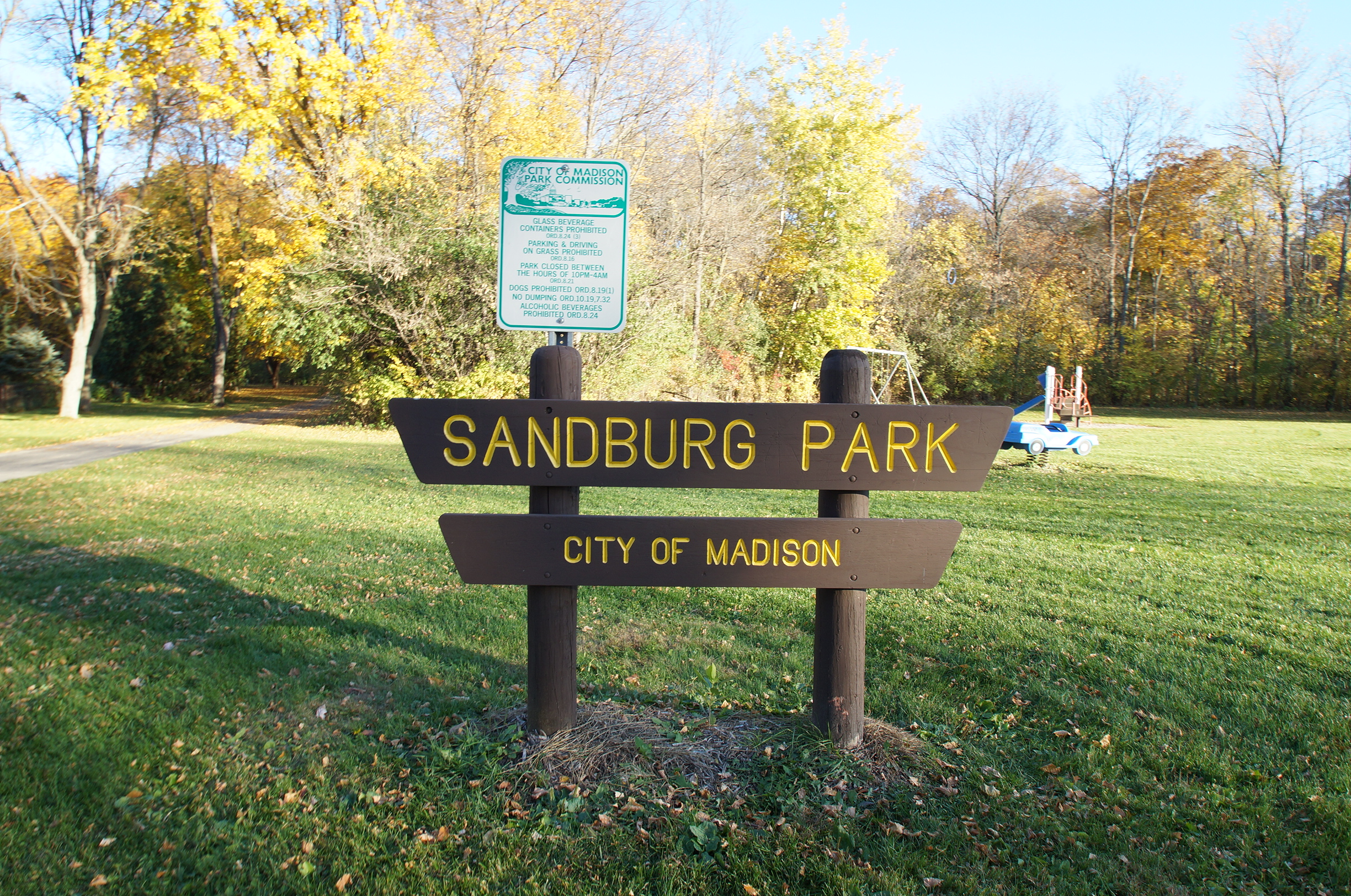 Claredon Hills is a small residential neighborhood located close to schools, parks and commercial areas on Madison's east side. Claredon Hill is conveniently located near East Washington Avenue, Interstate 94 and Stoughton Road, which provide an easy commute to Downtown Madison and surrounding communities. Closer to home, East Towne Mall, the largest retail development on Madison's east side, is located just east of Claredon Hills. Sandburg Elementary Schools is located a few blocks north of the neighborhood, which makes for a short walk to school. Sandburg Park, which abuts the neighborhood's northeast corner, unfolds north into Sandburg Woods. There, urban explores enjoy trails for hiking and snowshoeing that unfold through 34 acres of oak woodland and wild flowers. Even more opportunity to explore the outdoors abounds at Reindahl Park located a few blocks south of Claredon Hills. There, neighbors enjoy more than 90 acres of green space, scenic overlooks, a splash park, soccer fields, basketball courts, tennis courts and a cricket court.
What Does the Neighborhood Look Like?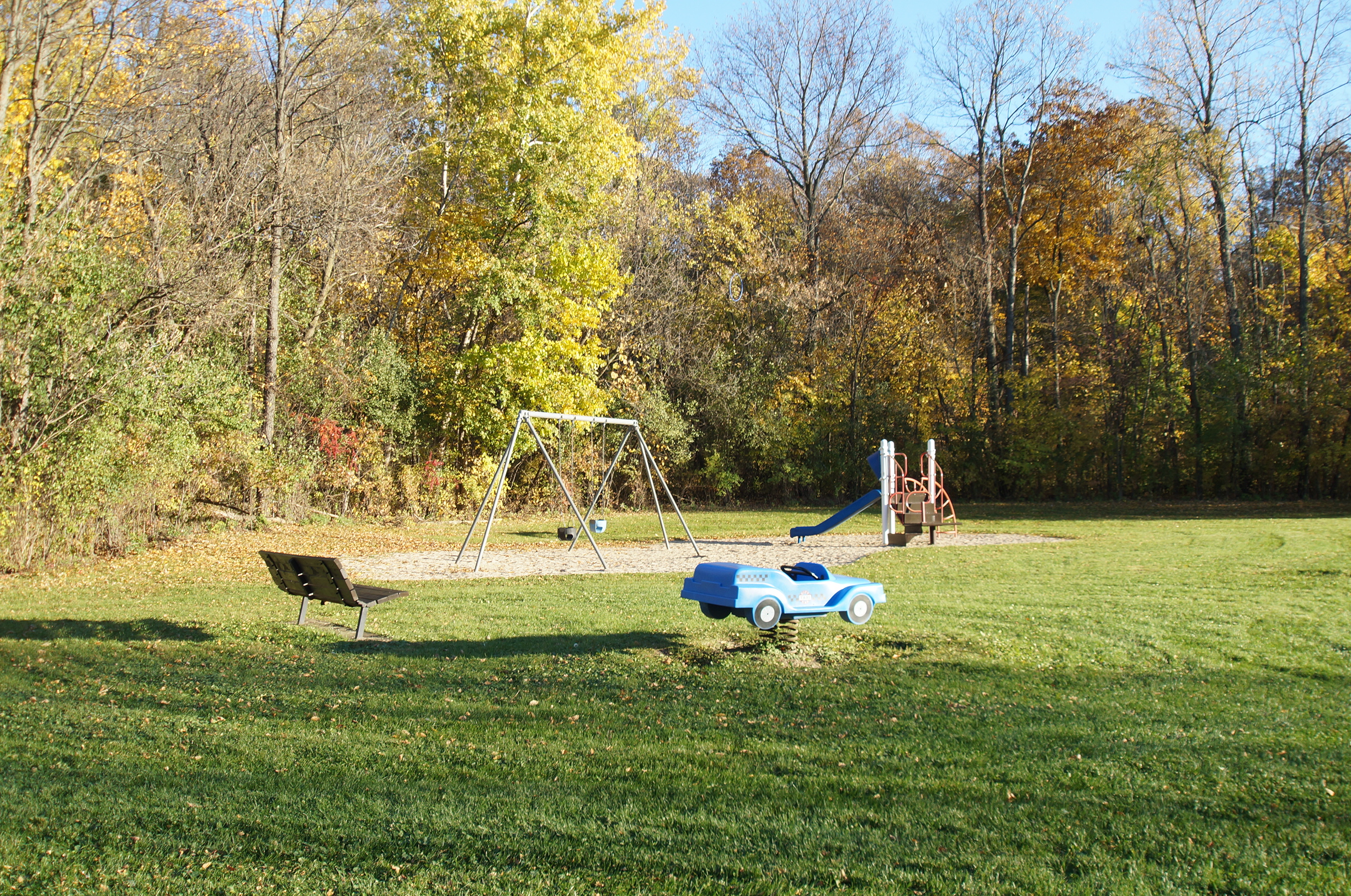 Developed in the 1990s, Claredon Hills is a newer residential subdivision. Less than 60 single-family homes line its streets and cul-de-sacs, most of which are ranch-style or two-story homes. The newer housing stock in Claredon Hills typically draws higher housing values, but the neighborhood is an exceptional value. Homes in the northern and central portion of the neighborhood often exceed $200,000. Homes in the neighborhood's southern portion, however, can often be found listed for less than $200,000.
What's Going on Nearby?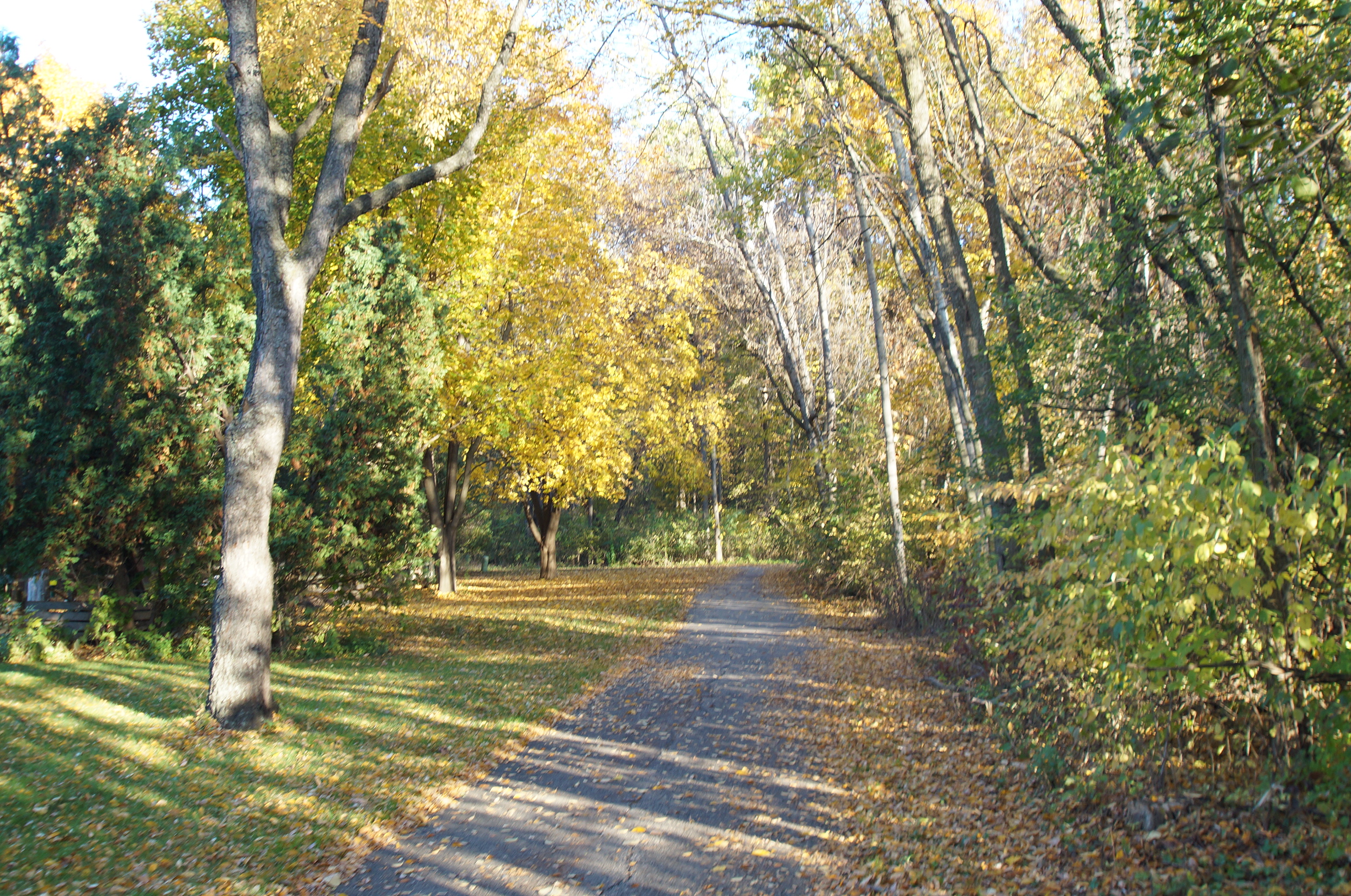 Claredon Hills' close proximity to East Towne Mall and the East Washington Avenue commercial corridor offers neighbors a range of shopping and dining options just a few blocks from their front door. East Washington Avenue also provides a direct path to Downtown Madison, which is about seven miles south of Claredon Hills. Surrounding communities are easily accessible, too. Sun Prairie is just eight miles north of the neighborhood, and Waunakee is about 10 miles west. Opportunities abound to travel, learn and play with the Dane County Regional Airport less than a mile west of Claredon Hills and Madison College less than two miles southwest of the neighborhood. Couple that with close proximity to schools, retailers, eateries and parks, and Claredon Hills is one of the most desirable locations on Madison's east side.
Where Will My Kids Go to School?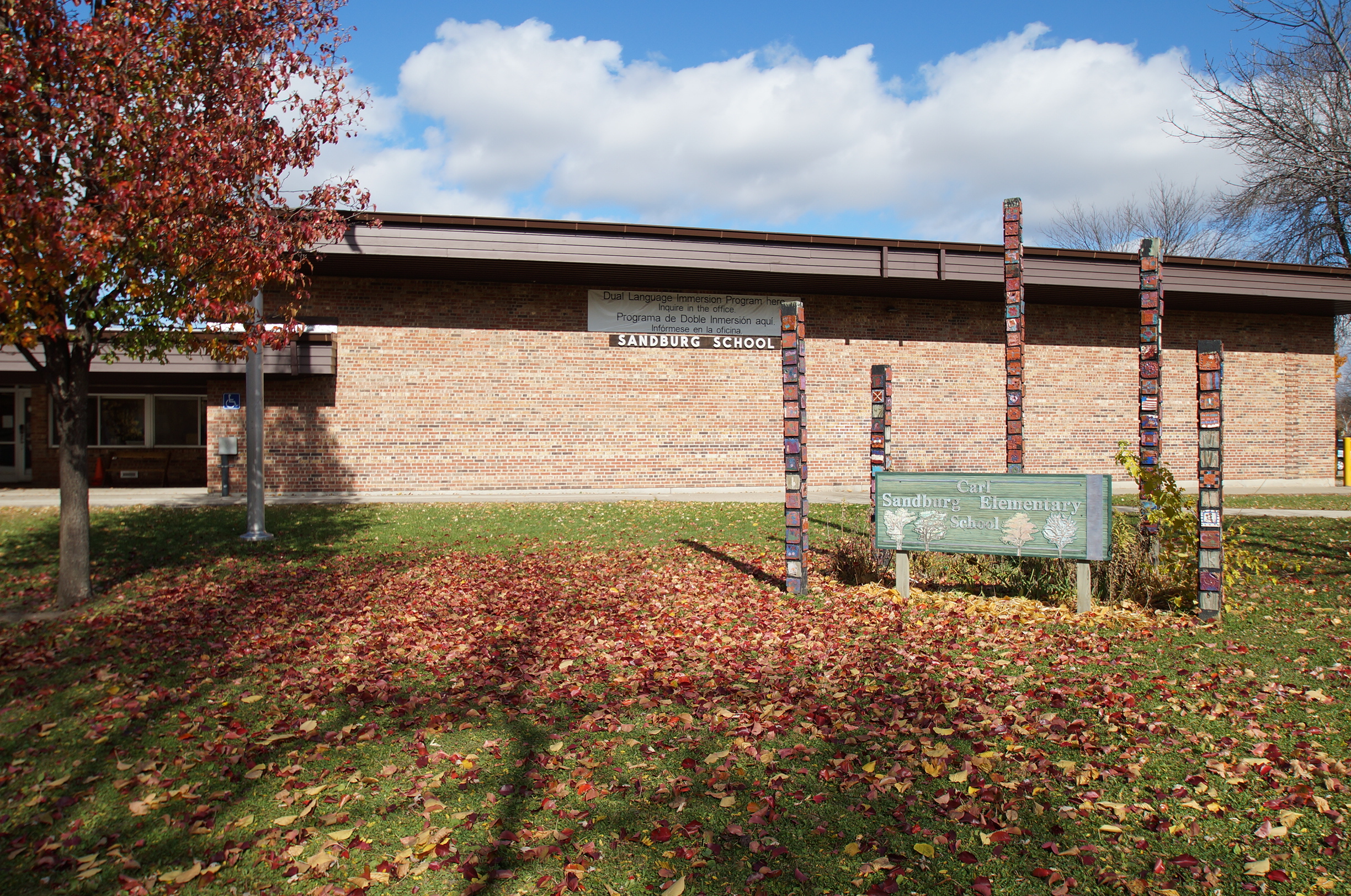 Sandburg Elementary School, 4114 Donald Drive
Sherman Middle School, 1610 Ruskin Street
East High School, 2222 East Washington Avenue
For information about finding a home in the Clarendon Hills neighborhood or to sell your Clarendon Hills home, contact our team for a better real estate experience. Clarendon Hills neighborhood is located on the Far East Side of Madison in MLS area Madison – E08. Below are more homes for sale in that area.