Why Do People Live Here?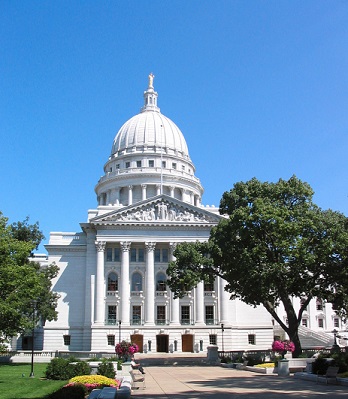 Rosemary Lee calls the Capitol neighborhoods "the urban heart of Madison." She would know. Rosemary has lived on Bassett Street since the early 1970s. She loves the area's cultural attractions — and that many of them are low-cost or free. Art Fair on the Square, Taste of Madison and the Madison Farmers Market are fixtures of downtown Madison that draw visitors from across the state. Rosemary says she loves taking evening strolls on State Street where ethnic eateries, shops and boutiques peddle some of the city's finest wares. The Capital City State Trail bike path also weaves through the area, which makes the Overture Center, the Monona Terrace and the Capitol Square accessible by foot or bike. And employment opportunities abound with federal, state and private employers calling the Capitol neighborhoods home. Rosemary simply sums it up by saying, "I love living in downtown Madison!"
What Does the Neighborhood Look Like?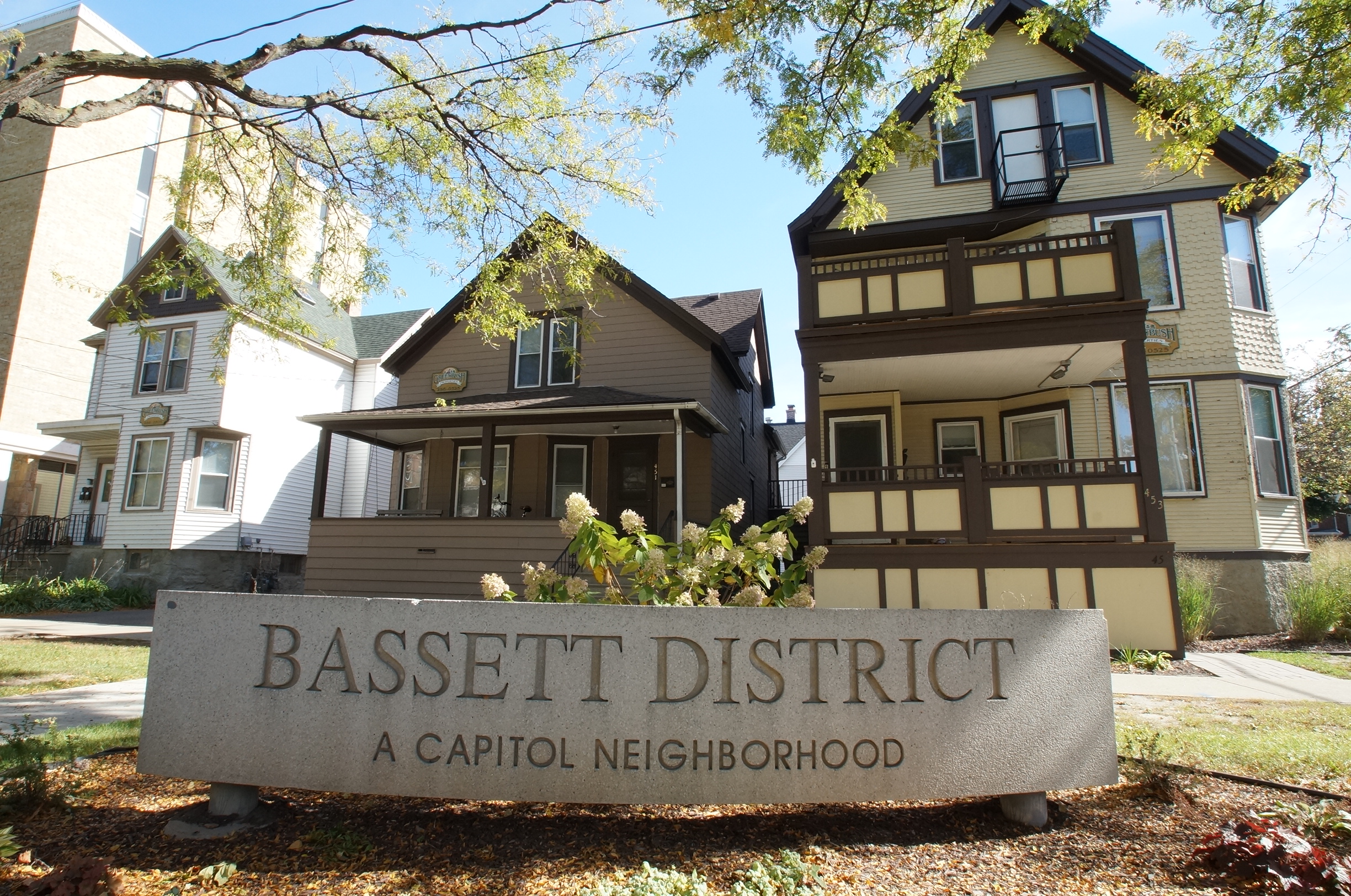 At the center of the Capitol neighborhoods lies the Wisconsin State Capitol and the historical Capitol Square. Five historical districts preserve the unique history and architecture of downtown Madison: Bassett, Mifflin West, Mansion Hill, James Madison Park and First Settlement. Each of these neighborhoods offers a selection of both modern and historical houses. Whether you're looking for a larger home with turn-of–century character or a trendy condominium, downtown Madison has it. The neighborhoods boast one of the most balanced offerings of housing stock in the city. There's also plenty of room to shop and relax with commercial space and greenways along Lake Mendota and Lake Monona just blocks away.
What's Going on Nearby?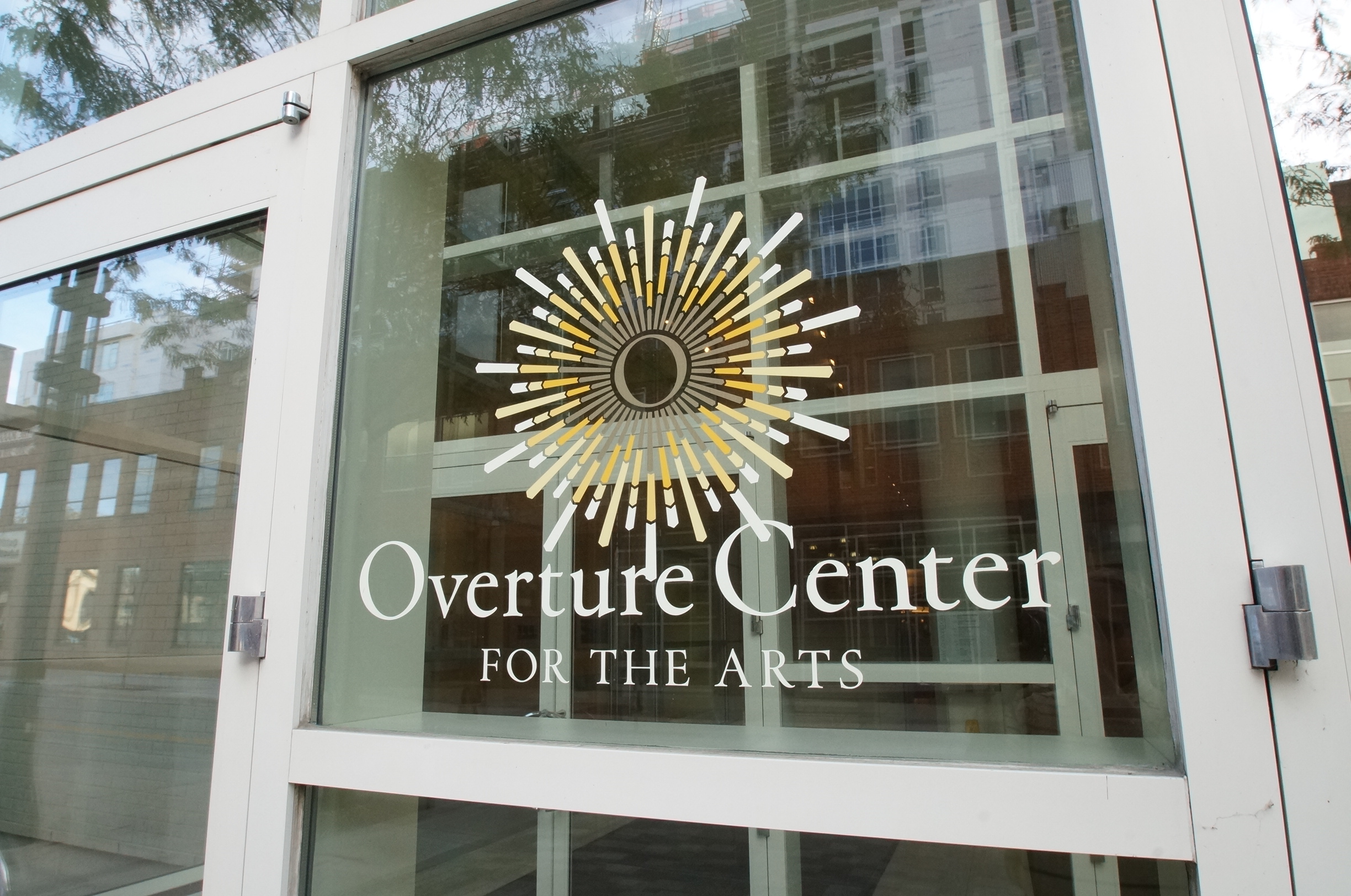 The Capitol neighborhoods are the social and cultural hub of Madison. State Street unfolds from Capitol Square to the University of Wisconsin campus. The local shops, cafés and eateries are a perfect place to set up your laptop and enjoy a beautiful afternoon out of the office. Downtown Madison is famous for Art Fair on the Square, the Capitol Square Farmers Market, Overture Center and Monona Terrace. But the nearby neighborhoods on the near east of Madison pulse with a vibrant social scene as well. Gems like the Barrymore Theater and the Willy Street Co-op are hidden along Atwood Avenue and Willy Street.
Where Will My Kids Go To School?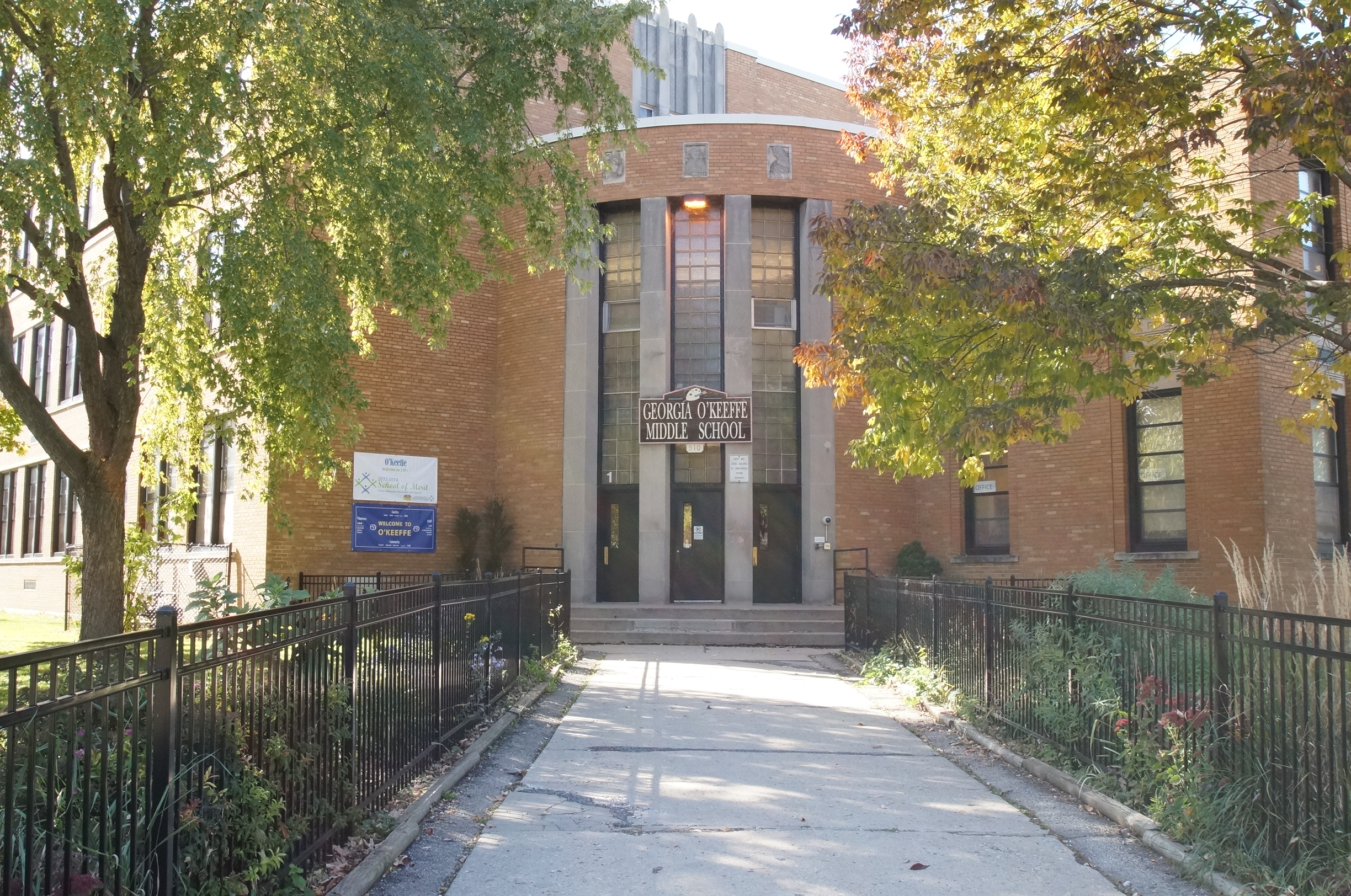 Franklin Elementary School, 305 West Lakeside Street
Randall Elementary School, 1802 Regent Street
O'Keeffe Middle School, 510 South Thorton Avenue
East High School, 2222 East Washington Avenue.
For information about finding a home in the Capitol Neighborhoods neighborhood or to sell your Capitol Neighborohoods home, contact our team for a better real estate experience. Capitol Neighborhoods is located on the Downtown Madison in MLS area Madison – W01. Below are more homes for sale in that area.