Why Do People Live Here?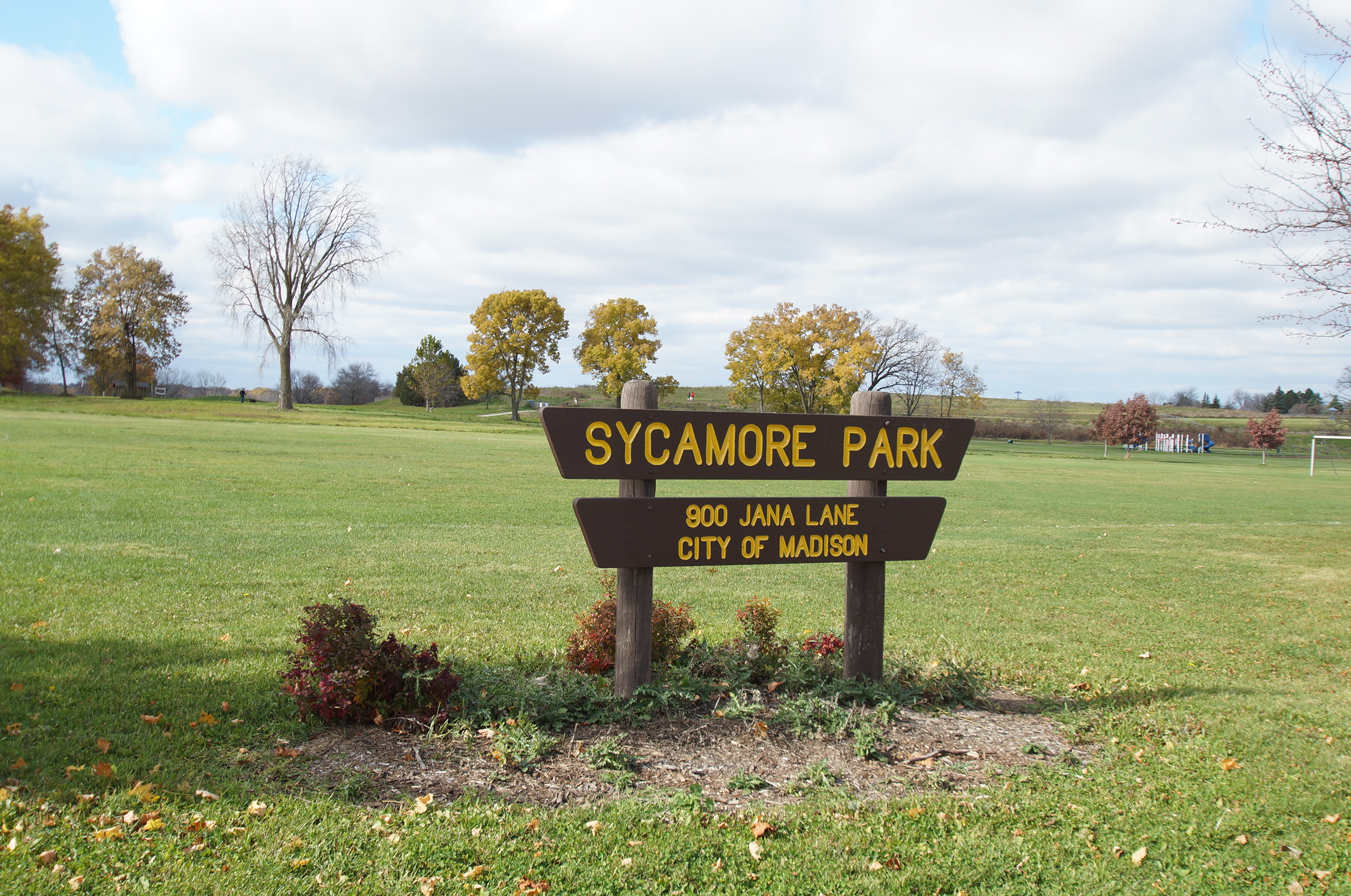 Many of the people who made their homes in Burke Heights in the 1970s and 1980s remain here today. That's thanks to a tight bond between neighbors, ongoing efforts to improve the neighborhood, and a convenient location on Madison's east side. Burke Heights' neighbors are close to commercial areas, Downtown Madison and acres of green space. And being located near Stoughton Road and Highway 30 simplifies the commute in all directions. Closer to home, neighbors enjoy the 70-acre Sycamore Park located in Burke Heights' northeast corner. The park offers soccer fields, basketball courts, open fields, playground equipment and an area where dogs can run unleashed to blow off some steam. Just south of Burke Heights lays Hiestand Park. There, neighbors enjoy Frisbee golf, scenic overlooks of Madison's east side, sledding hills and athletic fields that cover more than 46 acres.
What Does the Neighborhood Look Like?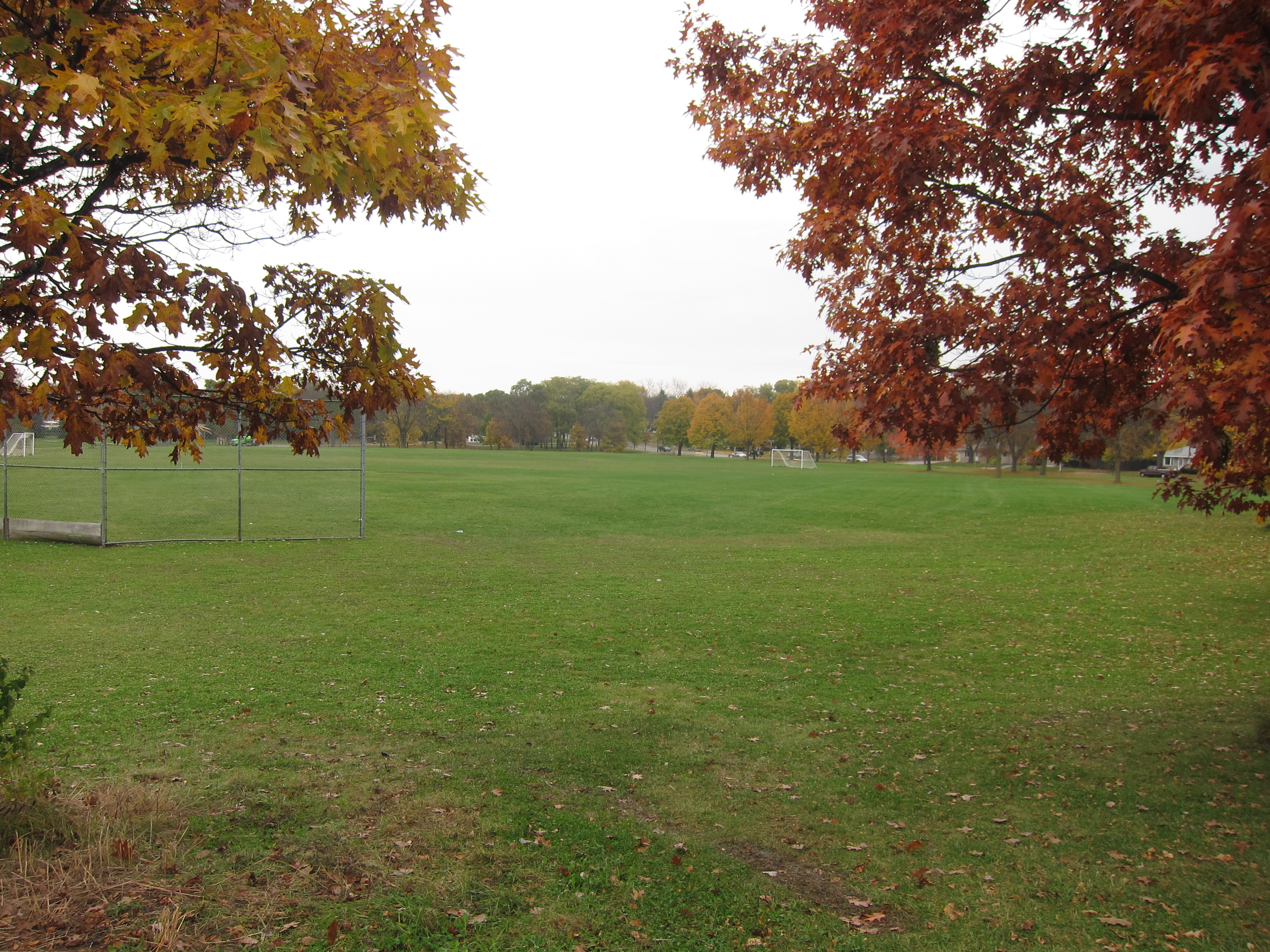 Homes in Burke Heights are located along the Commercial Avenue frontage road and Pulley Drive near the neighborhood's southeast border. Much of the residential development came to the area in the 1970s with an up-crop of ranch-style homes, townhomes and condominiums arranged on a quiet grid of residential streets. The neighborhood offers a wide selection of homes that are listed for less than $200,000. Affordable housing stock and convenient location draw homebuyers to Burke Heights — and the neighborhood's tight community bond and pride of ownership keeps them here for decades to come.
What's Going on Nearby?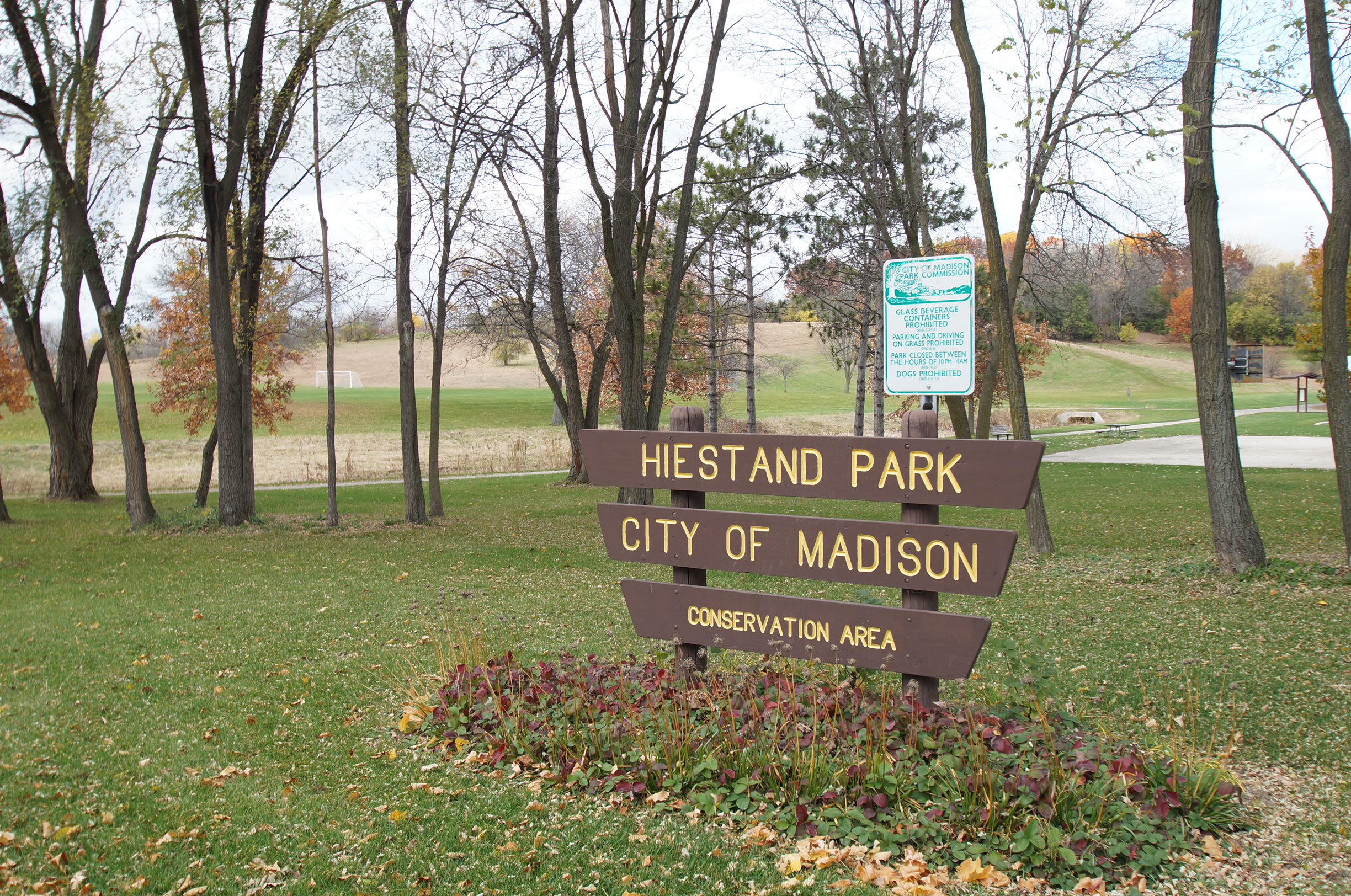 Location is among Burke Heights' greatest assets. The neighborhood is less than two miles south of East Towne Mall, the largest retail development on Madison's west side. The East Washington Avenue commercial corridor that runs between Burke Heights and East Towne Mall also offers a range of chain and local retail and dining options. In the opposite direction, Downtown Madison is about five miles southeast of Burke Heights. Surrounding communities are nearby, too. Sun Prairie is about nine miles north, Cottage Grove is about six miles east and the town of Burke is about four miles west of Burke Heights. Located near Stoughton Road and Highway 30, the area's main traffic arterials, makes for easy travel in all directions from Burke Heights.
Where Will My Kids Go to School?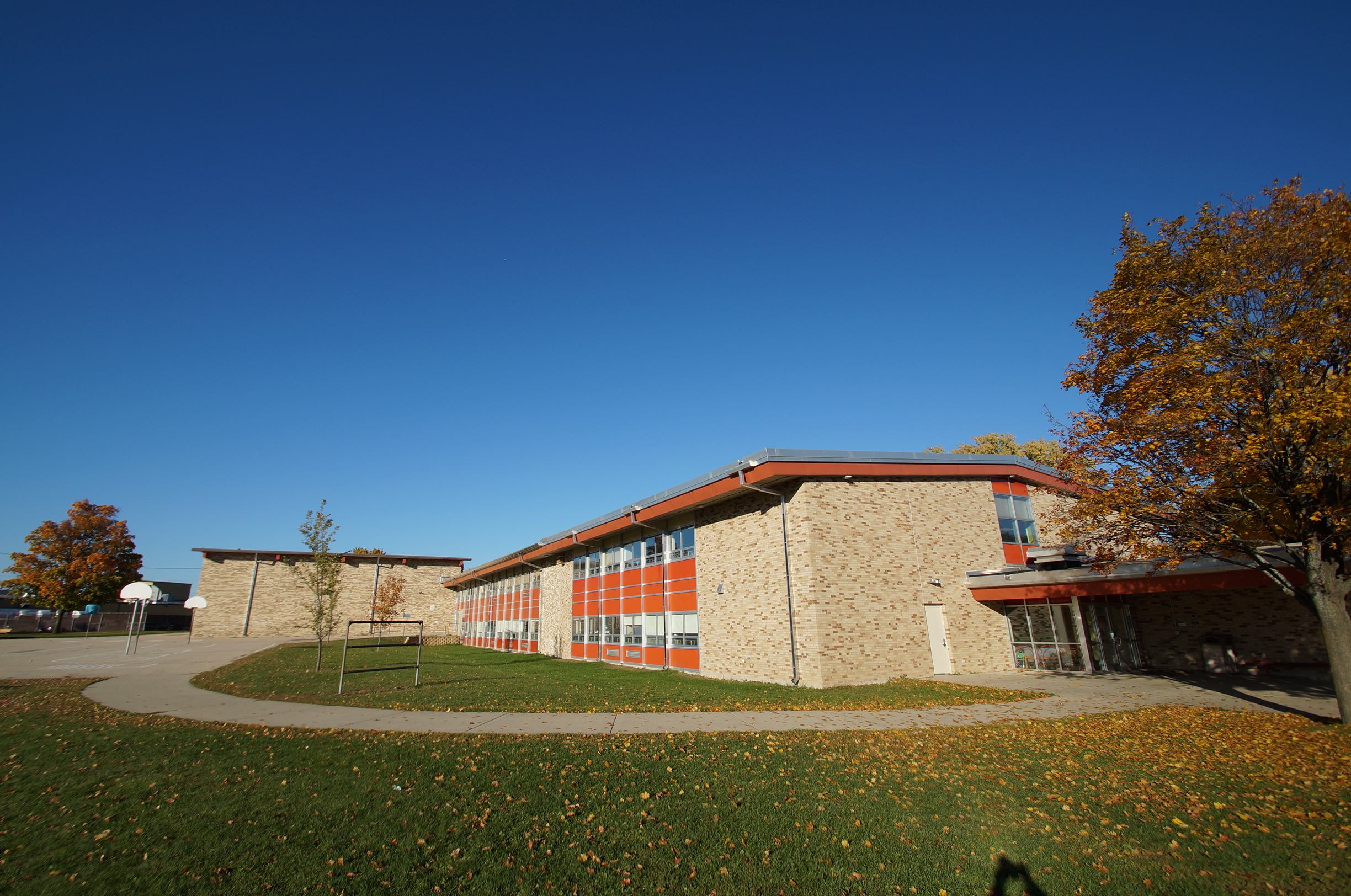 Hawthorne Elementary School, 3344 Concord Avenue
Whitehorse Middle School, 218 Schenk Street
East High School, 2222 East Washington Avenue
For information about finding a home in the Burke Heights neighborhood or to sell your Burke Heights home, contact our team for a better real estate experience. Burke Heights neighborhood is located on the Far East area of Madison in MLS area Madison – E10. Below are more homes for sale in that area.