Why Do People Live Here?
Appalachian Ridge is a quiet residential community that's just minutes from Madison's most vibrant cultural and commercial areas. Owen Conservation Park is just south of the neighborhood. There, neighbors enjoy nearly 100 acres of rolling prairieland and forested areas to hike and cross-country ski through. Some of the most picturesque scenic overlooks of Madison's west side can be found along its hillsides. Highlands West Park, which unfolds over four acres of green space, is located just north of community. Woodland Hills Park is just west of the neighborhood, where neighbors enjoy 15 acres of rolling bluffs, basketball courts and play areas make it a perfect place to enjoy a summer afternoon. Neighbors in this small community are friendly and familiar, too. Summer picnics held annually provide a great opportunity to meet your neighbors down the street.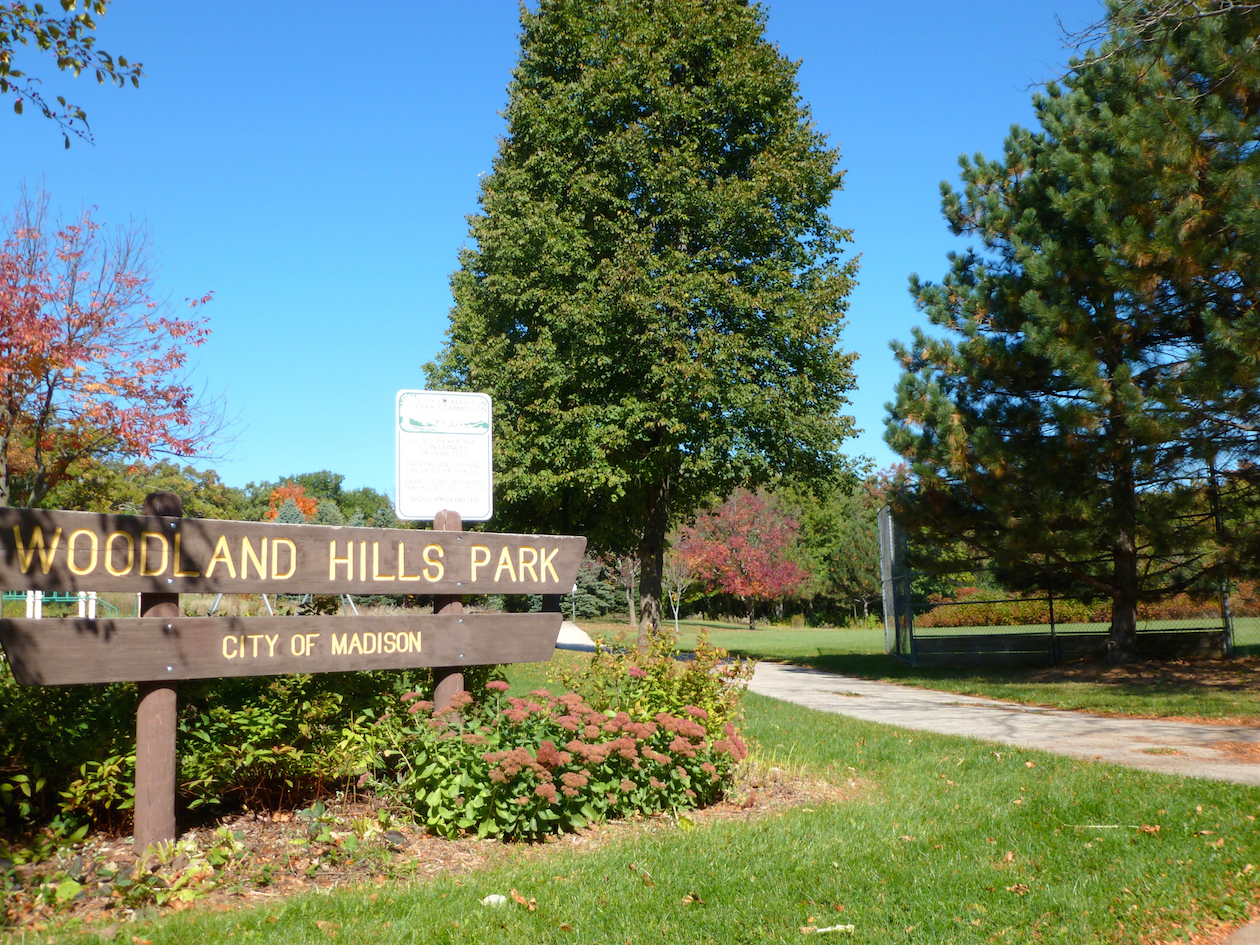 What Does the Neighborhood Look Like?
There are just two roads that run through Appalachian Ridge, which makes it an exceptionally quiet community. The neighborhood spans 45 acres and includes fewer than 30 single-family homes, which lends the neighborhood a small-town feel. Condominiums and rental units are also available in and nearby the neighborhood. A number of condominiums and nearby rental units add extra housing options.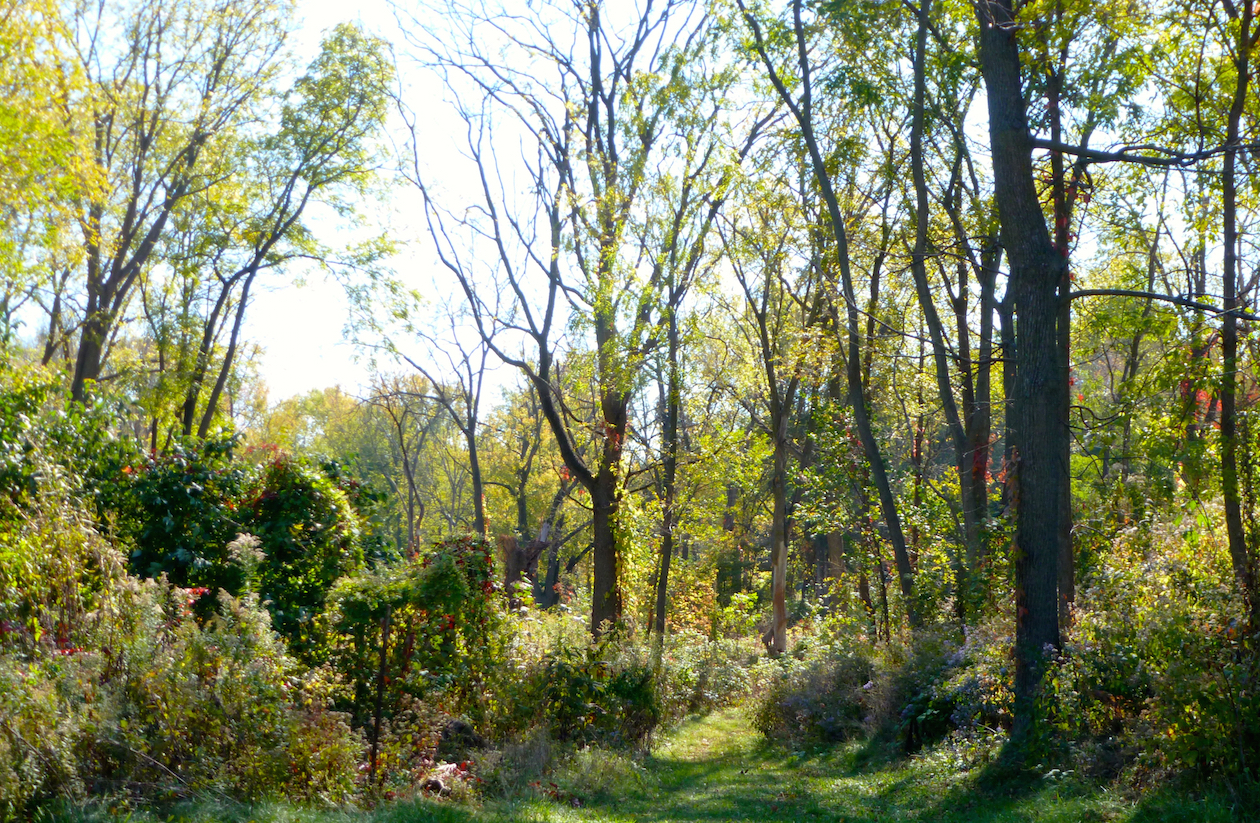 What's Going on Nearby?
Neighbors of Appalachian Ridge enjoy a central location on Madison's west side. Downtown Madison is about six miles east of the community, and Old Sauk Road ensures a smooth drive. Middleton is about three miles northwest of Appalachian Ridge, and the neighborhood's close proximity makes for easy travel. Some of the area's most popular commercial areas are nearby, too. West Towne Mall is less than two miles south, and Hilldale Mall is about three miles east of Appalachian Ridge. Owen Conservation Park is just across Old Sauk Road, and additional neighborhood parks provide even more opportunity to enjoy the outdoors.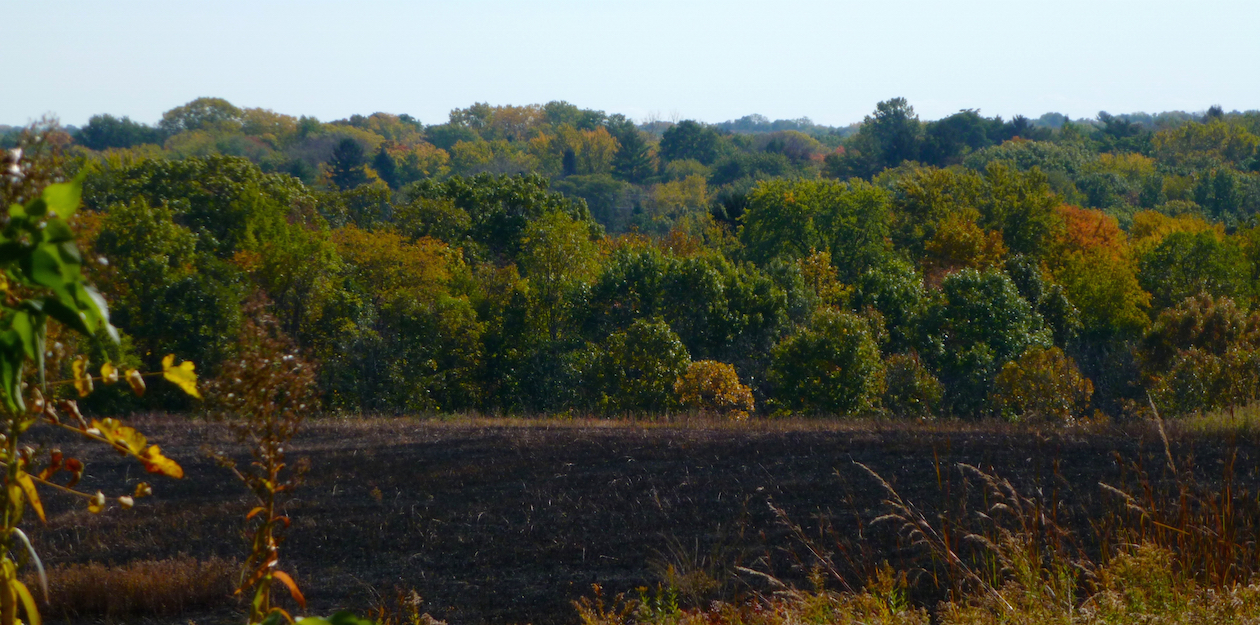 Where Will My Kids Go to School?
Crestwood Elementary School, 5930 Old Sauk Road
Jefferson Middle School, 101 South Gammon Road
Memorial High School, 201 South Gammon Road
For information about finding a home in the Appalachian Ridge neighborhood or to sell your Appalachian Ridge home, contact our team for a better real estate experience. Appalachian Ridge neighborhood is located on the West Side of Madison in MLS area Madison – W03. Below are more homes for sale in that area.