Why Do People Live Here?
Targeted efforts by Madison officials and engaged neighbors have brought redevelopment and community improvements to the Allied Dunn's Marsh neighborhood in recent years. Using planning grants from the city, neighbors spearheaded efforts to make sweeping improvements at Marlborough Park, which is located at the heart of the community. The park covers more than 20 acres and offers basketball courts, a dog park, horseshoe pits and bocce ball, playground equipment and soccer fields. Housing units have been redeveloped throughout the neighborhood as well, including the exciting new Mosaic Ridge development. Thirty-two affordable apartments have been built, and an additional 16 townhouses were built at Revival Ridge Apartments. There, a metal sculpture designed by community members titled "Community" now stands a pillar of neighborhood pride. Also in recent years, a $14 million multi-family development, Avalon Madison Village, was built at the site of a former grocery store. Thanks to public and private investment and initiatives, the Allied Dunn's Marsh has seen dramatic improvement in recent years, and it's poised to continue its rebound.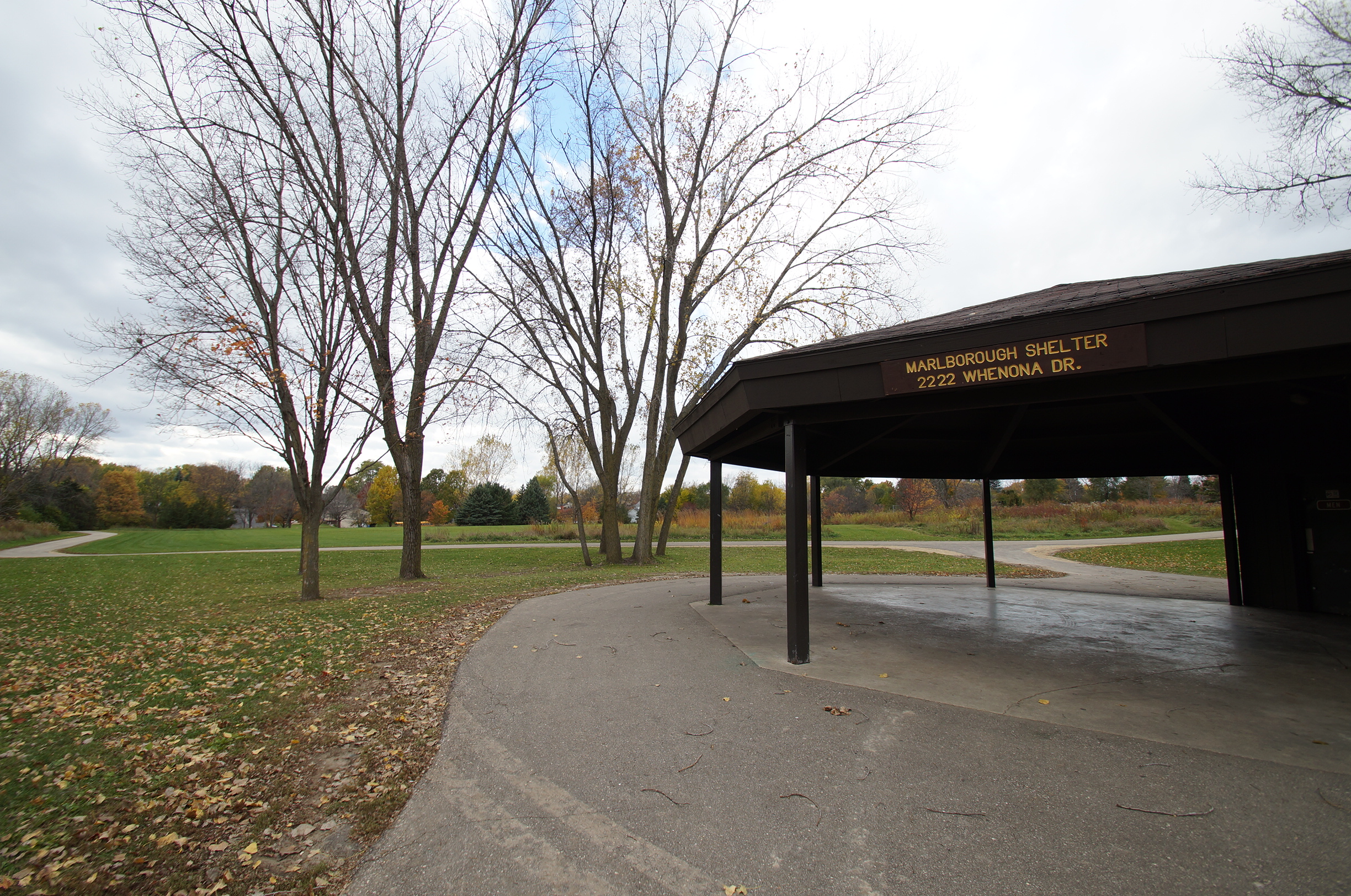 What Does the Neighborhood Look Like?
A diverse mix of neighbors calls Allied Dunn's Marsh home. That's due to its convenient location in south-central Madison and a range of housing options that suit buyers with varying needs. The neighborhood's single-family homes are located in a pocket west of Seminole Highway and south of the West Beltline Highway. There, neighbors enjoy a selection of affordable and functional ranch and two-story single-family homes. A commercial area located along the neighborhood's northwest border includes retailers, eateries and service providers. A number of multi-family residential units are located along the community's southwest border near Verona Road.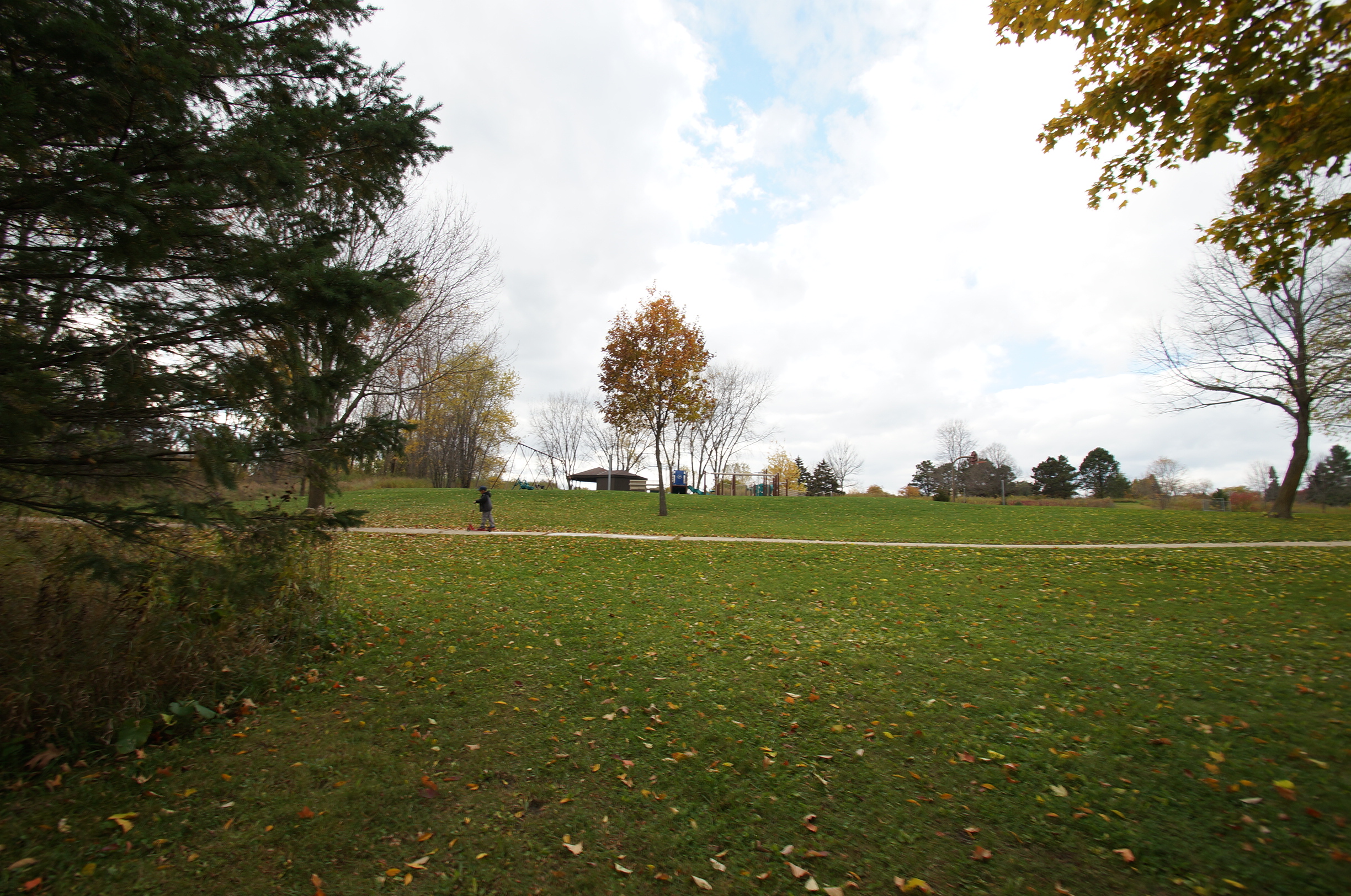 What's Going on Nearby?
Allied Dunn's Marsh's central location is among its greatest assets. The neighborhood straddles Madison and the city of Fitchburg to the south. Located at the intersection of the West Beltline Highway and Verona Road, Downtown Madison and points of interest on the west side are easily accessible. Downtown Madison is about six miles northeast of Allied Dunn's Marsh. West Towne Mall and Hilldale Mall, the west side's most popular retail destinations, are both are about three miles away from the neighborhood. Surrounding communities are also nearby. Fitchburg is directly south of the community, Verona is about five miles south, and Middleton is about seven miles northwest.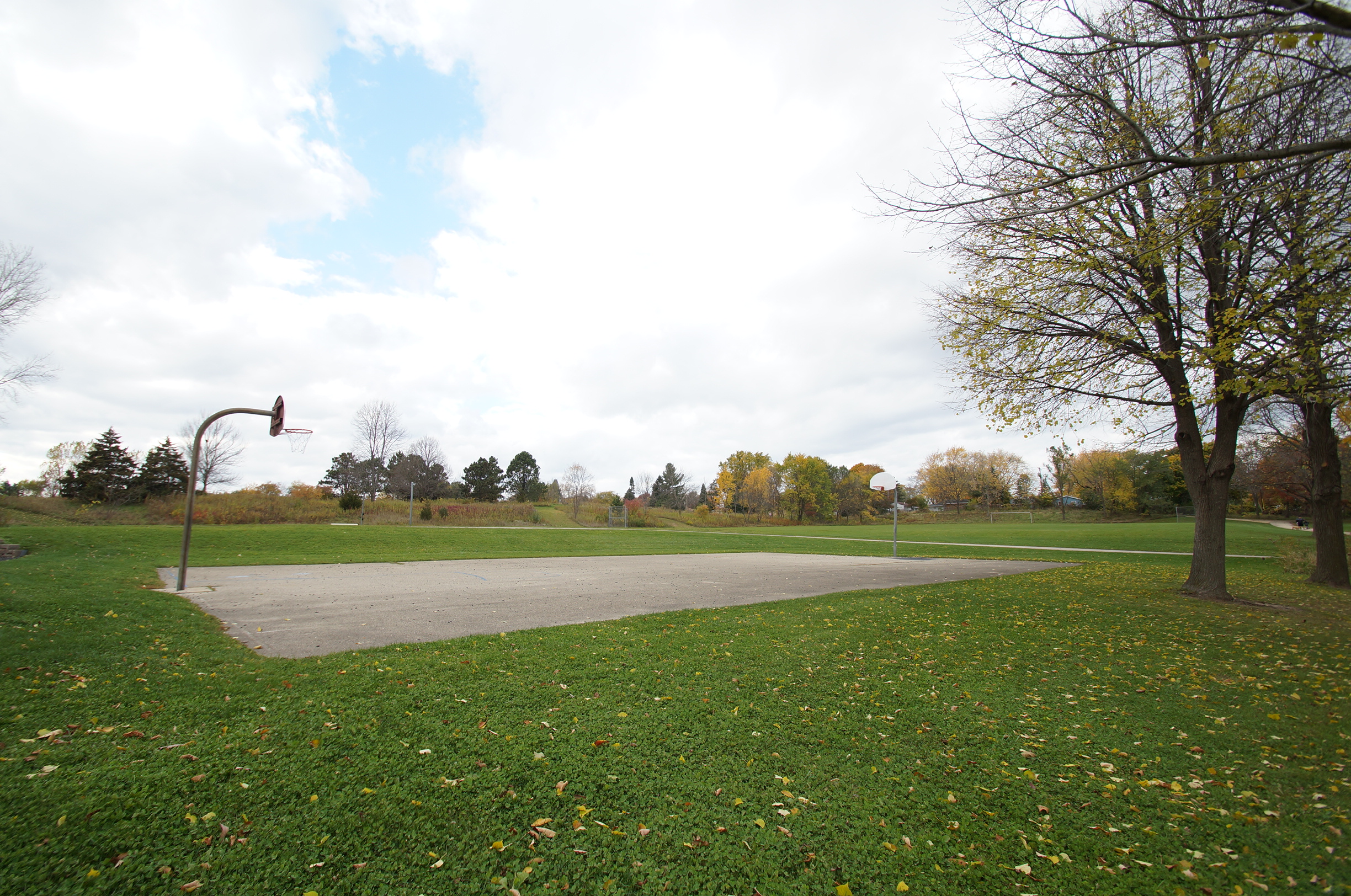 Where Will My Kids Go to School?
Thoreau Elementary School, 3870 Nakoma Road
Madison West High School, 30 Ash Street
For information about finding a home in the Allied Dunn's Marsh neighborhood or to sell your Allied Dunn's Marsh home, contact our team for a better real estate experience.
The Allied Dunn's Marsh neighborhood is located on the South Side of Madison in MLS area Madison – E16. Below are more homes for sale in that area.