Why Do People Live Here?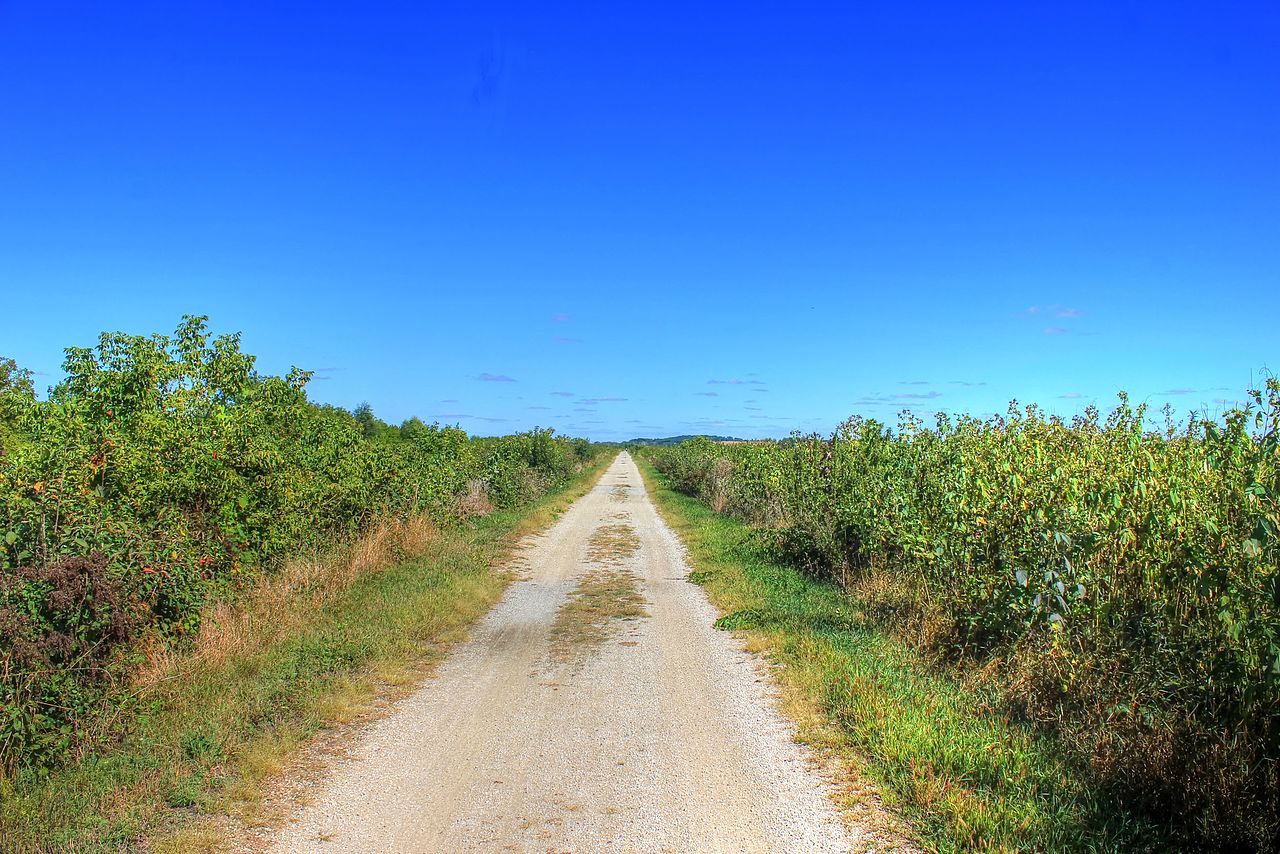 The affordable homes and the many recreational opportunities draw many to the Cottage Grove area. The town is home to 10 parks and more than 180 acres of open space for residents to explore. Plenty of hiking and biking opportunities are found throughout.
Enjoy biking on the Glacial Drumlin Trail, which provides 52 miles of trial or discover the 68-acre school forest. The parks department offers plenty of activities for both children and adults with sports leagues, co-ed kickball, jewelry classes and so much more.
Real estate options include single-family homes, condominiums and townhomes. Many newer subdivisions are found throughout providing a good range of options for home buyers. Some of the newer construction homes may even start under $200K, whole most prices in Cottage Grove start around $225K.
What Does the Neighborhood Look Like?
A beautiful neighborhood full of open space and parks, there's plenty to see and do in Cottage Grove. While this area used to be mainly farmland, only about 1% of residents are farmers in the area today. Many thriving businesses are found throughout and many residents commute to Madison for work.
Plenty of water is found throughout the area, as well. Many residents enjoy tubing, canoeing and kayaking on the water. Cottage Grove is full of natural beauty and plenty of history.
What's Going on Nearby?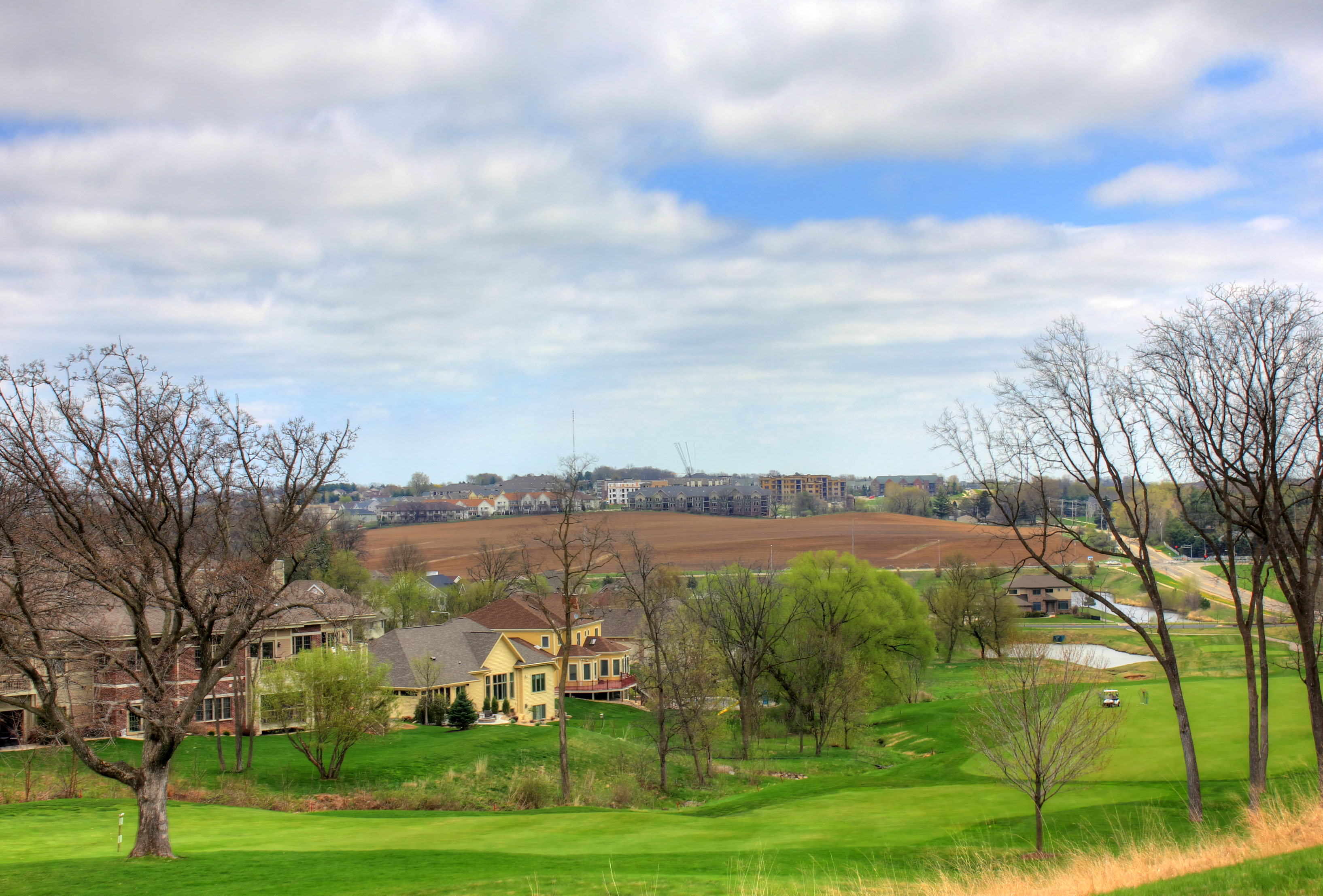 Cottage Grove provides a convenient location just a short drive from Lake Monona, Lake Mendota, Lake Waubesa and Lake Kegonsa. It's also close to the Door Creek Golf Course and The Oaks Golf Course. Many other attractions on the East Side of Madison are just a short drive from the community.
Many other popular communities are found nearby including Maple Bluff, Monona, McFarland, Burke and Sun Prairie. The location also allows for easy access to the Dane County Regional Airport and the East Town Mall.
Where Will My Kids Go To School?
Cottage Grove is a part of the Monona Grove School District, which in includes seven schools. Students in Cottage Grove attend:
Cottage Grove Elementary
Taylor Prairie Elementary
Winnequa Elementary
Glacial Drumlin Middle School
Monona Grove High School
The Monona Grove Liberal Arts Charter School also offers an option for high school students.
For information about finding a home in the Cottage Grove or to sell your Cottage Grove home, contact our team for a better real estate experience.