Your Guide to Madison, WI Neighborhood Pools
Posted by Benjamin Ehinger on Wednesday, May 24, 2017 at 2:20 PM
By Benjamin Ehinger / May 24, 2017
Comment
Summer is almost here, which means it's nearly time to head to the pool. Throughout Madison, there are several neighborhood swimming pools for children and adults to enjoy. Many of the pools offer memberships, while others offer paid admission to the public. Here's a quick guide to some of the best neighborhood pools found throughout Madison.
Parkcrest Pool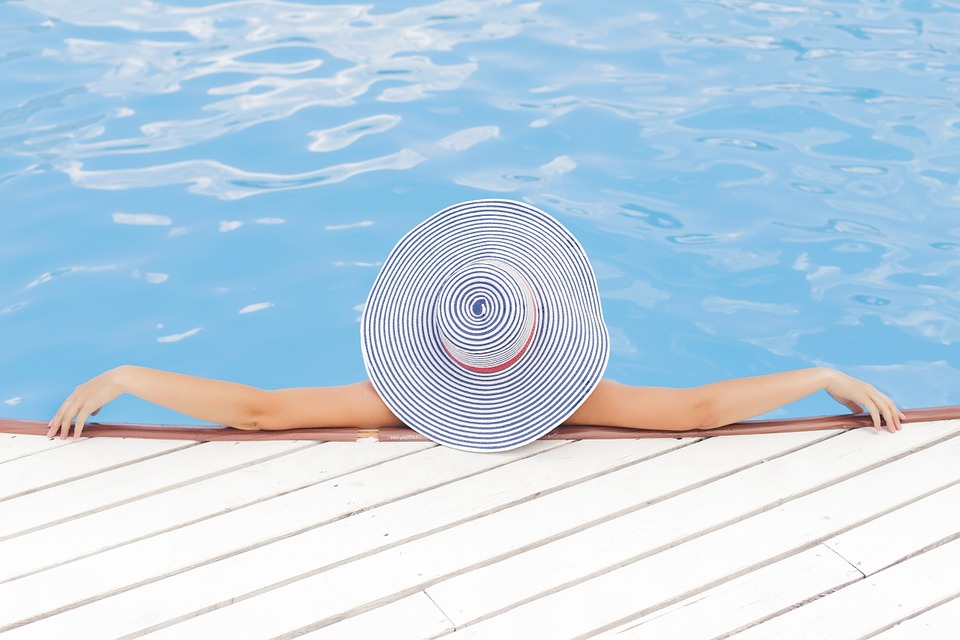 Found in the Parkwood Hill neighborhood, this swimming pool was built before many of the homes in the neighborhood. It includes areas for diving, lap swimming and for kitchens. The pool area also offers basketball and tennis.
This is a membership pool, which includes swimming and diving lessons. It also includes access to tennis and basketball leagues with something for all ages.
Monona Community Pool
A 300,000-gallon swimming pool with a water slide, the Monona Community Pool is a great choice for the summer. It will even host the All City Dive Meet in July, which will be fun for spectators.
The swimming pool includes eight lanes for lap swim, a wading pool, two diving boards, a water slide and a concession stand. Admission is $4 for adult residents and $3 for children. Non-residents can get in for $5 and seniors received a discounted admission of $3.
Evening swim is also offered Monday through Thursday from 7pm to 9pm for just $2 per person. Season passes are also available and range from $45 to $190.
Goodman Pool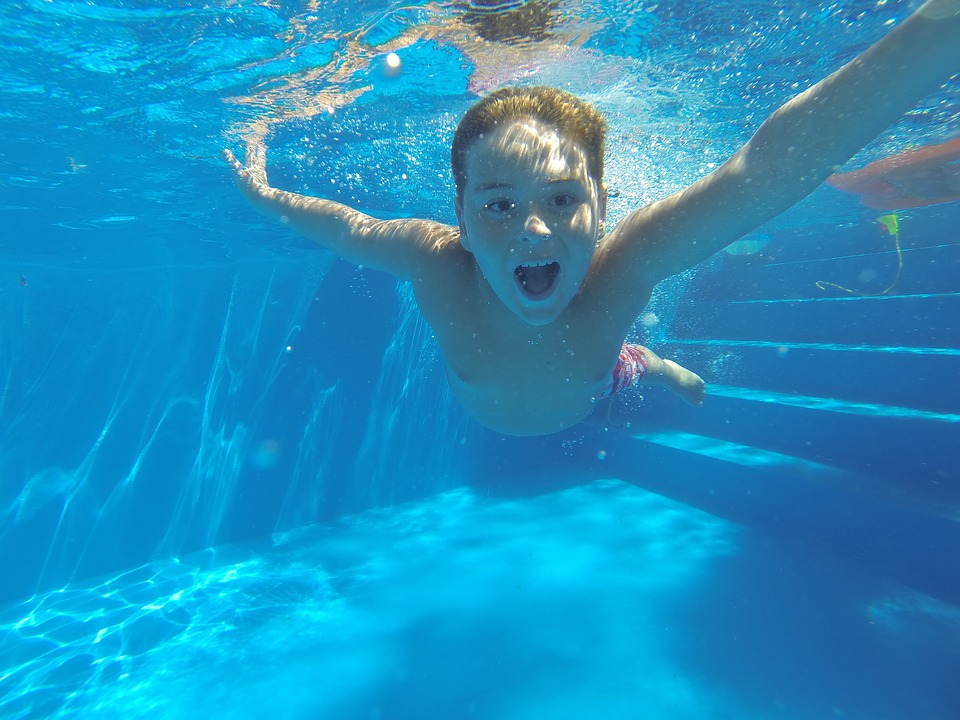 Opening on June 9th and staying open through Labor Day Weekend, the Goodman pool is one of the top choices in the area. It was the first municipal swimming pool and opened in 2006. This swimming pool offers plenty of fun with water slides, lap swimming lanes, a shallow end, plenty of picnic tables and so much more.
Daily admission is available at a cost of $5 for adults, $3 for youth and $4 for seniors. Non-resident rates are $1 higher. Season passes can be purchased ranging from $55 to $185, as well.
Other neighborhood swimming pools found throughout Madison include:
Middleton Pool - Public Admission
Hawks Landing Pool - Country Club
Nakoma Pool - Country Club
Maple Bluff Pool - Country Club
Ridgewood Pool - Neighborhood
Hill Farm Pool - Neighborhood
High Point Pool - Neighborhood
Parkcrest Pool - Neighborhood
Shorewood Pool - Neighborhood
West Side Pool - Neighborhood
Seminole Pool - Neighborhood
If you're relocating to the Madison area and swimming will be a main activity in the summer, consider these pools. Choosing the right neighborhood or location within Madison will allow you to enjoy easy access to one of the swimming pools on this list.