Will Real Estate Drone Photography Benefit Your Home Listing?
Posted by Benjamin Ehinger on Tuesday, June 22, 2021 at 4:45 PM
By Benjamin Ehinger / June 22, 2021
Comment
There's the popular saying "a picture is worth a thousand words." How about an aerial view picture? That would surely tell the entire story.
Lately, real estate drone photography has become popular as it is a great way to help real estate listings stand out from the crowd. Traditional listings usually feature photos that are taken from perspective of a person, and there are many unseen details that are left for a buyer's imagination.
On the other hand, drone photography will eliminate this problem as it shows the big picture.
When you use aerial photos of your home, it highlights geographical views and shows the true scale of your home. Continue reading to learn how drone photography can be good for your real estate listing …
Homes with Drone Photography Sell Faster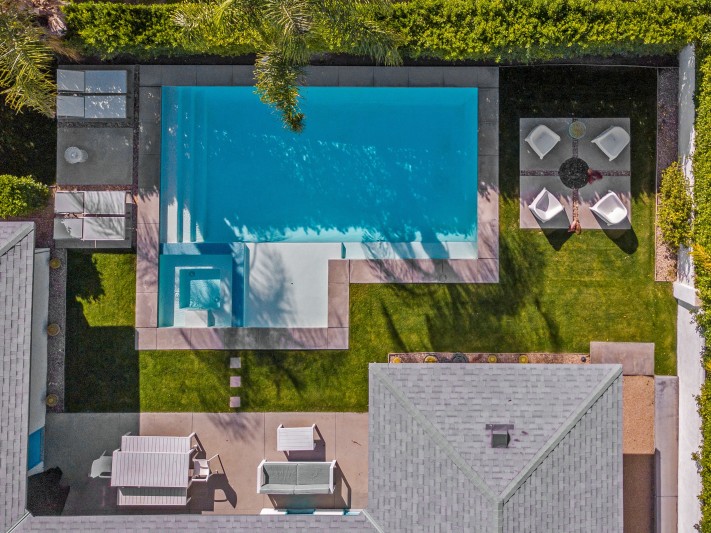 If you want your home to sell faster, then try drone photography. By revealing everything around your home, not only can it help you get the highest possible offers. Homes that use aerial photos in real estate listings sell at a 68% faster rate than those with normal traditional photos.
For this reason, it would be a good idea to hire a professional drone photographer that can take aerial photos of your home as it will attract attention of even more buyers and can increase your chances of selling your property faster.
Showcase the Unique Features of Your Home
Drone photography can showcase the unique features of your home. If you own a large pool, for example, or a boat garage, championship tennis court or simply just an acreage of beautiful landscaping, then drone photography can showcase those features and in return, your listing will stand out from the crowd.
Highlighting the unique features of your home can bring a lot of attention, more attention than your listing would get if you took traditional photos.
Aerial Photography Highlights and Amazing View
If the property you are selling is located near valleys, mountains, or water, then capturing an aerial view of the area can do a lot for your real estate listing. This is a great way for your real estate listing to really stand out.
For example, if you own a home with a view of a beautiful Madison, Wisconsin view, you can include a photo of the view of the background of your home on a clear day and an aerial view. Having a listing that features different types of views can show your potential buyers exactly what makes your home special.
Better Marketing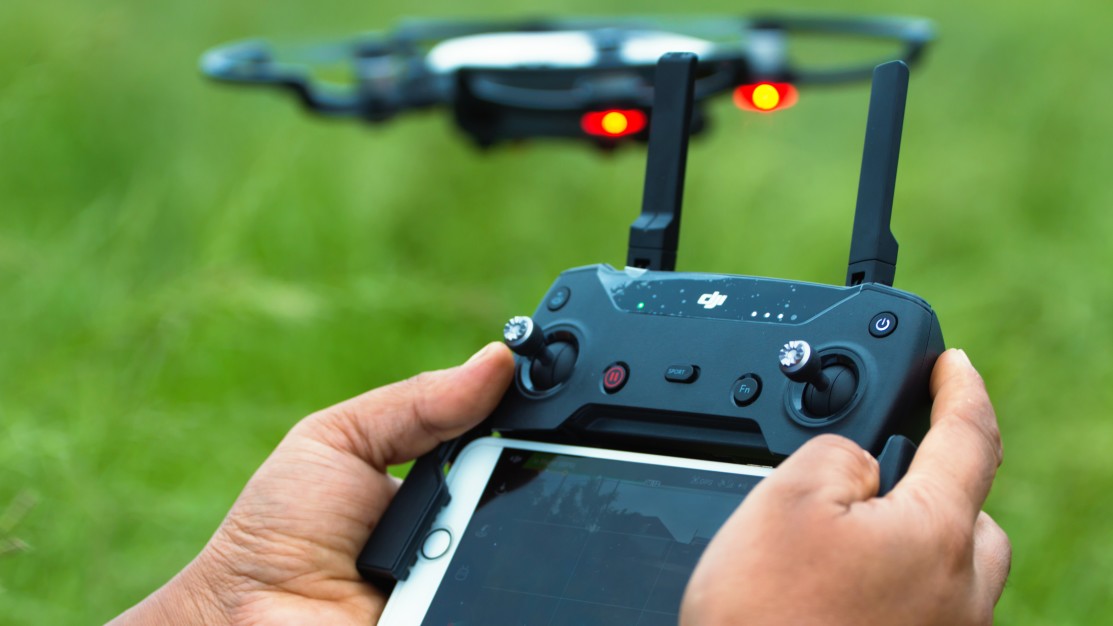 Overall, real estate drone photography is better marketing. Real estate drone photography can help take your listing to a whole new level. By using drone photography, you can position yourself in a way tht is unique to your competitors and may be able to close at a faster rate and showcase what makes your home so special to your buyers.
Will real estate drone photography benefit your home listing? Of course it will. Think about it, when potential buyers are able to see an aerial view of the property, they will get to see the whole picture, and whole pictures usually sell faster.