Why You Should Never Overlook a Fixer-Upper in Madison
Posted by Benjamin Ehinger on Tuesday, March 16, 2021 at 8:23 PM
By Benjamin Ehinger / March 16, 2021
Comment
Purchasing a home can be pretty overwhelming. The range of decisions to make – from finding a realtor to navigating house styles – is seemingly endless. You get to decide whether you are settling for an already refurbished home or a fixed upper.
However, choosing a fixed upper offers a time and cost-saving alternative to ownership for first-time home buyers and an accessible option for repeat buyers to own a larger house or maybe in a better neighborhood.
Considering the relatively low list of homes available for sale today, it can be pretty tricky to find a move-in ready home, especially in cases whereby you're tied to a budget. That could be why, according to a recent study, almost 70% of home shoppers confirm that they were more open to houses that require renovations.
Fixed uppers are existing family homes requiring some form of repairs and renovations and usually sell for a lesser per square foot than houses in excellent condition. The truth about settling for a fixed upper is that it can save you money and time... if you what to look out for it. Thus, if you are considering options for a home in Madison, this article will guide you on the reasons why you should never overlook a fixed upper in Madison, WI.
BUYING A FIXED UPPER COULD BE TO YOUR ADVANTAGE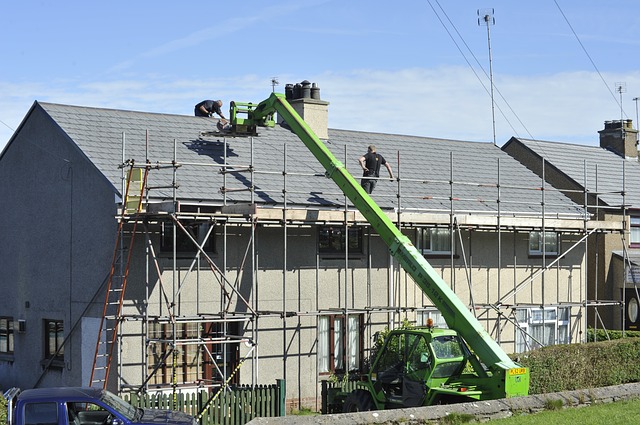 Cut costs with a lower price tag
The most obvious advantage this could bring is in the price. If you purchase a house that isn't a "turnkey" property, you might get to save a lot of cash, especially if you can DIY the significant activities relating to renovation.
However, the amount you can save depends vastly on a range of factors. These include the degree of required repairs, how much of the repairs you can DIY, square footage area, among other things. Nonetheless, you get to spend a way lesser amount of money overall.
Increase Equity
Another benefit you get to enjoy by buying a fixer-upper is that it allows you to build additional equity in your home. And this is beneficial for various reasons. Building equity signifies that you are increasing the resale value. This might be especially useful if you are in the market for your first home.
According to available data, only about 10% of millennials think of a home as a permanent place of residence. And as such, If you are a part of the 90% and plan to resell in the nearest future, settling for a fixed upper is a profitable approach to build additional equity in way lesser time than for turnkey properties.
Polish that diamond in the rough to your taste
Convert your ugly to lovely. Not only will you be able to get a good space for your money, but you can also "own that space." When purchasing a fixed upper, you've already decided to renovate. And as a result, you can do this according to your preferences and taste while considering your budget.
You can leave your signature on your home and create a space that you can be proud of. According to a survey by the national association of realtors, 74% of the respondents wanted to stay home more often after renovation. Hence, by purchasing a fixed upper, you can transform that home into the house of your dream.