Why Should You Buy a Luxury Condo in Madison?
Posted by Benjamin Ehinger on Wednesday, June 3, 2020 at 12:03 PM
By Benjamin Ehinger / June 3, 2020
Comment
Buying a condo in Madison will put you in the middle of the action. Many of the best attractions and places to go are found within the city or just outside the city. Buying a luxury condo in Madison gives you plenty of access to the city.
With plenty of great luxury condo developments in Madison, it's a good idea to consider a luxury condo for your next home. Whether you're downsizing or looking to move from renting to buying, the right condo can be a great place to call home.
Let's look at some of the top luxury condo options in Madison and a few reasons why you should buy a luxury condo in Madison.
Top Luxury Condo Options in Madison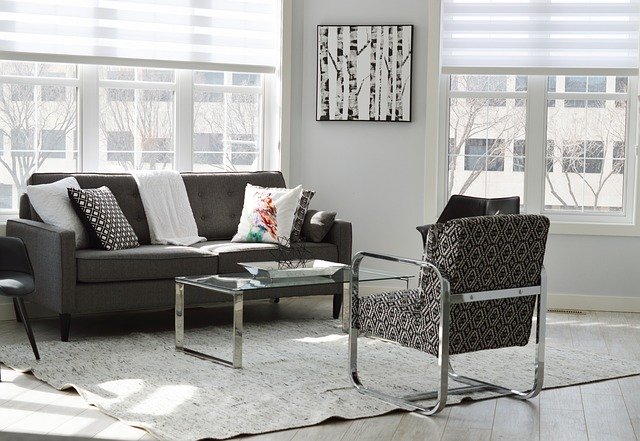 Union Transfer
100 Wisconsin
Capital West
Capital Point
4th Ward Lofts
The Lorraine Condominiums
Kennedy Point Condominiums
Bedford Court
Nolen Shores
Marina
Nichols Station
And More!
When you want to find the right luxury condo in Madison, these are some of the top buildings to start with.
5 Reasons You Should Buy a Luxury Condo in Madison

1. The Amenities
When you purchase a single-family home you don't gain access to a fitness center, swimming pool, rooftop deck, or other amenities that come with a luxury condo. Living in a luxury condo offers access to great amenities right inside your building.
It's common to find luxury condo buildings in Madison with 24/7 security, beautiful landscaping, business meeting rooms, community terrace or deck, swimming pools, fitness centers, and more. Each building is a bit different, but you will likely gain access to some great amenities.
2. Location, Location, Location
Real estate is all about location. When you buy a luxury condo in Madison you'll be living in the downtown area. This means you can keep any work commute to a minimum and even enjoy walking to work.
Some of the best things to do are found near the top luxury condos in Madison. Whether you want to enjoy the University of Wisconsin, take in a show, or just live close to top dining options, a luxury condo in Madison will put you in a great location.
3. Incredible Views
It's not uncommon for Madison luxury condos to offer amazing views. Some offer skyline views, while others offer lake views. Typically, when you choose a luxury condo in Madison, you will be graced with an amazing view from your home.
4. Low Maintenance
If you're downsizing or you just don't like the idea of the upkeep of a single-family home, a luxury condo is perfect for you. You won't have to worry about maintenance as you will pay a monthly fee to handle all of it. This includes maintenance in the common areas, the ground, and throughout the building.
5. Great Resale Value
A luxury condo will offer a higher resale value compared to other types of condos and even compared to some single-family homes. When you buy a luxury condo in Madison, it will likely be easier to sell and it will provide a good return on investment.
When you're ready to buy a luxury condo in Madison, make sure you hire the right real estate agent. Someone with experience helping buyers and sellers with condos will be able to help you find the right choice for you.