Why Owning Your Home is Better Than Renting in 2023
Posted by Benjamin Ehinger on Friday, May 26, 2023 at 12:20 AM
By Benjamin Ehinger / May 26, 2023
Comment
An important decision in life, purchasing a home represents both emotional and financial investments that will pay dividends for years to come.
Before making your home buying or renting decision in 2023, it's essential to educate yourself about all available options and their implications. Here are a few reasons owning may be superior to renting.
More Independence with Owning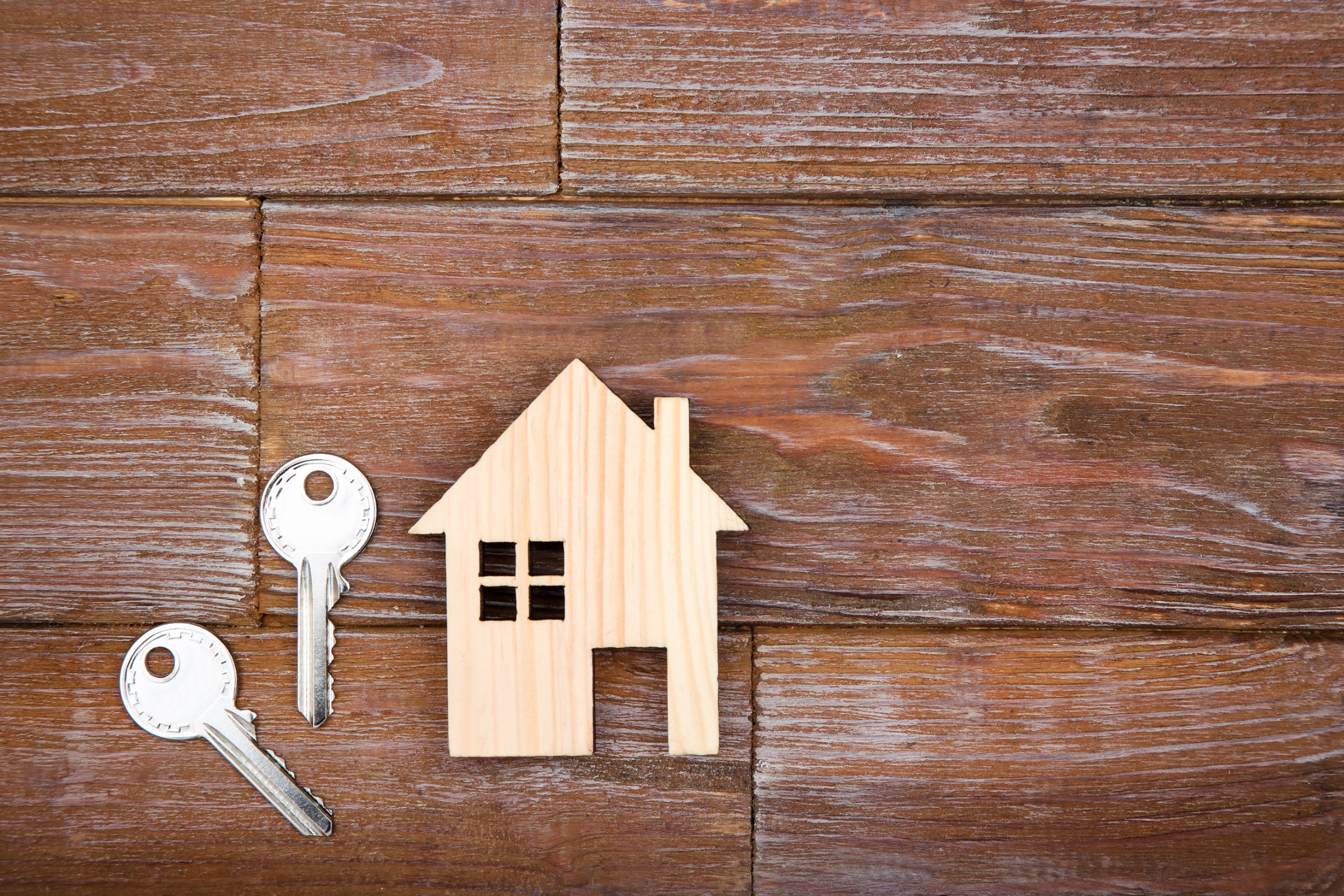 Homeownership may seem counterintuitive, but owning your own house is often better for your financial health than renting. Homeownership provides financial independence by enabling monthly mortgage payments and accumulated savings over time.
Owning a home is also an excellent way to form relationships with neighbors and become active in the community while serving as an investment that will pay dividends down the road.
2023 is an ideal year for anyone considering their first step into real estate: S&P Case-Shiller data shows property values increasing nationwide and mortgage rates are not as prohibitive as they were a year earlier. Plus, owning your own home can help you reach wealth and financial freedom more quickly!
It's an Investment in Your Future
Owning your own home offers many advantages for both you and your family, such as pride of ownership, tax deductions, and equity gains.
Homeownership offers you the flexibility to make changes as desired in your living environment, such as painting a room a different hue, installing permanent fixtures, or changing your music system.
Homeownership also offers you the security and stability that renting cannot. Studies reveal that homeowners stay in their homes longer, creating a strong sense of community and safety in their surroundings.
Ability to Customize Your Home
One of the great advantages of owning your home is having complete autonomy over its design and contents. You can create a customized home that matches your individual tastes rather than what's fashionable - this may involve things such as installing custom ceiling designs in dining areas, using natural wood tones in kitchens, and incorporating nature-inspired colors into interior spaces.
Furthermore, smart technology can automate tasks for smoother operations in your custom home. When you don't own your home, it's much harder to customize it in any way. Sure, you might be able to add a few things here and there, but if it cannot be removed when you leave, it will be a problem and could lead to removing your lease.
Comes with Potential Tax Benefits
Homeownership is one of the most critical financial decisions anyone can make. Aside from an initial down payment and mortgage payments, purchasing requires significant maintenance expenses as well.
Owning your home offers several tax benefits that could reduce overall taxable income, including deductions and credits that could reduce overall taxable income.
One of the primary tax breaks available to new homeowners is deducting mortgage interest from your taxes - something which may save thousands.
There are many good benefits to owning a home compared to renting in 2023. Make sure you look at your budget and hire the right real estate agent if you're ready to buy a home in Madison, WI.