Why I moved to eXp Realty
Posted by Josh Lavik on Wednesday, November 13, 2019 at 11:39 AM
By Josh Lavik / November 13, 2019
Comment
Why I moved to eXp Realty
After 14 years in real estate and 9 years at Keller Williams Realty, I have made the decision to align my real estate business with eXp Realty. As one who thinks long and hard before a major decision, you can probably guess that this decision didn't come quickly. In fact, there are many things that I still love about my previous broker and I'm grateful for my time there. However, in the past year I began to notice some shifting occurring in the real estate industry with new company models, an influx of more technology, and more competition than ever before. At some point I thought I would eventually open my own independent brokerage but then I was introduced to eXp Realty. The more I investigated this opportunity, the more intrigued I became.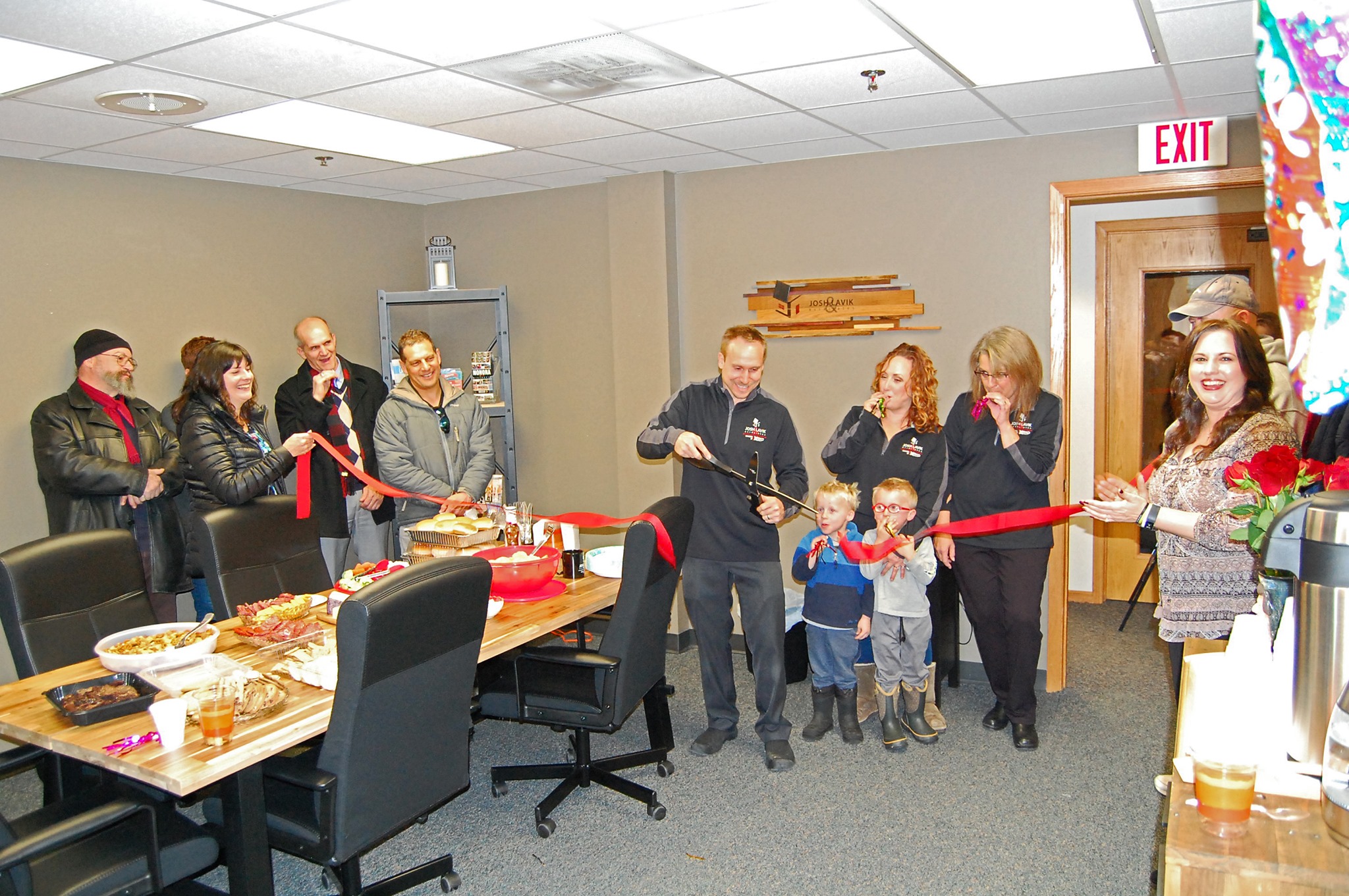 My reasons to move to eXp Realty are actually similar to reasons why I moved brokerages in the past. I am drawn to top talented agents doing business at the highest level possible. One of the most compelling features of eXp Realty is that it offers a massive collaboration platform that is far beyond anything I've ever seen at any other real estate company. eXp Realty was started as an online only brokerage with no brick and mortar offices. At first this was a major turnoff to me since I'm the kind of guy who is in the office nearly every single day. Plus, the irony seemed kind of funny. I sell "real estate" yet this company works only in the "cloud." However, there are many eXp offices but they are operated by the agents who choose to pay for their office.
eXp started in 2009 and noticed many online only companies were completely shaking up similar established brick and mortar based businesses. Amazon takes on traditional retail. Netflix bankrupts blockbuster. And AirBnb offers an alternative to existing Hotels. eXp Realty reinvented what a real estate brokerage might look like, if it wasn't totally reliant on brick and mortar for daily operations. As such they have developed a unique platform that feels like a video game when you login and create your own avatar to operate in the "world". Now our monthly meetings with our broker can occur regardless of geography. Tech support, agent training, and other agent communication can now occur 24/7 in this online environment.
The most attractive part of eXp is being around and learning from other top agents from around the country to learn how to best serve our clients to the highest level possible. Some of the other top agents and leaders that I respect and now have an opportunity to directly collaborate with, include the following: Jay Kinder, Michael Reese, Daniel Beer, Kyle Whissel, Curtis Johnson, Knolly Williams, Stacey Wyatt, Fred Weaver, Kevin Kauffman and Mark Zawaideh. In my local market, I noticed many top agents that have joined eXp and for a long time I ignored the trend. But during my period of investigation into eXp Realty, I learned that they were very happy and glad that they made the move.
This collaboration runs deeper than anything I've ever seen. The reason is that eXp Realty offers something called revenue share. When any agent joins eXp they have to name another agent as their sponsor. Then a portion of each closing that typically goes to the brokerage, now goes directly to that sponsor and then a part goes up to their sponsor and so on, up through seven levels of agents. I was familiar with a similar program offered at Keller Williams called profit share. However, the key difference here is that the revenue at eXp Realty is shared right away off the gross amount rather than after expenses (profit). As such the amount tends to be a much higher amount.
Revenue share sounded interesting but I really just wanted to grow my personal business and team to better serve my clients. However, the revenue share model enhances the collaboration and makes everything work better. My sponsor now has a financial incentive to help me be even more successful. Likewise, I am more inclined to help those agents who name me as their sponsor. I heard it explained as the difference between getting advice from a friend at a cocktail party versus hiring a company that is only paid if their advice works.
At the end of the day I started thinking long and hard about my real estate business over the next 5-10 years. In my opinion the stock options, revenue share, and ability to collaborate with other top agents were compelling enough to cause me to make a change. I'm excited about the future and look forward to sharing this opportunity with other agents that want to partner with us. In doing so, I believe we will move forward on our mission to truly provide A Better Real Estate Experience.