Why Hiring a Buyer's Agent Makes Sense in a Low Inventory Market
Posted by Benjamin Ehinger on Tuesday, December 11, 2018 at 8:02 AM
By Benjamin Ehinger / December 11, 2018
Comment
Whenever it's time to buy a new home, it's best to hire a Buyer's Agent to represent you. However, during a low inventory market, it becomes even more important. Here are a few ways hiring a buyer's agent will help you during your home search.
Plenty of Connections
Good buyer's agents in Madison have connections with lenders and other professionals you may need throughout the buying process. With the right lender willing to go the extra mile, it becomes a bit easier to get your offer accepted. Choosing a good buyer's agent may just lead you to a lender providing personal service you may not find on your own.
Access to Unlisted and Under-Marketed Properties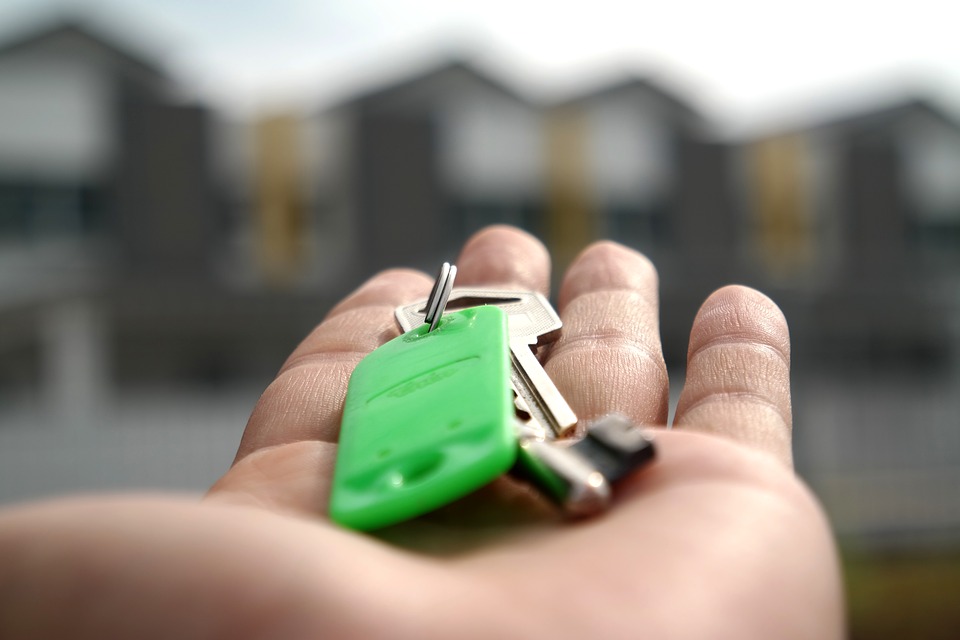 Buyer's agents will likely have access to properties you cannot find online because they are not listed. They may also be able to find under-marketed properties for you that fit your specific needs and wants. In addition, they may also have access to properties before they hit the market, which could put you first in line to make an offer.
Immediate Showings Without Delay
A good Madison buyer's agent will schedule property showings for you quickly so that you don't miss out on a great home. This is a huge benefit, as trying to do this yourself can be difficult, especially if you have a busy schedule.
No Delay with Offers
When you're ready to submit an offer, your buyer's agent will write it up without any delay. Getting your offer in quickly can make or break your chances. In addition, your agent will use proven strategies to help get your offer accepted.
Provide Advice and Protection
Throughout the entire transaction, having a buyer's agent to advocate for you provides advice and protection. The seller has an agent representing them, so you should have one, too. Plus, the seller will often be the one paying the commission for your agent.
Whenever you're ready to buy a home in Madison, you should hire a buyer's agent to help with the search and the entire transaction. These are just a few of the many reasons why you need a buyer's agent.