Why are Homeowners Deciding to Sell Right Now?
Posted by Benjamin Ehinger on Friday, September 23, 2022 at 3:35 PM
By Benjamin Ehinger / September 23, 2022
Comment
If you're considering selling your home, it might be due to so many others selling right now. It's important to understand why homeowners are selling right now and if it's a good idea for you. Of course, speaking with a local real estate agent in Madison is the best way to determine if it's a good time to sell for you.
Before you decide to list your Madison home for sale, make sure you understand what to expect. Let's look at some of the reasons why homeowners are selling right now.
Top 4 Reasons Homeowners are Selling Now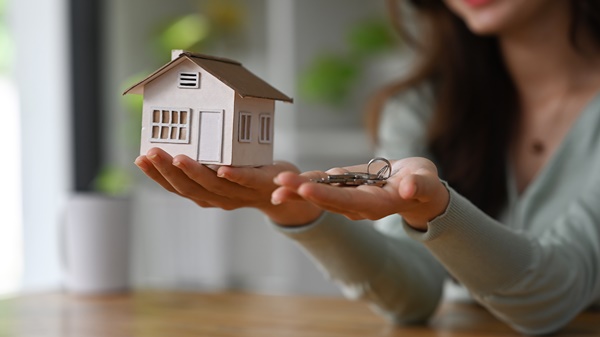 1. Looking for Something Different
One of the main reasons homeowners sell, in any market, is they want or need something different. This could mean needing different amenities or features in a home or neighborhood or it could mean needing a larger or smaller home.
Sometimes, homeowners will sell because they have a growing family and need more space. Other times, they want a smaller home due to less upkeep and work. It could also have to do with wanting a community offering amenities, too.
2. Need a Home Office
With the boom of people working from home, many homeowners are selling because they need a home office. They have been working in a corner of the living room or another space in their current house, but it's not cutting it. When a homeowner needs a home office, selling and upgrading to a home that's larger can help.
On the other hand, some are going back to their office and don't need the home office anymore. While many homeowners sell to get a home office, some sell because they no longer need it.
3. Fear of the Future Market
There are some homeowners trying to sell right now due to fear of what might happen with the market in the future. This isn't necessarily a good reason to sell, but it can be common when the real estate market isn't viewed as stable.
4. Relocating for Work or Family
In 2020, many people relocated to be closer to family, for obvious reasons. That hasn't stopped and many people are still selling their homes to relocate to be close to family.
It has also been common to sell your home to relocate for work. Some companies are moving their headquarters, consolidating locations, and laying off workers, if they don't want to relocate. This can be a common reason for homeowners to sell right now.
There are many good reasons to sell your home right now. However, it's not always the best decision. Your situation will be unique compared to someone else's situation. It's best to consider if you need to sell or just want to sell.
With mortgage rates going up, you might want to hold onto your current house with a lower rate. However, this might not fit your situation or you might need to sell. If you're not sure if it's a good time for you to sell or if you need help selling your Madison home, get in touch with a local real estate agent for expert advice.