Which Mistakes are The Worst for Home Sellers?
Posted by Benjamin Ehinger on Friday, September 7, 2018 at 8:00 AM
By Benjamin Ehinger / September 7, 2018
Comment
Selling your home in Madison is a huge deal. It's a big transition filled with stress, worry, and so many emotions. When you're ready to list your home for sale, you should be aware of some of the possible mistakes you could make. Here's a look at some of the worst mistakes home sellers make.
Availability Limitations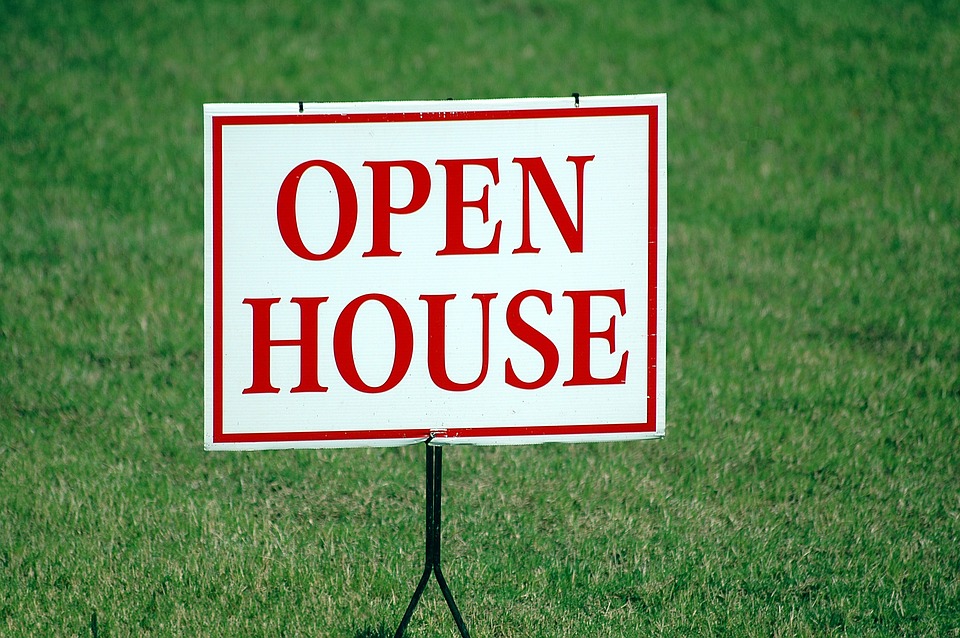 One of the worst things you can do is limit the times available for showings. When someone wants to see your home, you should be ready to let them see it. Remember, the sales process is temporary. It might be annoying or inconvenient, but you want to cater to the buyer, which means being ready to show your home at a moment's notice.
Refusing to Make Repairs
If your home has issues, you need to be willing to make repairs. Maybe you found a buyer, but the home inspection showed the HVAC system needs work. Be willing to make repairs or negotiate the price or the deal will likely fall apart.
Letting Odors Linger
Smell is a huge part of the experience when home buyers look at a home. If your home smells like you haven't cleaned the cat's litter box in several days or it smells like an ashtray, buyers may not be interested. Make sure you take the necessary steps to clean your home and eliminate the odor.
Overpricing the Home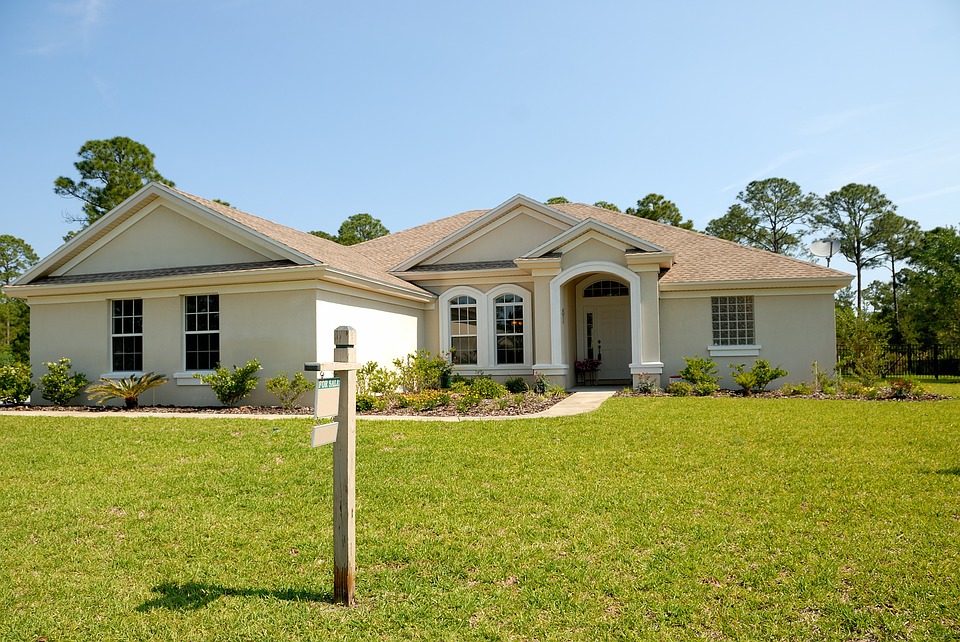 Yes, you have an emotional attachment to the home, so you're likely to think it's worth more than it really is worth. If you overprice your home, it may be on the market for a very long time. It's better to price the home closer to the actual market value and allow a bidding war to drive up the price.
Not Hiring a Real Estate Agent
You may not want to pay for a real estate agent, but not hiring one will cause you to pay, anyway. Homes sold by a real estate agent almost always sell for a higher price than those sold by the owner. In addition, a real estate agent will protect you throughout the process and help keep the surprises to a minimum.
When it's time to sell your home, make sure you don't make any of these mistakes.