Which Madison, WI Buildings are the Tallest?
Posted by Benjamin Ehinger on Friday, January 5, 2018 at 8:47 AM
By Benjamin Ehinger / January 5, 2018
Comment
Madison, Wisconsin is filled with tall buildings; some commercial and some residential. Skyscrapers going up in Madison stared back in 1915 when the Churchill Building was completed. This was followed by the State Capitol, which was completed in 1917.
While the buildings in Madison cannot be massively tall like in other cities, it hasn't stopped developers from trying. Madison has a building high restriction, which keeps buildings from rarely going above 160 feet. However, the tallest building ever proposed as the Archipelago Village Tower, which was proposed at a height of 570 feet. It will likely never be constructed, however.
Due to the boom of high-rise buildings throughout the mid-to-late-2000s, the list continues to change. However, right now, here's a look at the tallest buildings in Madison.
Tallest Buildings in Madison, Wisconsin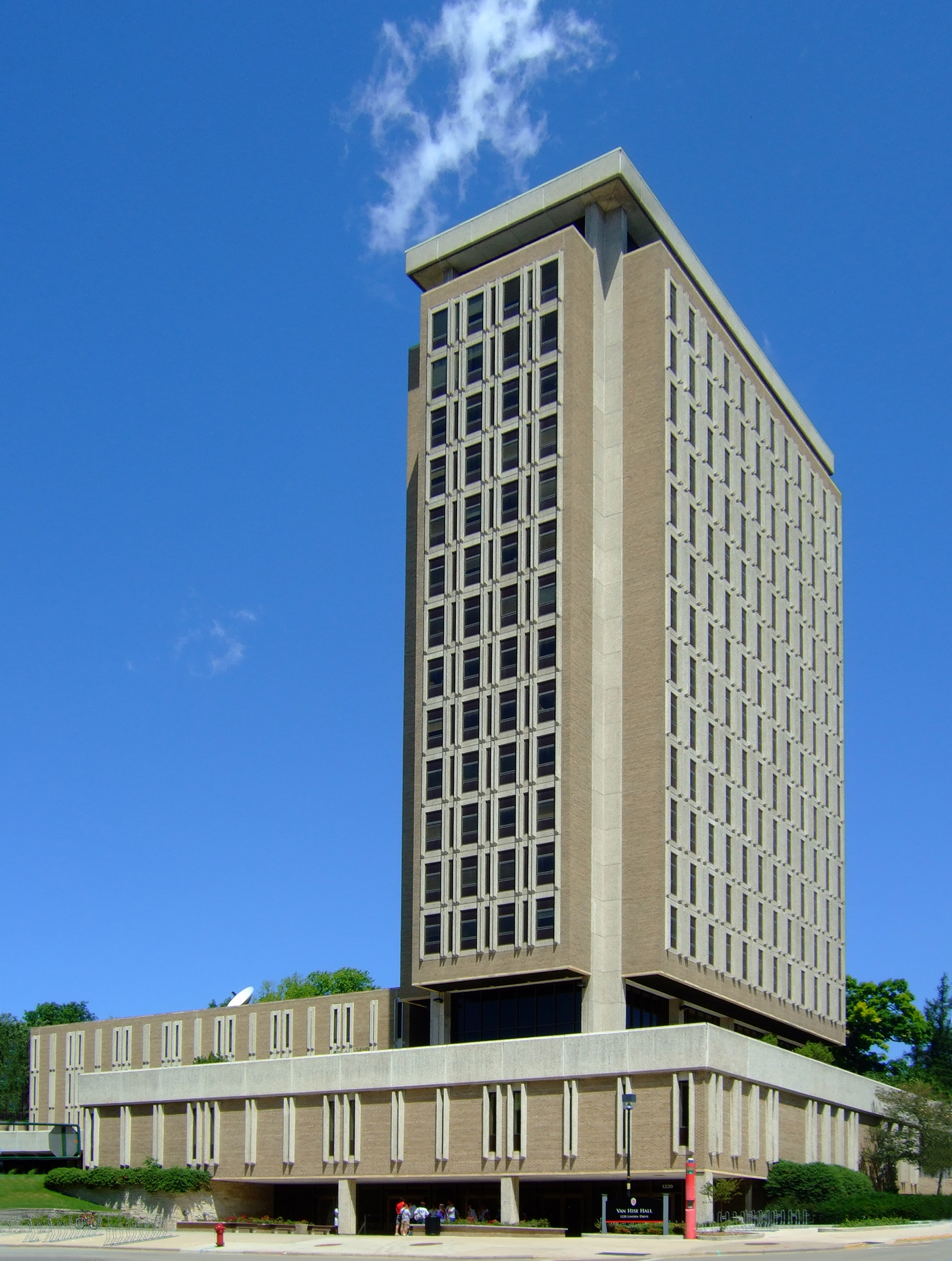 The tallest building in Madison is the Wisconsin State Capital. It stands 284 feet tall with five floors and was constructed in 1917. Outside of Milwaukee, it's the tallest building in the State of Wisconsin, too.
Other Madison buildings standing more than 160 feet tall include:
Van Hise Hall on the University of Wisconsin-Madison Campus - 243 feet tall
UW Engineering Research Building - 184 feet tall
UW Atmospheric Oceanic & Space Sciences Building - 180 feet tall
State Office Building - 177 feet tall
University Square Office Building - 164 feet tall
All, except for the University Square Office Building, were constructed before 1970. The State Office Building was actually constructed in 1939 and the University Square Office Building was completed in 2008.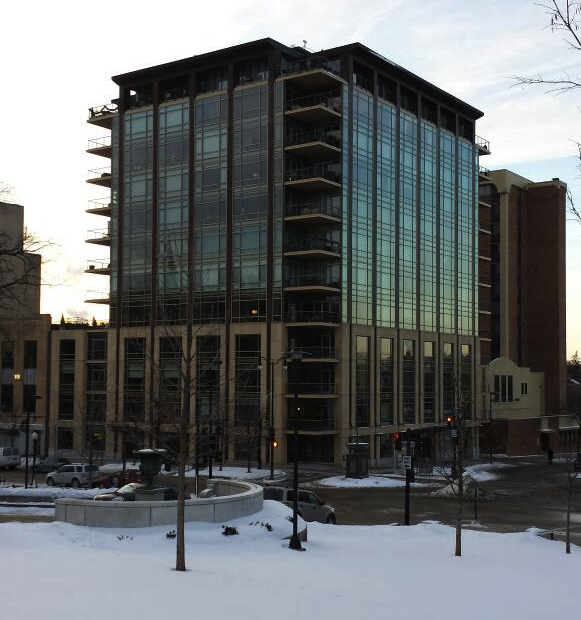 While the buildings above are not residential, some of the next tallest buildings are residential. The tallest residential buildings found in Madison include:
The Constellation Apartments - 158 feet tall
One Hundred Wisconsin Avenue - 157.07 feet tall
Nolen Shore - 149 feet tall
The Loraine - 143 feet tall
Metropolitan Place 2 - 135 feet tall
309 West Washington - 133 feet tall
Tenney Plaza - 125 feet tall
Weston Place - 122 feet tall
Along with these tall residential buildings, a few hotels in the city scrape the skies. In fact, the Belmont Hotel stands 140 feet tall and it was the building that instigated the height restriction in Madison.