Which Madison Restaurants Offer the Best Take Out Food?
Posted by Benjamin Ehinger on Tuesday, September 4, 2018 at 8:00 AM
By Benjamin Ehinger / September 4, 2018
Comment
When you don't want to dine in, it's best to find a great restaurant offering take out. Madison has plenty of good choices, but which are the best? Here's a look at some of the top places in Madison to get take-out food.
Michelangelo's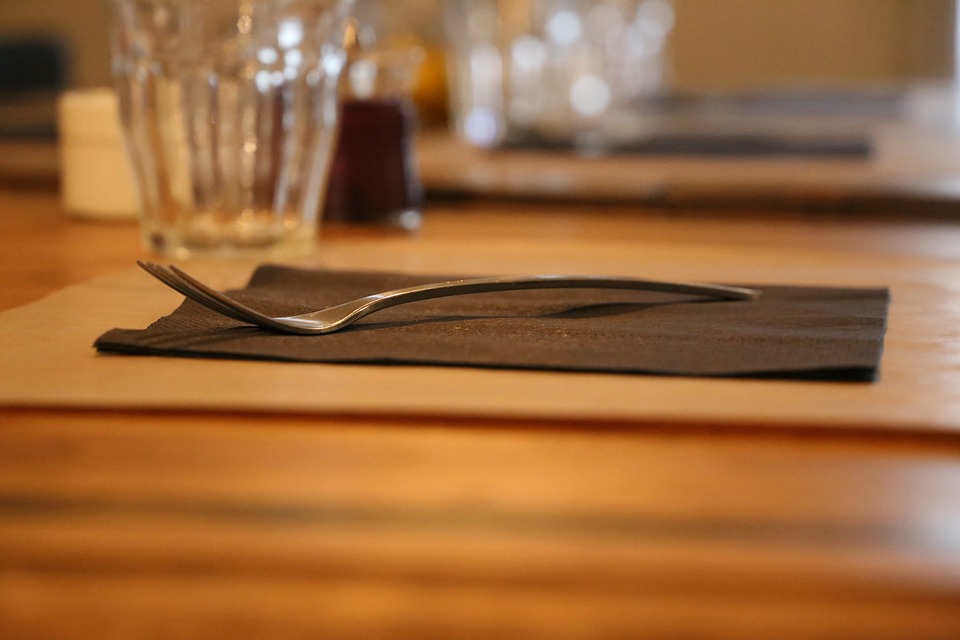 A great ambiance will be missed when you take your food to go from Michelangelo's, but it's still worth it. The menu is packed with good options including lighter choices perfect for those days when you just need a coffee and a snack.
Weary Traveler Freehouse
The name is cool and the food is great at Weary Traveler Freehouse. The restaurant offers a pub-like atmosphere, but when you don't plan to dine in, you can still take one of the great burgers to go. They offer plenty of other options, too, including goulash, pork chops, tuna, lamb and so much more.
Mickies Dairy Bar
It's been around for what seems like forever and it's not going anywhere anytime soon. Mickies Dairy Bar is a popular spot for all types of great food. They offer plenty of good burgers and other options to take with you. This is the spot for breakfast, but they also offer good options for lunch. Anything you choose to take with you from Mickies is sure to delight.
Bahn Thai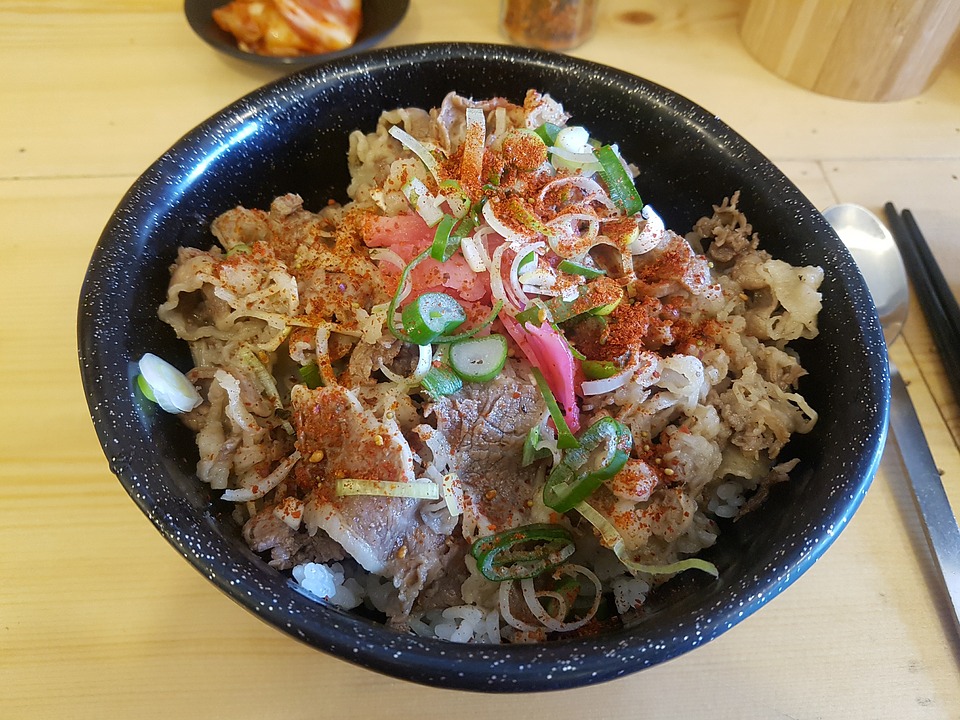 Those seeking fresh vegetables and wonderful Thai dishes will love the take-out from Bahn Thai. They offer plenty of options with curries, pad Thai and so much more on the menu. It was the first Thai restaurant in Madison and remains the most popular today.
Lazy Jane's Cafe and Bakery
A unique spot with plenty of excellent take-out options for lunch, Lazy Jane's offers sandwiches, soups, salads and more. They also have excellent options for breakfast you can take with you or even for dessert.
Madison is filled with great restaurants and some are better for take-out food than others. When you don't want to cook, but you don't have the time or energy to dine in, taking your food to go from any of these top Madison restaurants is always a good option.