Which Madison Farm-To-Table Restaurants Should You Dine At?
Posted by Benjamin Ehinger on Saturday, September 29, 2018 at 10:00 AM
By Benjamin Ehinger / September 29, 2018
Comment
Madison offers several great restaurants and many are farm-to-table. When you know you want something good to eat and you want to support the local economy, you need to know where to dine. Here's a look at some of the top farm-to-table restaurants in Madison.
Campo Di Bella Winery & Farm To Table
Enjoy handcrafted wines, farm-to-table dining and plenty of artisanal ingredients at Campo di Bella. They grow many of the ingredients used throughout their menu.
Camp di Bella is found at 10229 Sharp Road in Mount Horeb.
Graze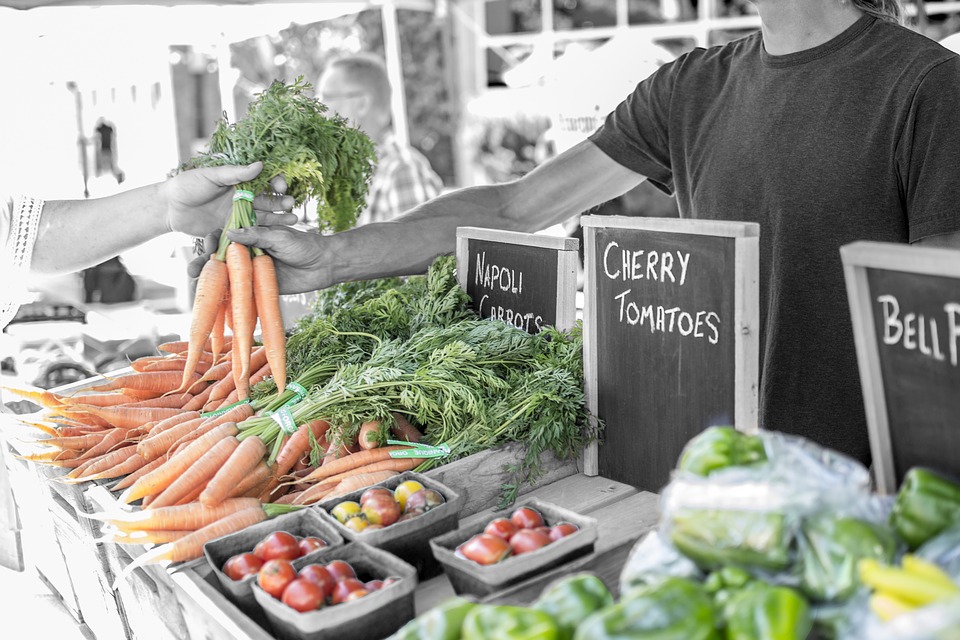 A unique spot with a great menu filled with pub classics Graze offers plenty for those looking for a farm-to-table restaurant in Madison. They use only locally sourced ingredients from the top farmers and producers in Wisconsin.
Graze is located at 1 South Pinckney Street, Suite 107 in Madison.
Harvest
An Italian farm-to-table option serving some of the best Italian and American cuisine in Madison, Harvest is a top choice for farm-to-table diners. They use fresh, local and organic ingredients with a menu changing with the season.
Harvest is located at 21 North Pinkney Street in Madison.
Crema Cafe
A great spot for breakfast and lunch, Crema Cafe uses local, high-quality ingredients. They are very creative with the way they serve food and the atmosphere is rather casual.
Crema Cafe is found at 4124 Monona Drive in Madison.
Lombardino's Italian Restaurant & Bar
Another farm-to-table option in Madison offering Italian cuisine, Lombardino's has a seasonal menu. It was named as one of the "Top Five Italian Restaurants" in the entire state by the Milwaukee Journal Sentinel.
Lombardino's is found at 2500 University Avenue in Madison.
The Old Feed Mill
Known as one of the top places for Sunday Brunch, The Old Feed Mill also serves lunch and dinner. IT's a great place for old-fashioned farm-to-table options with plenty to offer.
The Old Feed Mill is located at 114 Cramer Street in Mazomanie.
Madison offers plenty of farm-to-table restaurants for diners. If you want to enjoy a great meal and help support local farmers, local business and the local economy, these restaurants should all be high on your list.