Where's Your Friday Fish Fry for Lent Found in Madison?
Posted by Benjamin Ehinger on Monday, February 24, 2020 at 5:55 PM
By Benjamin Ehinger / February 24, 2020
Comment
Lent is here and it's time for Catholics, and other Christians, to eat plenty of fish on Fridays. Even if you don't practice this tradition, finding a Good Friday fish fry in Madison can be quite a bit of fun.
There are plenty of choices throughout the city. Let's look at a few of the best options for your Friday fish fry for Lent in Madison.
All You Can Eat Fish Fry Options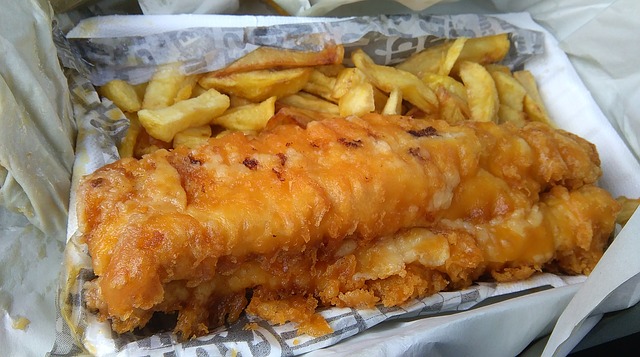 If you're looking to fill up and you simply cannot get enough, you'll want an All You Can Eat Fish Fry. There are several good options in Madison for the AYCE fan including:
Each is a bit different and you may want to try all three before Lent is over.
Top Spots in Madison for Perch
A very popular choice for fried fish, Perch is a great option on Friday during Lent. If you're looking for the best spot in Madison for Perch, here are a few great options:
Top Fish Restaurants in Madison
While some of the restaurants already listed may offer great fish, there are some in Madison known for their fish. The best spots in Madison to visit for fish on Fridays during lent include:
All of these restaurants offer incredible seafood and fish dishes to enjoy.
Unique Spots in Madison for Fish on Fridays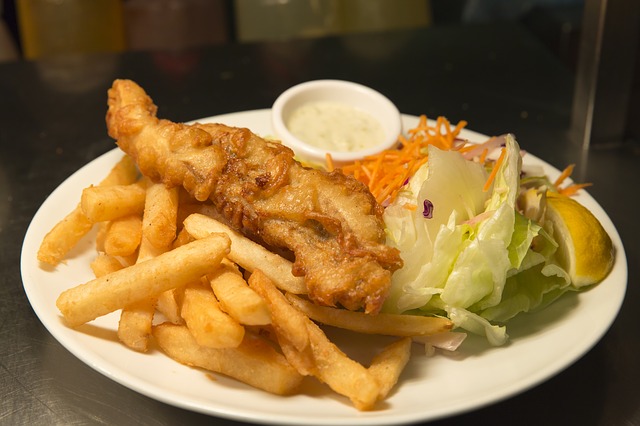 Along with the traditional fried fish, the AYCE options, and some of the classier joints, you'll find some unique options in Madison for fish. Some of these spots will provide a spin on a classic, such as Irish-style fish and chips, while others provide a German-style fish dish. You can even find Cajun mussels and fried alligator.
Three of the top spots for more unique fish dishes include:
Other Great Spots in Madison for Fish Fry Fridays
There are so many great places for fish on Fridays in Madison; it's hard to list them all. Some of the other top choices include:
Madison is filled with great options for fish. Whether you want to eat until they have to roll you out of the restaurant or you prefer a lighter fish dish, you can find one of the best options on this list here.
Fish is the traditional dish for lent for so many Catholics and Christians. Some practice this tradition on Fridays to abstain from meat during lent, while others do it year-round. If you fall into this category, or you just love fish, you now have several new places in Madison to check out.