Where to Shop in Monona
Posted by Benjamin Ehinger on Tuesday, December 7, 2021 at 6:56 PM
By Benjamin Ehinger / December 7, 2021
Comment
Whether you are looking for local markets, pet shops, clothing, jewelry, or home furnishings, Monona is where you can find a daily adventure awaiting you. You will also be supporting the local economy during your excursion. Here are some of the things awaiting you in Monona!
Retail Shops in Monona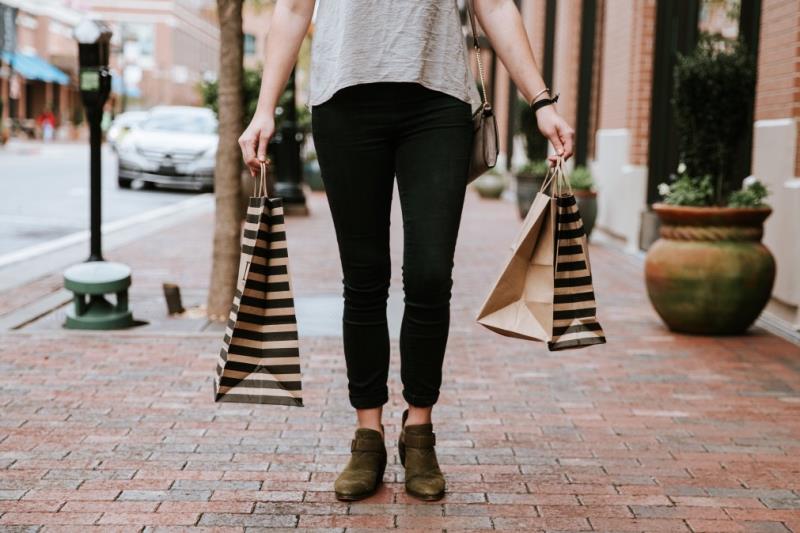 Booth 121 - offers recycled items and has neat gift items.
Monona Antique Mini Mall - adorable items at good prices!
The Cozy Home - great selection of furniture.
Rosy Cheeks & Co. - inventory includes ballroom, ballet, jazz outfits, and shoes.
Karner Blue Candle and Supply - learn candle and soap making.
Veit Hoa Market - offers Thai, Chinese, Indian, and Japanese ingredients.
Tabby & Jack's Monona - quality pet products, grooming and daycare.
Slow Roll Cycles - Bicycle Shop
Felly's Flowers - Florist
Ignite Glass and Gifts - amazing selection of beautiful art.
Rutabaga Paddlesports LLC - retail offering rugged outdoor clothing, travel bags & watches.
Midwest Fine Jewelry - Jewelry Buyer
Reptile Rapture - pet store focusing only on reptiles.
When you are finished shopping, be sure to enjoy the many other things to do while you are in Monona.
Water Options
Monona has many places to enjoy the water during the heat of the summer.
Lake Monona Beaches:
Olbrich Beach - Large lakeside park with a full range of athletic & recreational facilities for all seasons.
Frost Woods Beach - Well-kept park with a beautiful view and small sand beach.
Schluter Beach - Cute beach with unique amenities.
Monona Community Pool
Food and Drink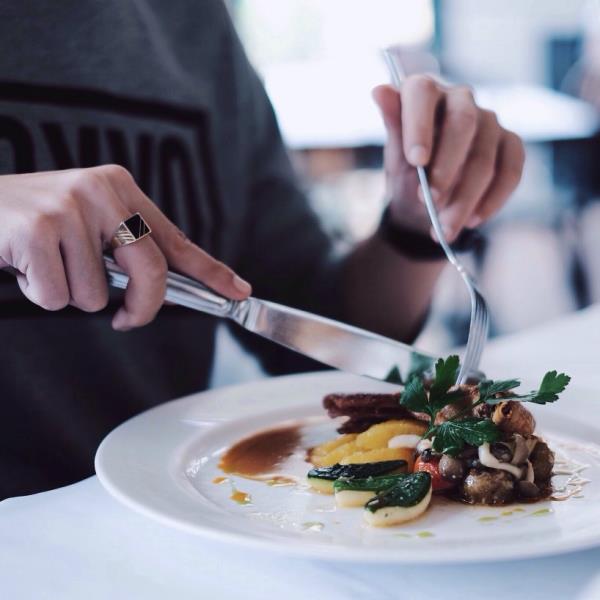 You can start off your day with breakfast, end with a nightcap, and everything in between while in Monona. There will be options for every member of your family. You cannot leave without trying the famous Wisconsin fish fries and cheese curds though! You have your choice of bars, restaurants, and coffee shops to experience. Here is a list of some of the dining at Monona:
Silver Eagle Bar & Grill
Tasting Room
Daisy Cafe & Cupcakery
Salvatore's Tomato Pies
Toby's Supper Club
Buck's Pizza
Buck & Honey's
Crema Cafe
Mr. Brew's Taphouse
Rosie's Coffee Bar & Bakery
Breakwater
Swad
Waypoint Public House
Monona Garden Family Restaurant
Off Broadway Drafthouse
Lake Edge Seafood Company
David's Jamaican Cuisine
Fat Jacks Barbecue
Tully's II Food & Spirits
China Star
The Tiki Bar on Lake Monona
La Rosita
PAPAs BBQ
Edo Garden Hibachi
Elie's Cafe
World Buffet
Cranberry Creek Catering & Cafe
Fraboni's Italian Specialties & Delicatessen
Rossi's Pizza & Vintage Arcade
The Monona Lake Loop
Take some time to enjoy nature on the 13-mile paved path around Lake Monona. The best views in Dane County can be seen while you are running, walking, or biking on the path that runs through Madison and Monona. You can even rent out a bike at a BCycle rental location and along the way, you will find the Monona Bait & Ice Cream Shop for some tasty refreshments.
Monona has been inhabited by the Ho-Chunk for centuries. Monona is known for its effigy mounds made by this tribe. These mounds were built from 650-1200. Many of these were built in the shapes of animals, birds, humans, and mammals during ceremonial and burial rituals. The effigy mounds are a visual reminder of the proud Ho-Chunk people that farmed and raised families in this town.
Be sure to contact Monona Ministry of Tourism: PO Box 6264, Monona, WI 53716 (608) 416-1610 for further information and to learn more about the town's history, restaurants, shops, and places to stay.