Where to go in Madison for Dessert
Posted by Benjamin Ehinger on Friday, August 31, 2018 at 8:00 AM
By Benjamin Ehinger / August 31, 2018
Comment
Sometimes, you don't want to go out for a full meal. Instead, you just want something sweet.
Maybe your budget is a bit tight, but you and your spouse could really use a night out. Instead of dropping $100 or more on dinner, why not head out for a drink and a dessert? Here are a few of the top spots to hit if you just want to enjoy a great dessert in Madison.
Marigold Kitchen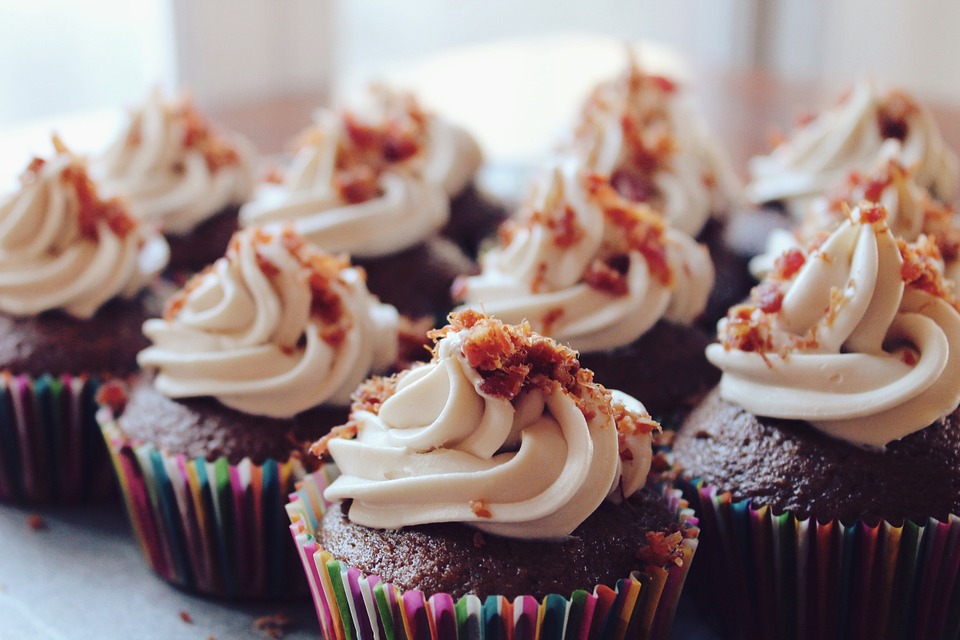 An excellent spot in Downtown Madison, Marigold Kitchen offers homemade items on their menu. The desserts are some of the finest you will find with plenty to choose from. If you love baked goods, such as cakes, scones, muffins, and macaroons, you will love this dessert spot.
Michael's Frozen Custard
If you love ice cream, the super-premium ice cream from Michael's Frozen Custard is the right option for you. They up the butterfat content to give the ice cream more texture and flavor. It's not going to fit a low-calorie diet, but when you're ready to indulge, this is the place to go.
Lazy Jane's Cafe and Bakery
A quirky spot perfect for those looking for the unique, Lazy Jane's Cafe and Bakery offers some amazing desserts. They have all types of cakes, cookies, scones and so much more to try. This also happens to be a great spot for breakfast.
Mickies Dairy Bar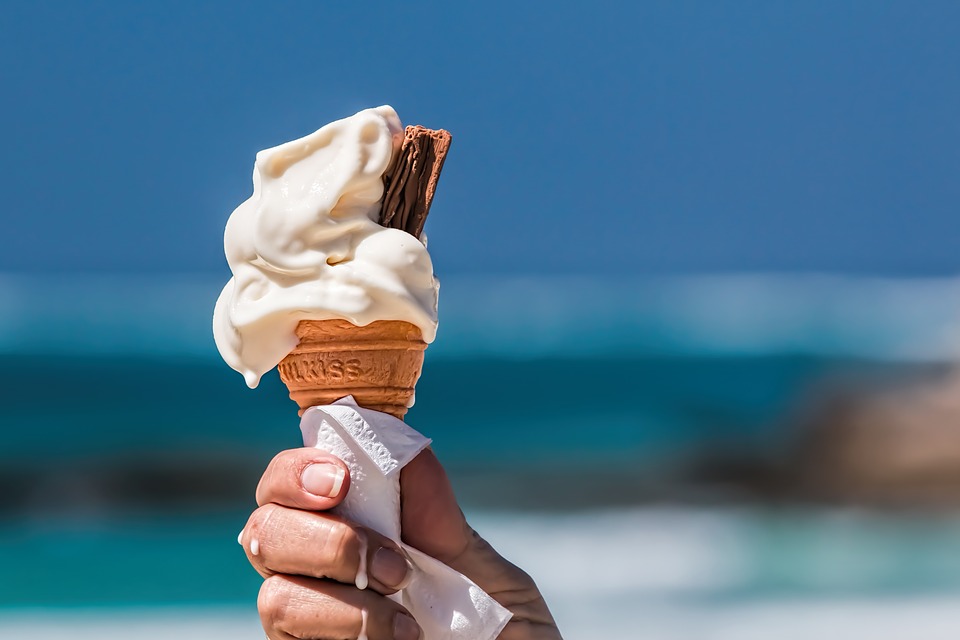 Since 1946, Mickies Dairy Bar has been the place to go with plenty of great items on the menu. It's a popular spot for sports fans and offers some incredible desserts on the menu.
Cafe Soleil
A street-level option in the L'Etoile restaurant building, Cafe Soleil offers incredible baked goods and more. They are a European-style bakery with some of the best pastries, cakes, and breads in the entire city. You'll find plenty of sweet and savory options here.
It's not hard to find dessert in Madison, but when you want something you can truly indulge in, these are the top spots. You won't need to break the bank to enjoy something sweet or savory when you visit one of these excellent choices.