Where to Go Ice Fishing near Madison, WI?
Posted by Benjamin Ehinger on Tuesday, October 27, 2020 at 3:46 PM
By Benjamin Ehinger / October 27, 2020
Comment
Wisconsin is filled with great fishing spots. When the winter rolls around, it doesn't have to stop. Ice fishing in Madison is a very popular sport and offers plenty of fun.
Of course, you need to find a good spot to hit the ice, if you want to catch some fish. Let's look at some of the top spots for ice fishing near Madison, WI.
Top 5 Spots for Madison Ice Fishing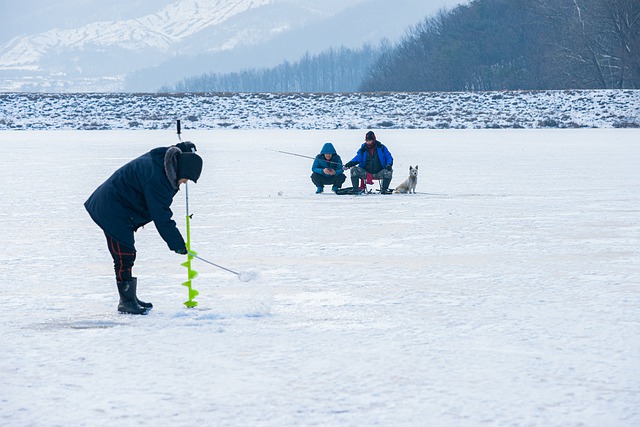 1. The Madison Chain of Lake
Of course, if you live in Madison, you will want to enjoy ice fishing at the Madison Chain of Lakes. This chain of lakes is fed by the Sahara River and offers good ice fishing.
If you like the idea of catching pike, walleyes, crappies, and bluegill, this is the chain of lakes for you. The chain includes:
Lake Mendota
Lake Monona
Lake Waubesa
Lake Kegonsa
While you might find different fish to catch in each lake, they all offer plenty of options for ice fishing.
2. Big Green Lake
Found about 90 minutes from Madison, Big Green Lake offers excellent ice fishing. It's the deepest inland lake found in the southern Wisconsin area. You will have the opportunity to catch trout, walleye, pike, and a few other types of fish.
Big Green Lake is a great place for beginners and for veterans. It's an excellent spot and you'll find plenty of fish to catch here.
3. Delavan Lake
Another lake found outside of Madison, Delavan Lake is about 75 minutes from downtown. This lake offers plenty of great ice fishing with some top-tier resorts nearby.
4. Lake Wingra
Another lake in Madison, Lake Wingra offers 336 acres of space with depths up to 14 feet. It might not be as deep as some of the lakes, but it's still good for ice fishing.
You will find plenty of panfish here and some muskie, too. Largemouth bass, walleye, and northern pike can also be caught here.
While the other lakes in Madison might be a bit better, Lake Wingra offers a good choice for ice fishing.
5. Dane County Parks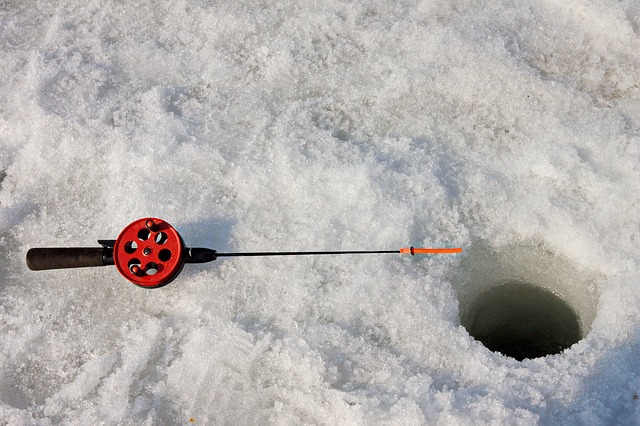 Several parks throughout Dane County offer lake access for ice fishing. You will need a lake access permit, but this will open up many possibilities. Upper Mud Lake in McFarland is a good option, along with Lake Mendota at Mendota County Park.
Choosing to ice fish in Madison becomes easier with a permit to use the Dane County Parks for lake access.
These five spots near Madison are great for ice fishing. If you're willing to travel a little bit outside the area, you can enjoy the following top Wisconsin ice fishing options:
Black Oak Lake
Lake Alice
Dairyland Reservoir
Nelson Lake
Kickapoo River
Fox Lake
Coon Creek Fishery Area
There are so many great spots for ice fishing throughout Madison and throughout the entire state. Whether you want to take young anglers for some panfish action or you prefer catching larger walleye, you'll find plenty of opportunities this winter.