Where to Go for a Sit-Down Dinner in Monona?
Posted by Benjamin Ehinger on Tuesday, October 12, 2021 at 10:36 PM
By Benjamin Ehinger / October 12, 2021
Comment
A great spot to sit down for dinner in Monona offers an option for date night or a family night out. Whether you're meeting your spouse, a blind date, or some friends, you need to know the top spots to go for dinner. Monona offers plenty of options. Let's look at a few of those options.
Top 4 Spots for Dinner in Monona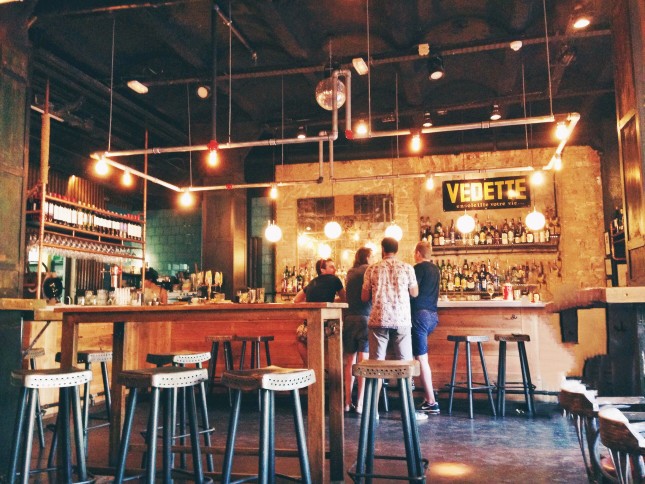 1. Lake Edge Seafood
A fantastic spot to get a seafood meal, Lake Edge Seafood offers a top sit-down option for dinner. The restaurant was created in 2017 and offers the freshest seafood you will find in the area. They offer appetizers, sandwiches, salads, soups, and plenty of great entrees for dinner.
Whether you want to try the swordfish, the pork chops, or even the scallops, they offer excellent choices for a dinner out in Monona. Of course, you can also enjoy an option from the fish fry including lake perch, clam strips, shrimp, or cod.
The Lake Edge Seafood Company is open Tuesday through Saturday from 10am to 7pm, except on Fridays, which the hours are from 10am to 8pm.
2. Toby's Supper Club
A traditional supper club for dining in Monona Toby's offers fish, shrimp, steaks, and chicken. They are also known for incredible martinis including the key lime pie martini. It's a family-owned and operated restaurant and has been around for 50 years.
From Wisconsin cheese curds to Filets to Lake Perch, they offer plenty of great options on their many. They also have several great surf and turf options to enjoy.
The bar opens at 3pm, Monday through Saturday and dinner starts being served at 5pm. They are closed on Sundays.
3. Fat Jack's Barbeque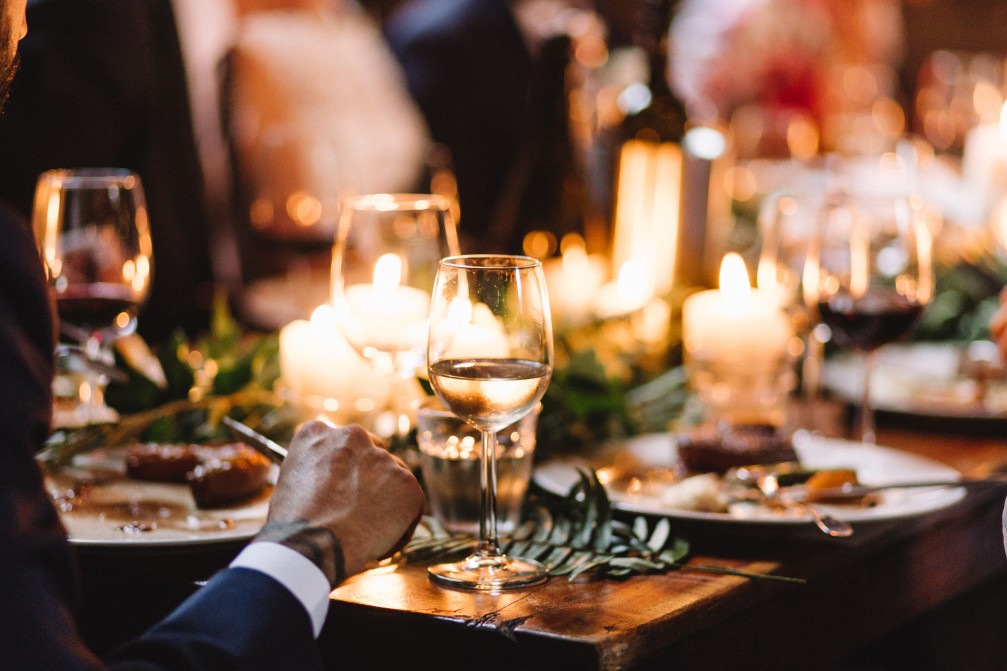 If you want a bit of a casual spot with excellent BBQ, Fat Jack's is a great spot. They offer authentic BBQ and have for more than three decades. Enjoy excellent buffalo wings, ribs, pulled port, chicken, and so much more.
Along with the barbecue options, they offer build your own burgers, soups, salads, and so much more. They also have great sides with baked beans, Coleslaw, and other common BBQ sides.
Fat Jack's is open from 4pm to 8pm Wednesday through Sunday. On Fridays, they stay open until 9pm and they are closed on Mondays and Tuesdays.
4. Mr. Brews Taphouse
A top spot for those looking for craft beer and great burgers, Mr. Brews Taphouse is a great option. Along with plenty of unique burger options, you can enjoy lots of appetizers and so much more.
Mr. Brews Taphouse also offers other options including chicken sandwiches, chicken tenders, pulled pork, and more. They even have some vegetarian options.
The beer is one of the main reasons to come here, of course. With up to 60 craft beers on tap, you can enjoy a ton of great options when you dine here.
They are open from 11am to 11pm every day of the week.
All four of these options, along with many others offer choices for a sit-down dinner in Monona.