Where to Go Biking in Madison for the Summer of 2021?
Posted by Benjamin Ehinger on Friday, June 18, 2021 at 4:37 PM
By Benjamin Ehinger / June 18, 2021
Comment
If you plan on traveling for a great biking trip this summer, then you need to think about biking in Madison. There are some great areas with biking trails and plenty of places to explore. If you are ready for the task and need an adventure, you can take on these parks. Madison is known for its biking and walking trails.
Blue Mound State Park
This is a twelve-mile trail that is ready for all bikers. The DNR ranked this trail one of the most challenging cyclists' trails with bike handling talents and great views. It has some of the best scenery in the area. If you are up for its challenge, hang on and get your bikes ready. This trail will challenge you and test your might.
Kettle Moraine State Forest
The trail is said to have some of the greatest mountain bike trails in the country. Five different loops that all vary in distance and giving bikers a challenge. The trails here are fast-paced trails where you can maintain a fast speed and enjoy the scenery. This is great for moderate bikers that are looking for a good thrill.
Devil's Lake Upland Loop Trail
This trail consists of an eight-mile-long trail that is packed full of scenery. The trail features a neat loop that takes medium effort to accomplish and has many sights to see. The woods and deep brush will make this trail fun to mountain bike and everyone's minds will stay refreshed. The nature of the trail is lush and full of life that will make this bike adventure something to remember.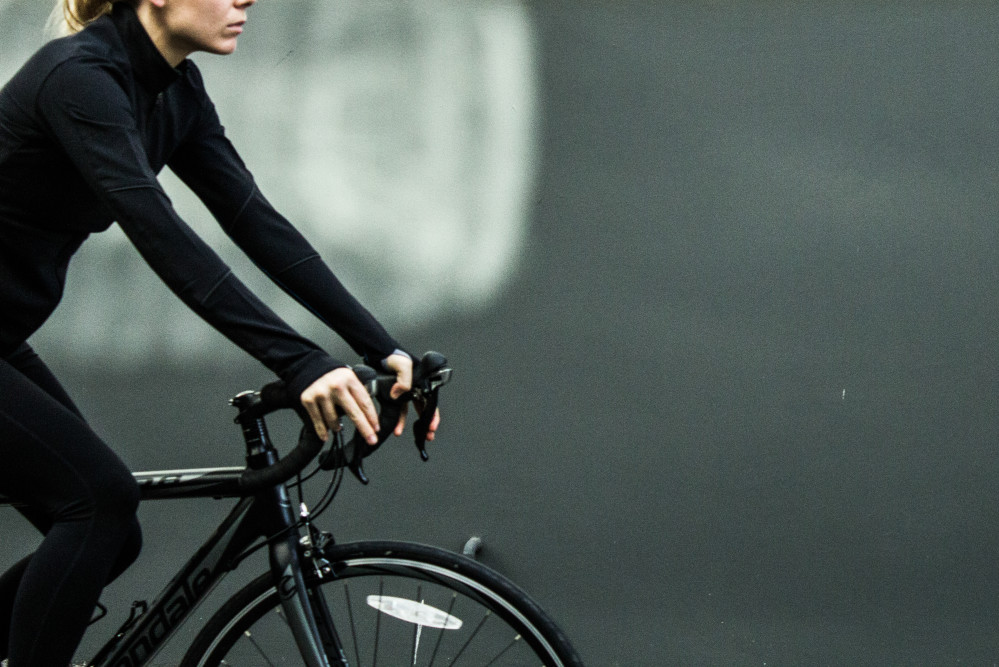 Quarry Ridge
This Park is free to bike and it is five minutes away from downtown Madison in Fitchburg. Three miles of trails can help you enjoy a nice walk or bike ride. The trail might be short but it offers one great view that all bikers can enjoy.
Badger Prairie County Park
The Badger Prairie County Park is favorited by riders and it is perfect if you're looking for mountain biking. If you're new to the sport and biking, this is a newbie training area to start with. The location is in Verona and it is fifteen minutes away from Madison. The location is perfect for biking and enjoying nature.
CamRock County Park
This Park is located 25 minutes outside Madison and between Rockdale. This features a biking trail that is six miles long and it is one of the best technical singles tracked areas. Much like the other parks in the area, you will find that this park is one of the exciting trails that shows off the area in scenery and wildlife.
All of these bike trails are near Madison and offer the perfect outing for bikers. The trails are perfect for everyone, even those looking to simply get out and enjoy a breath of fresh air. Most of these trails will require an admission fee, but some of them are free. It is worth every minute as you get to enjoy these parks and everything Mother Earth has to offer.