Where to Go Berry Picking Near Madison, WI
Posted by Benjamin Ehinger on Friday, May 29, 2020 at 11:55 AM
By Benjamin Ehinger / May 29, 2020
Comment
There aren't many activities you can get out and do right now, but you can certainly go berry picking near Madison. Since it's not an activity causing huge groups and it's outdoors, it's a good choice for families.
Not only will you get to support local farms, but you'll also get plenty of fresh berries to head home with. Understanding which berries are available and when they are available will help.
When You'll Find U-Pick Berries Near Madison
Late spring to early summer is best for most berries. Strawberries will be best during mid to late June, while raspberries will be better in July and August.
Blackberries are usually best during June and July, but you will want to wait until late July or early August for the best blueberries. It's always a good idea to contact the farm ahead of time to find out what's ripe before you head out. You can find a full crop availability calendar for Wisconsin at PickYourOwn.org here.
Top U-Pick Farms Near Madison, WI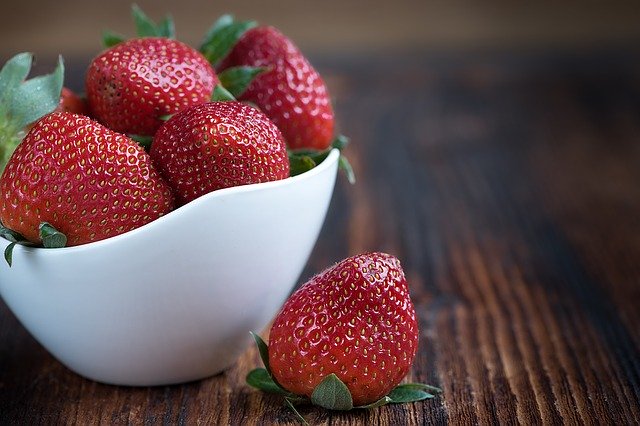 1. Blue Skies Berry Farm in Brooklyn, WI
One of the best farms for raspberries, Blue Skies Berry Farm offers plenty of fun with u-pick options. They always welcome kids and pets and the farm has been growing crops without chemicals for decades.
2. Kirschbaum's Strawberry Acres
A great place for U-pick strawberries in Beaver Dam, Kirschbaums Strawberry Acres offers plenty of produce. You can call the Strawberries-call Berry Hotline to find out the current conditions. They also offer rhubarb, sweet peas, and many other items.
3. Lutz Family Farm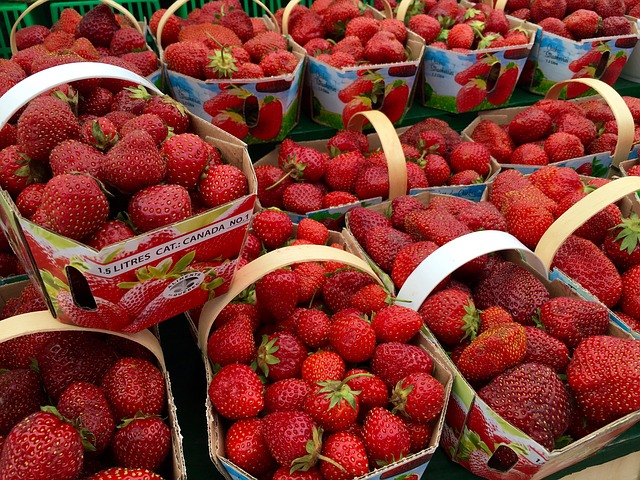 A smaller farm in Marshall, WI, Lutz Family Farm provides plenty of produce. They offer u-pick strawberries throughout the season, along with sweet corn, tomatoes, and more.
4. Bures Berry Patch in Barneveld, WI
With nearly two decades of farming experience, Bures Berry Patch offers a great choice for U-pick berries. They offer strawberries, raspberries, sweet corn, rhubarb, asparagus, and much more.
5. Sutter Ridge in Mt. Horeb, WI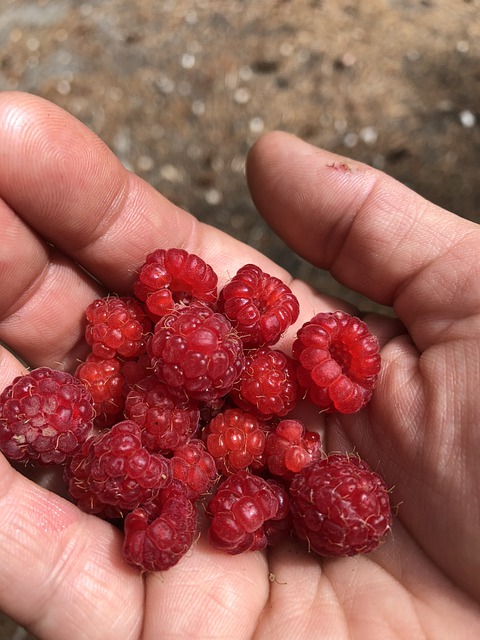 While they don't offer a ton of berries for U-pick, Sutter Ridge does have Raspberries. They also offer apples, grapes, and pumpkins. The season hasn't arrived yet for these items, so they hope to be open later in the summer and in the fall.
6. Creek Bed Country Farmacy
U-pick strawberries are popular here and they are known for holding the Sunflower Festival and a Fall Corn Maze every year. Hayrides are available and you can enjoy excellent produce about 30 minutes north of Madison in Poynette, WI.
7. U-Pick Strawberry Farm
While the name says "strawberry" they also offer plenty of vegetables. The U-Pick Strawberry Farm is one of the best options for strawberries and hopes to provide plenty of great berries this year. They are located in Deforest, WI.
There are plenty of great berry picking options near Madison, WI. These are just a few of the farms nearby. If you're up for a road trip, plenty of other farms are found a few hours from Madison with great pick-your-own berries.