Where to Find Great Oktoberfest Beers in Madison
Posted by Benjamin Ehinger on Tuesday, September 6, 2022 at 3:02 PM
By Benjamin Ehinger / September 6, 2022
Comment
It's about that time of year again when football is in full swing, the temperature changes, and all those light, fruity beers for summer disappear from the shelves. If you get excited when Oktoberfest beers hit the shelves, the fall is certainly for you in Madison, Wisconsin.
Madison has plenty of great Oktoberfest beers you can enjoy. Whether you're looking for the one you loved the most last year or something new, there are plenty of great options. Let's look at some of the places you can find excellent Oktoberfest beers in Madison.
Top 7 Oktoberfest Beers in Madison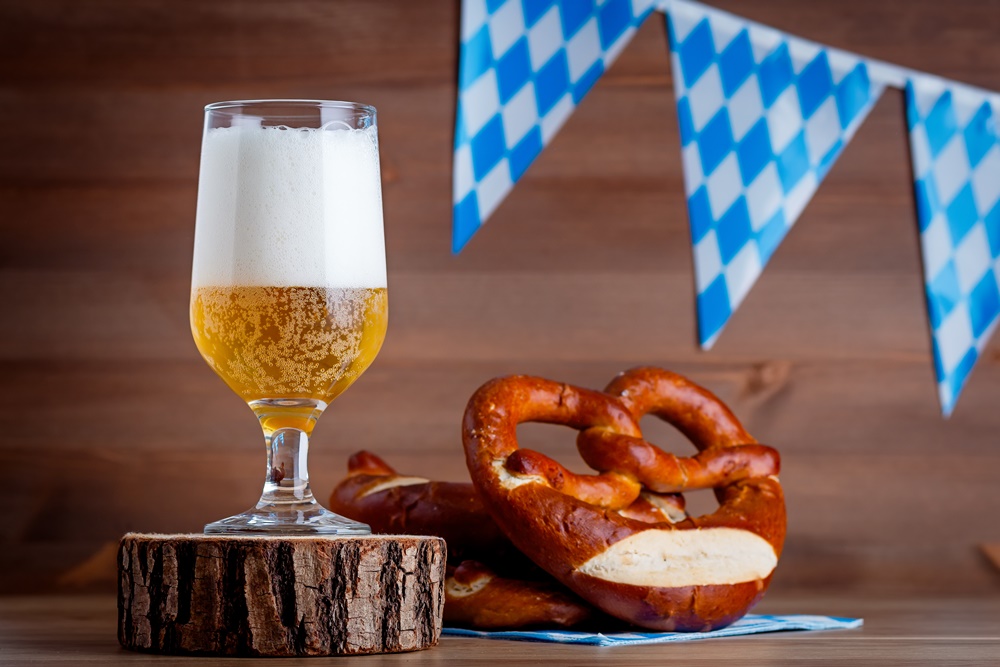 1. Delta Beer Lab
When you want an excellent Oktoberfest lager, the Delta Beer Lab offers a great choice. It's a malty and fruity option with a spicy taste to give you the classic feel of an Oktoberfest, with a slight twist. This is one of the top spots in Madison for beer and if you want a great Oktoberfest beer, head to the Delta Beer Lab.
2. Hop Haus Brewing
While it's not technically in Madison, Hop Haus Brewing in Fitchburg has an excellent Oktoberfest beer. It's called the Let's Fest and it's a smooth option with a malty and clean flavor. If you're ready to start celebrating fall, head to Hop Haus Brewing for a tasty beer.
3. Full Mile Beer Company & Kitchen
The Festbier is actually a blonde lager from the Full Mile Beer Company. This is similar to what's served during Oktoberfest in Munich and offers a lighter option that's also less sweet. It's rather crips and clean using authentic German ingredients.
4. Karben4
A rather unique Oktoberfest beer that is created in whiskey-soaked American Oak casks, you will find this ale to be rather delicious. It's known as the Oaktober brew and offers an aftertaste similar to freshly baked bread.
5. Capital Brewery
A very popular spot for Madison beer, Capital Brewery has an excellent Oktoberfest that's rather heavy on the malts. It will provide a rich option that you can enjoy with a soft pretzel or just by itself.
6. The Lone Girl
An Oktober brew with a unique option called the Oktoberish, The Lone Girl offers something you will love this fall. It's made with German malts and an ale yeast to make it a bit more of a bright and cheery option. If you prefer something lighter, this is the Oktoberfest for you.
7. Working Draft
Found off the local bike path, Working Draft has an Oktoberfest with a slightly higher alcohol content at 6.4%. It's called the Stackenblochen Oktoberfest Lager and it provides one of the more potent choices in Madison.
When you're ready to start enjoying fall, it's time to go find the right Oktoberfest brew in Madison. These are some of the top choices and it's worth giving each one a try to find your new favorite local fall beer. Of course, you might already know which one you want to try and enjoy throughout the entire fall season.