Where to Dine on Lake Waubesa
Posted by Benjamin Ehinger on Tuesday, June 19, 2018 at 8:16 AM
By Benjamin Ehinger / June 19, 2018
Comment
Dining on Lake Waubesa offers amazing views and an incredible atmosphere. There are a few good choices when it comes to waterfront dining throughout Madison and Lake Waubesa offers some excellent options. Here's a look at some of the best waterfront dining choices for those near Lake Waubesa.
Christy's Landing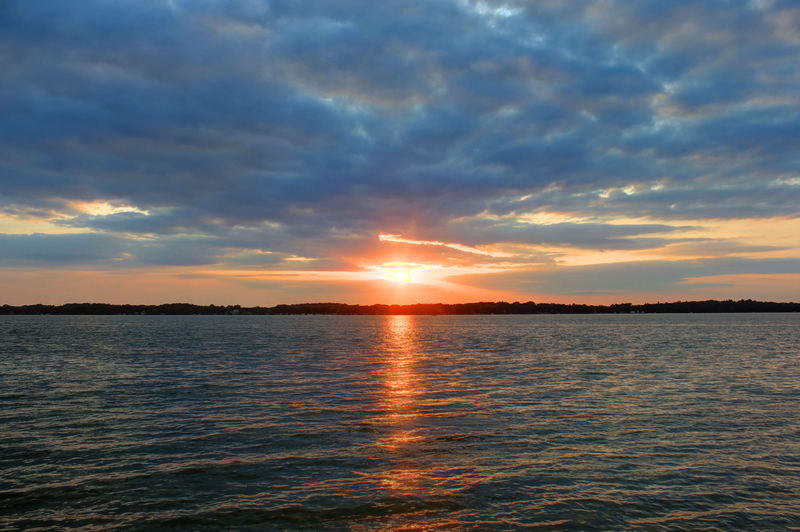 Offering some of the best waterfront dining in the entire Madison area, Christy's Landing is one of the most popular summer spots. The Tiki Bar is a huge draw and they also have live bands often. You can dock your boat, play volleyball and even use the banquet facilities for an event.
Christy's Landing opens at 11am, Monday through Friday and at 9am on Saturday and Sunday. They are found on the western shore of Lake Waubesa.
Green Lantern Restaurant
The Green Lantern Restaurant is filled with intrigue as a legend surrounds the building. This restaurant offers one of the coolest places on Lake Waubesa for dining.
The Green Lantern Restaurant offers breakfast, lunch and dinner menus, along with late-night eats. Breakfast is served from 6am to 11am, Monday through Friday, from 7:30am to 12pm on Saturday and from 8am to 2pm on Sunday. Lunch is served from 11am to 2pm, Monday through Friday and from 11:30am to 4:30pm on Saturday. Dinner is served starting at 4pm, Monday through Saturday and starting at 2:30pm on Sunday.
Palenque Mexican Bar and Grill
While it's not right on the lake and you can't see the lake from the restaurant, Palenque Mexican Bar and Grill offers a good choice very close to Lake Waubesa. It's some of the best Mexican cuisine in the area. They are open from 11am to 10pm every day of the week.
Waypoint Public House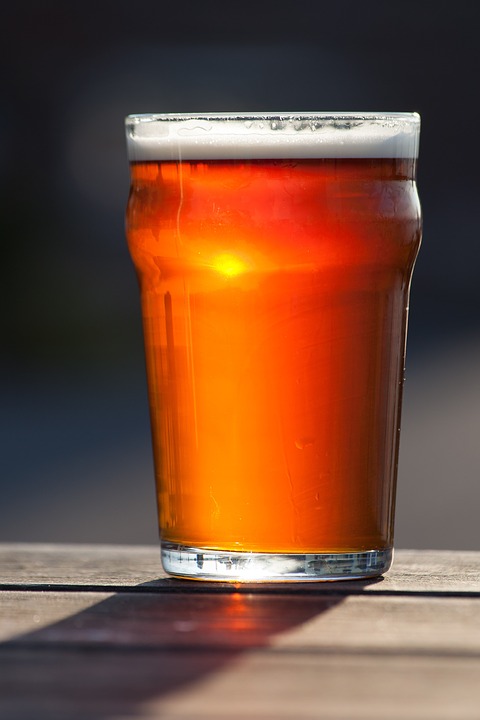 If you love craft beer, the Waypoint Public House offers plenty of great option. They offer pub food that's locally sourced, plenty of beer options, great cocktails, and wine by the glass. It's not located on Lake Waubesa, but it is found close by.
The Waypoint Public House is open from 11am to 12am, Monday through Wednesday with extended hours until 2am on Thursday, Friday and Saturday. They are also open from 10am to 10pm on Sunday. The pub serves brunch from 10am to 2pm on Sunday and a late night menu is available.
If you're looking to dine near Lake Waubesa or on the actual lake, these four options offer great choices.