When is the Best Time to Buy a House in Madison, WI?
Posted by Benjamin Ehinger on Friday, February 24, 2023 at 10:26 PM
By Benjamin Ehinger / February 24, 2023
Comment
If you're considering buying a house in Madison, Wisconsin, you first need to find a good real estate agent. Make sure the one you hire has a strong track record and understands your goals. They'll be able to help you find the perfect home for your budget and needs.
With a good agent helping you, it won't matter if it's the best time to buy a house in Madison, as long as you are ready to purchase a home.
The Best Time of Year to Buy a House in Madison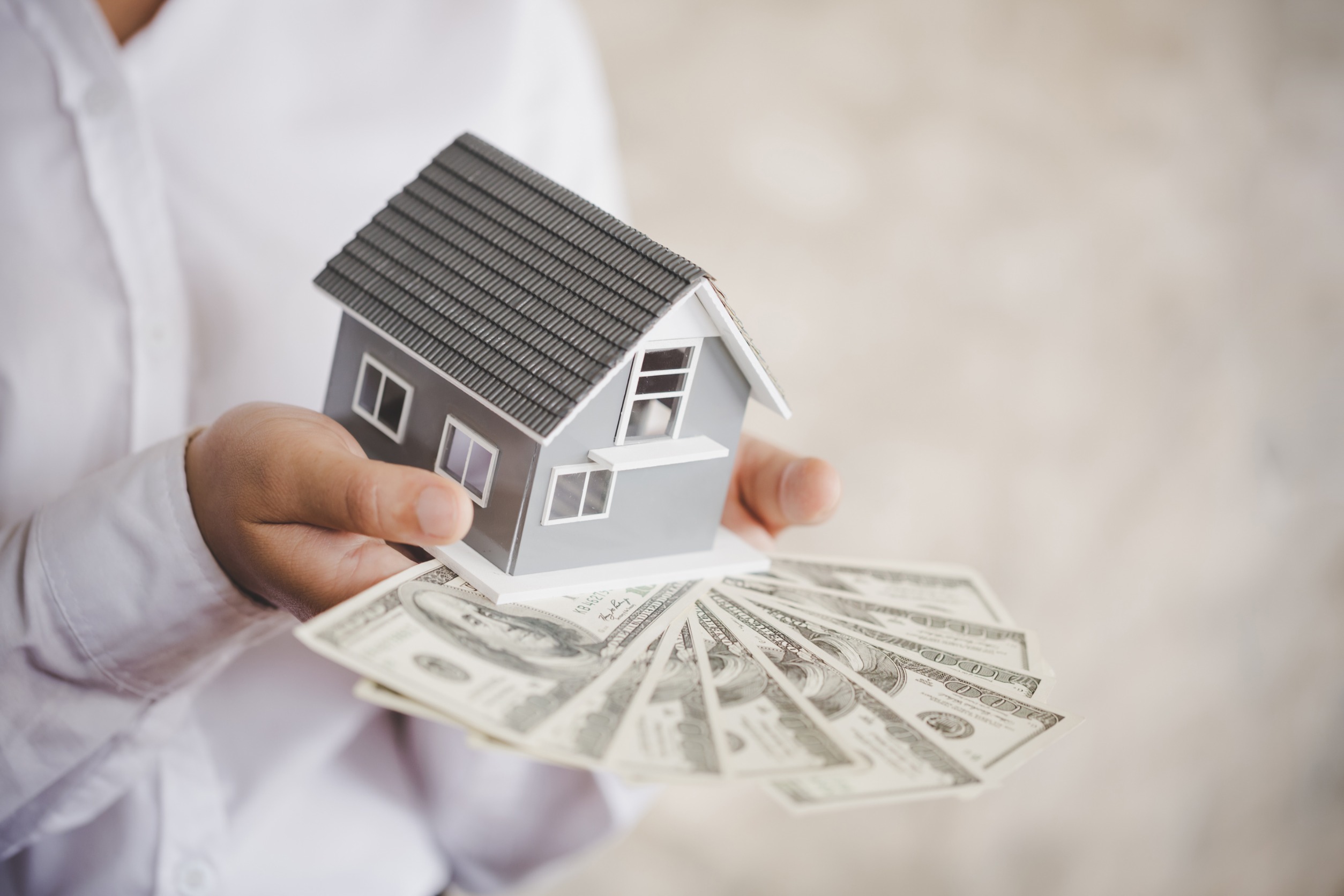 In general, it's a good idea to purchase your home during the spring or summer. During these times, inventory is typically the highest. This makes it a popular time for many buyers to get their foot in the door because there are more opportunities to find homes that suit their needs and price range.
Another great time to look for a home is during the fall or winter. During these months, the real estate market is generally less crowded and homes are priced lower than during the spring or summer.
The right time of year to buy a house in Madison might have more to do with your personal situation. Any time of the year can work great if you're ready to move.
Getting Pre-approved for a Mortgage
You'll need to be pre-approved for a mortgage before you can start looking at houses. You'll need to gather all of your financial information - pay stubs, tax returns, bank account details - and have it all in front of a mortgage lender who can do a credit check to make sure you qualify for a mortgage.
Down Payment
Getting a down payment is often the biggest obstacle to homeownership. Luckily, there are numerous programs in Madison to assist with the down payment and closing cost. The City of Madison and Dane County offer Home-Buy the American Dream, which allows eligible residents to purchase a home with as little as 1% down.
Housing Affordability
The state's housing affordability index indicates that the average monthly cost of owning a home in Madison is less than half the cost of renting. This means that a family can afford to own a home in Madison, even with modest incomes and a low debt-to-income ratio.
Finding a Home that's the Right Fit for Your Life
You want to buy a home that will meet your family's long-term needs. This includes ensuring that you can grow your family, raise your children or retire comfortably and safely. You should also consider your neighborhood and public school district when choosing a new place to live.
Renting versus Owning
There are several benefits to owning a home, including building equity and stability. In addition, you'll have the freedom to customize your home to suit your needs and taste.
Purchasing a home can also save you money in the long run, as you'll no longer have to worry about paying rent. You'll also be able to build wealth by using your home as collateral for a mortgage.
When it comes to the best time to buy a home, the answer is more about personal preferences than anything else. It's important to remember that the time of year does not determine your home purchase, but it can influence your options and your experience.