When is it the Best Time to Buy a Home in Madison?
Posted by Benjamin Ehinger on Wednesday, August 8, 2018 at 8:33 AM
By Benjamin Ehinger / August 8, 2018
Comment
Some will tell you the best time to buy a home in Madison, WI is in the spring. This is typically the conventional thinking because when summer rolls around, the market turns to favor the sellers. If you buy in the spring, however, you will deal with the most competitive market in Madison.
In 2017, the highest percentage of multiple offers was seen in the months of March, April and May with the lowest coming in November, followed closely by August and September. This leaves a few questions you should answer before you decide to enter the Madison real estate market.
Should you Really Buy in the Spring?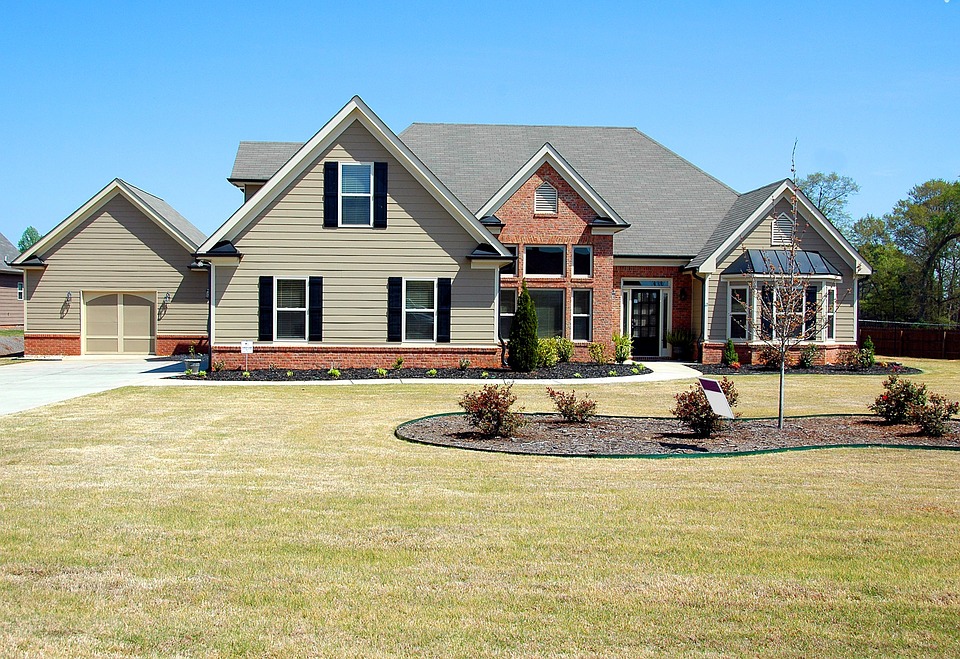 The short answer is no, but the real answer is more complicated. You need to choose the time of year that works best for you to buy. Buying in the spring will bring a ton of competition and it may be better to wait until August, September or November to buy. However, the best time to buy a home in Madison is really up to when it works out best for you.
Is there an Advantage to Buying During the Right Time?
Yes, there is an advantage. If you buy when the market is less likely to see competing offers, you won't have as many buyers competing with you over the same homes. However, there may also be fewer homes on the market. Regardless, if you don't have to compete with other offers, you can usually get a Madison home for a better deal. When you're the only offer, the seller doesn't have as much leverage.
When Should You Buy a Home in Madison?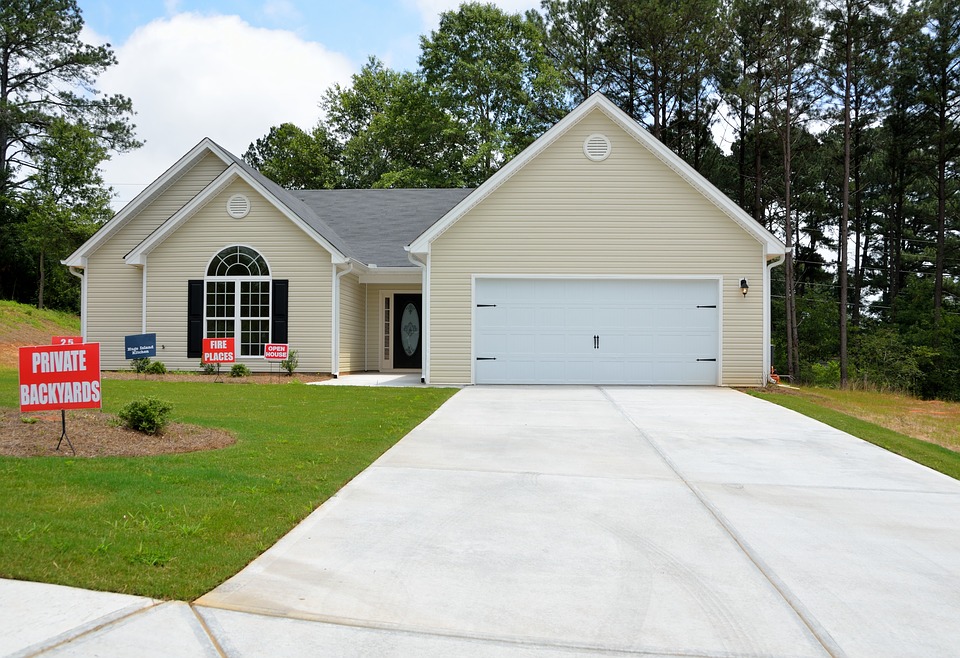 Simply put, you should buy a home in Madison when it's right for you. Don't look at it as buying at the right time based on the market. Look at it as a year-round endeavor as even when there aren't as many competing offers, you may struggle to find the home for you. Enter the market when it fits best for you, not when the market seems best to enter.
If you're ready to buy a home in Madison, make sure you hire a good local real estate agent to help. They will be able to help you if you do have to compete with other offers.